The first Ardmac #CycleforHope saw over 220 Cyclists participate, and raised in excess of €25,000. This will be matched by Ardmac, bringing our total raised for Pieta House on World Mental Health Day 2021 to over €50,000.
Not only did we do something practical and memorable to highlight Mental Health, we raised awareness and brought people together across our Industry to do it.
Massive thank you to everyone who participated, donated and volunteered on the day. This event would not have been the success it was without all of you.
At Ardmac, we are all very aware of the physical risks and on-site threats. We put Safety First in everything we do. But what about the dangers we can't see? Depression, Anxiety, Stress and Suicidal Thoughts are just as dangerous as the tangible on-site hazards. Over the past number of years there has been an increasing number of employees in the construction industry suffering from mental health issues.
That's why this year, and for the last 4 years, Ardmac have chosen their charity partners with a focus on mental health; Pieta House provides a professional one-to-one therapeutic service to people who are in suicidal distress, those who engage in self-harm, and those bereaved by suicide. All services are provided free of charge and no referral is needed.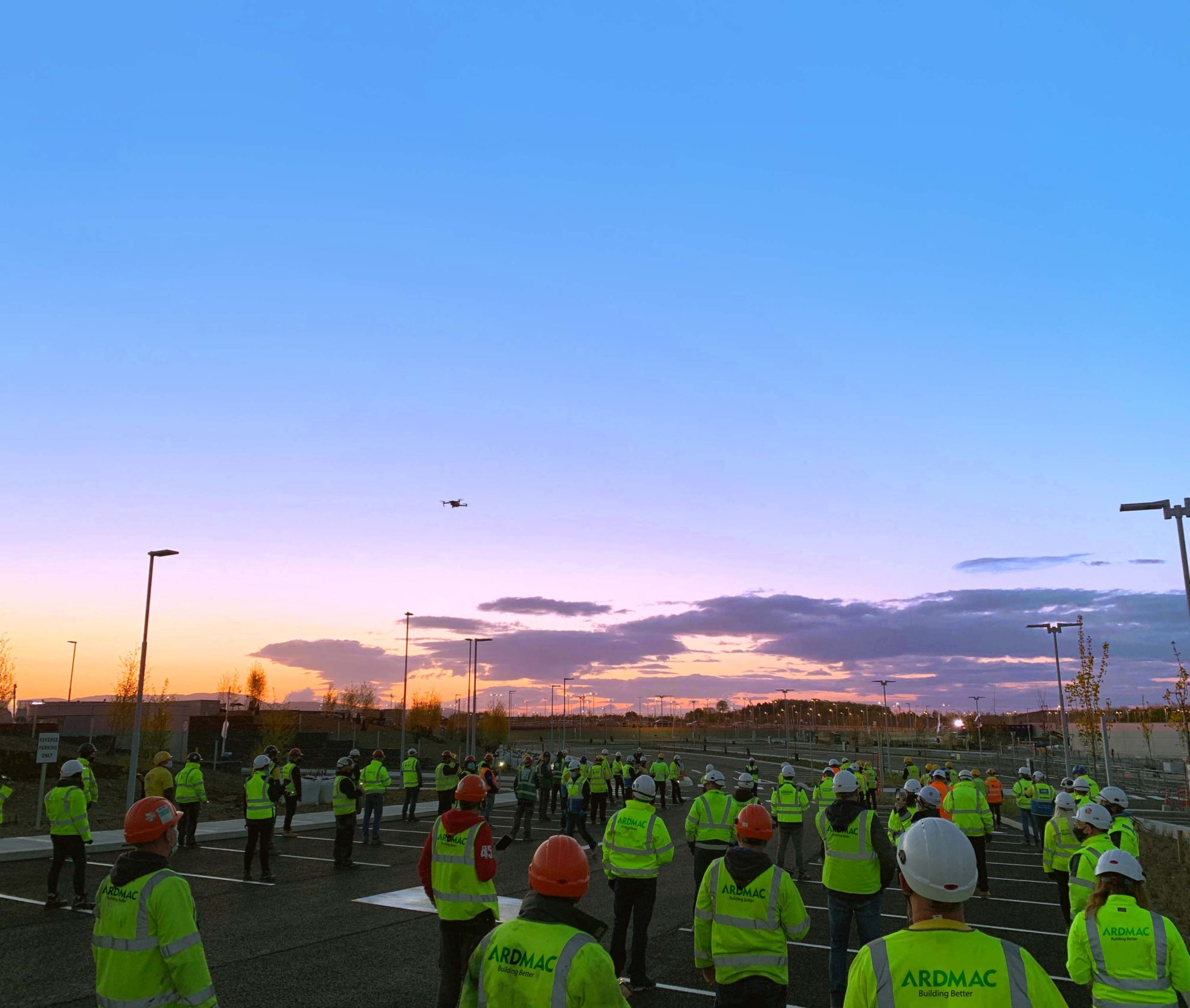 Ardmac is committed to increasing awareness of the mental health issues within the construction industry, providing the support and resources for our staff and raising vital funds for our charity partners.
In recent years we have put out a call to Ardmac employees to train as Mental Health First Aiders and the positive response to the call has been overwhelming. Many employees in Ireland, UK and Europe have taken part in various training courses provided by leading Mental Health organisations.
On these courses they learn the signs and symptoms of mental health problems and what sort of help has been shown by research to be effective. Participants on the Mental Health First Aid training courses have been taught about the framework of communications, how to offer and provide initial help, and how to guide a person towards treatments and other supportive help.
Our 2021 Supporters, Thank you!