Modular Data Centre Solutions
Datacloud Global Congress | April 2022
Ardmac have been leading the way in specialist construction for world class clients for over 40 years. At Ardmac, our reputation is built by delivering results and being the contractor of choice for clients requiring ready to deploy, repeatable, flexible and sustainable data centres.
Talk to us about Modular Data Centre solutions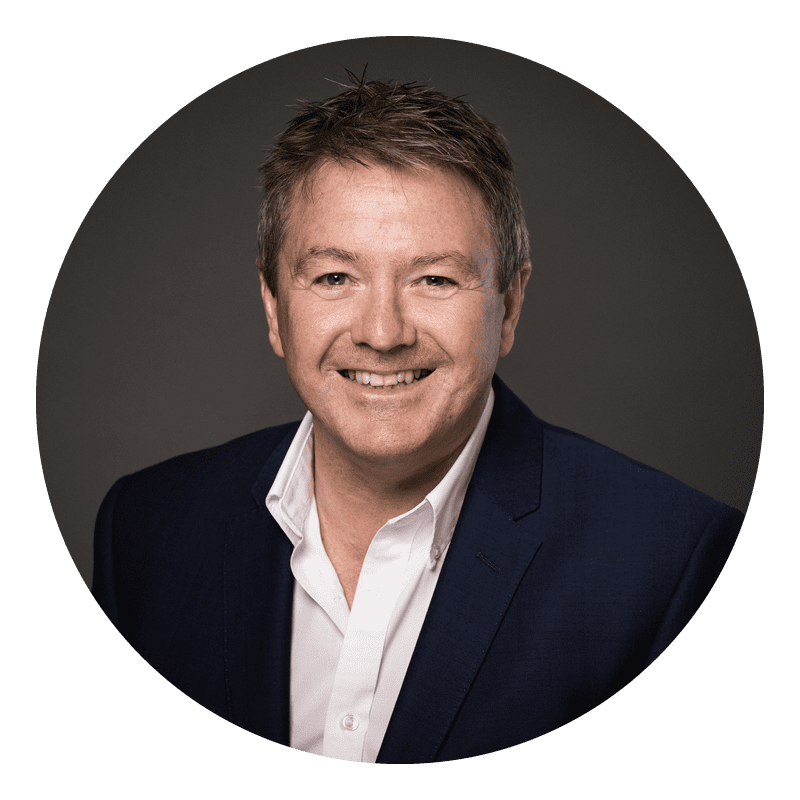 Ronan Quinn
CEO of Ardmac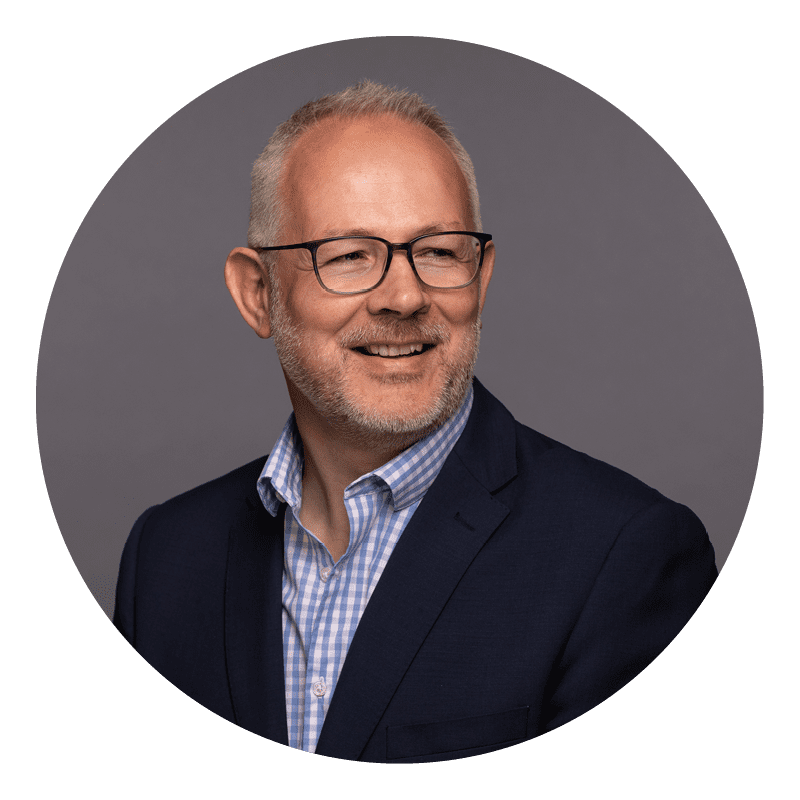 Roy Millar
MD of Data Centres
roy.millar@ardmac.com
+353 (0) 86 807 7887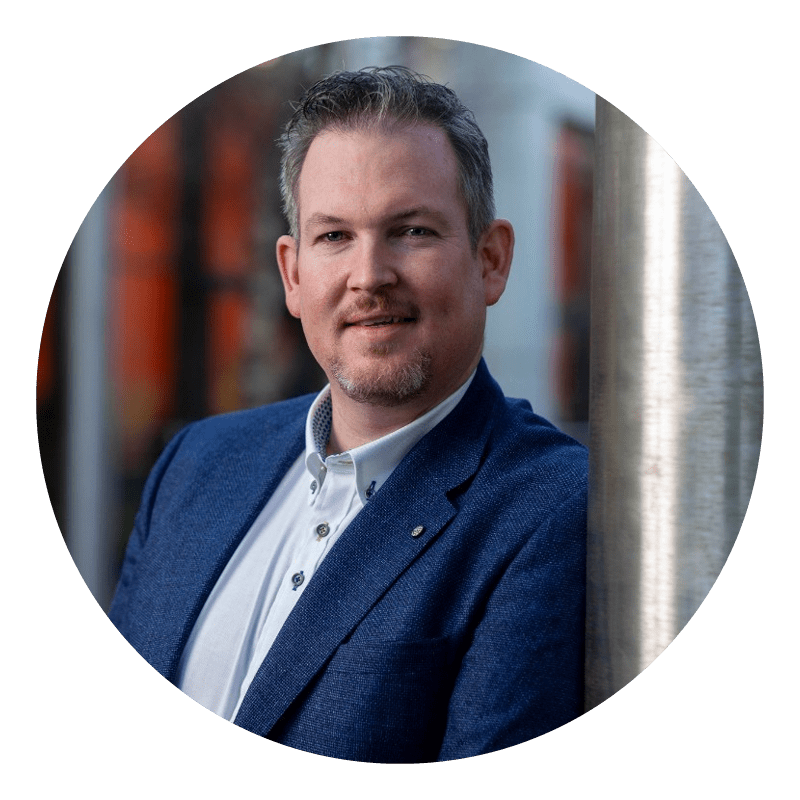 Jason Casey
MD of Operations
jason.casey@ardmac.com
+353 (0) 86 855 3342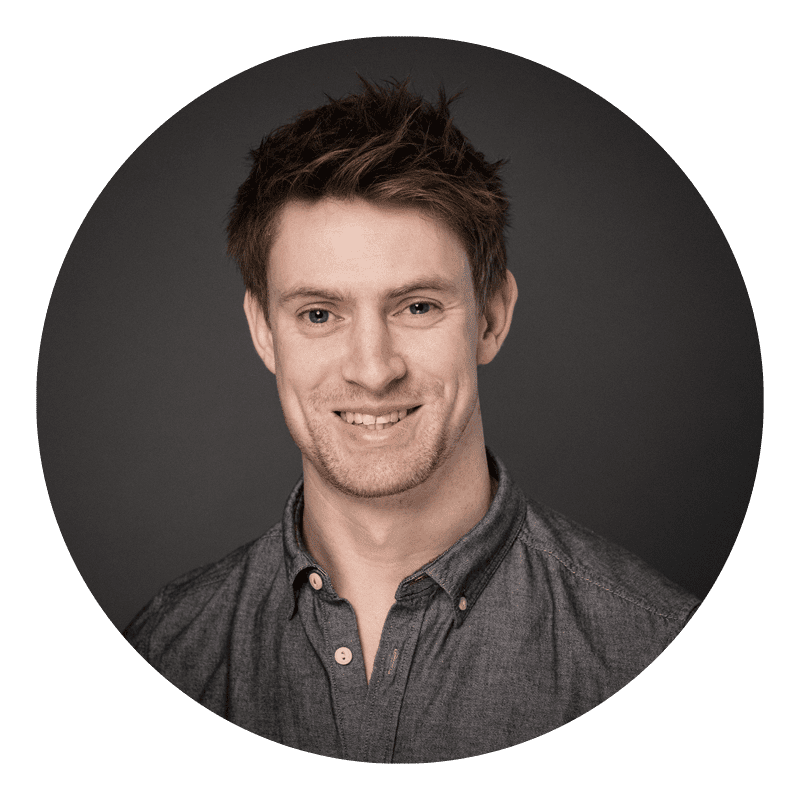 Peter Lonergan
Pre Construction Manager
peter.lonergan@ardmac.com
+353 (0) 86 042 3176
Data Centre Virtual Reality Showroom
To further enhance the process from inception to final handover, we have created a Virtual Data Centres Showroom. Our showroom will assist anyone interested in viewing and understanding data centre design and construction and can be viewed on desktop, laptop, mobile or tablet. The model demonstrates integrated controlled environment solutions including ceiling supported and ground supported structural hot and cold aisle containment, firestopping solutions, security mesh partitions, fire rated modular partitions, doors with security ironmongery, and suspended modular and structural ceiling systems.
Visit our interactive Data Centre Virtual Reality Showroom
Move freely within the model to view examples of data centre office fit-out solutions, 4D programming for data centre construction and see how specialist products and finishes interfacing with other elements in the data halls through the coordinated BIM model.