Precision Cleanroom Construction
Ardmac is an international construction specialist that delivers complex high value workspaces and technical environments, with precision. For more than 45 years, Ardmac has been one of the largest providers of microelectronics Cleanrooms, mini-environments and tool install packages throughout Europe. We have worked with the top wafer fab and microelectronics manufacturers, along with their key vendor supply chain partners during this time. With our expertise in cleanroom construction, we can provide a controlled environment that meets the strict standards of the microelectronics industry.
Safe and precision controlled particle free clean environment
As consumers, we demand ever increasing performance, coupled with reliability. This creates a challenge of speed to market, then to volume and finally flexibility and change.
We leverage technology and industry partners in the delivery of the complete solution, allowing our customers to focus on their core business.
Our objective is to create a safe and precision-controlled particle free clean environment that exceeds industry requirements of low off-gassing, vibration sensitivity and compatibility. Our experience in cleanroom construction has allowed us to develop specialised knowledge and skills that enable us to deliver projects that meet the specific needs of the microelectronics industry.
Ardmac pride ourselves on understanding the unique demands of the Microelectronics and related Advanced Technology Facilities (ATF), as well as their critical supply chain vendors and partners.
Nothing less is acceptable for today's fast evolving manufacturing challenges and mission critical facilities.
Ownership – Responsibility and Accountability
We take ownership of the solution and take accountability for the certainty of cleanroom performance:
Airborne Particle concentrations
Vibration
Room pressurisation
Temperature
Humidity
Containment
Illumination
Ionisation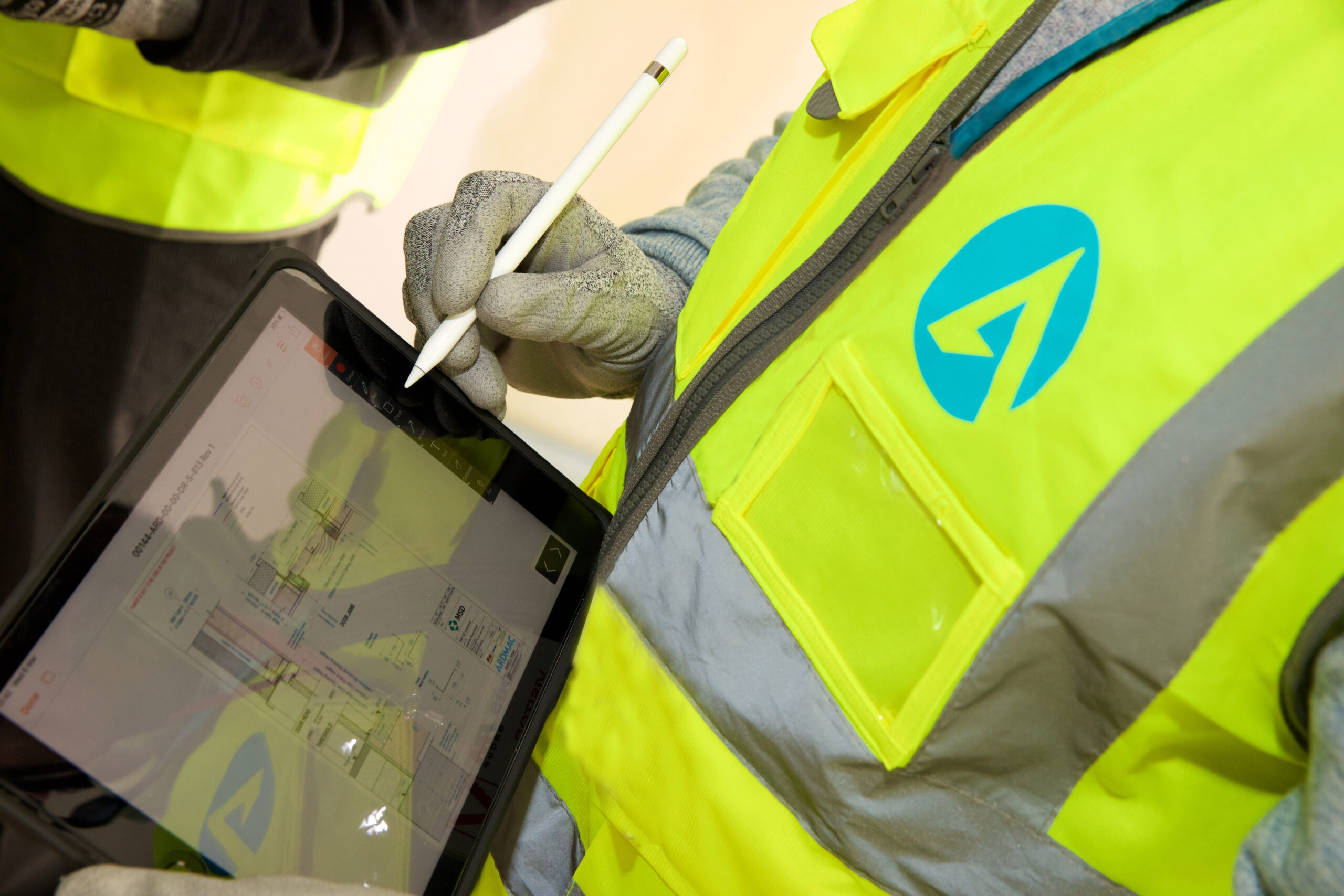 Our modular approach and solutions are designed to be flexible, scalable and repurposed. In particular where these are Vendor support cleanrooms they can be relocated and are scalable.
Early engagement is key to successful outcomes for end users and our integrated approach will ensure alignment on the understanding of user needs and performance requirements, along with environmental and safety compliance.
Ardmac uses BIM tools extensively to create a Digital Twin from concept through to Handover and ongoing FM. This is a journey from VR to AR to a Digital Twin.
At Ardmac we Work Smart, meaning we combine the three pillars of Lean construction, BIM, and Field Management. This comprehensive approach aims to "design out" all forms of waste from projects, optimizing processes and driving efficiency.
We pride ourselves on working within wider teams, collaborating in a federated design world, and coordinating with like-minded contractors and tool vendors in an open communication platform – using Audio Visual & Augment Reality tools to create a "single source of truth" with embedded information to integrate with supply chain vendors
Partnerships
We value our long standing relationships with our supply chain partners in the provision of the following:
Plenums, with structural support for AMHS systems
FFU and Filtered ceiling systems
Integrated Lighting & Ionisation grids
Dividing walls, with integrated services studs
Partition walls with integrated glazing, doors and modular wiring
Sliding doors and interlock control systems
Raised Access floor systems
We select solutions to accommodate client requirements within the cleanroom including the support of AMHS systems.
Known for our adaptable, efficient designs depending on cleanroom classification, pre-engineered with long span solutions for optimal facility layouts, the Ardmac structural solutions range includes:
Standard spans designed and optimised around manufacturing and process requirements.
Revit modelled repeatable and interchangeable solutions.
Columns, Beams, Brackets, fixings are common across designs
Revit families developed.
Integrated structural calculations.
Bracing – Temporary or permanent – Enclosed or concealed.
Anti-vibration design with specialised suspension and connections.
One Stop Shop
Where temporary manufacturing support buildings are required on site and/or for their supply chain, including vendor tool support facilities, we offer single source fast track solutions that combine our Cleanroom turnkey expertise together with a full construction service to build a complete solution. We can provide and support all the requirements of the project ensuring full compliance across all aspects of the facility build.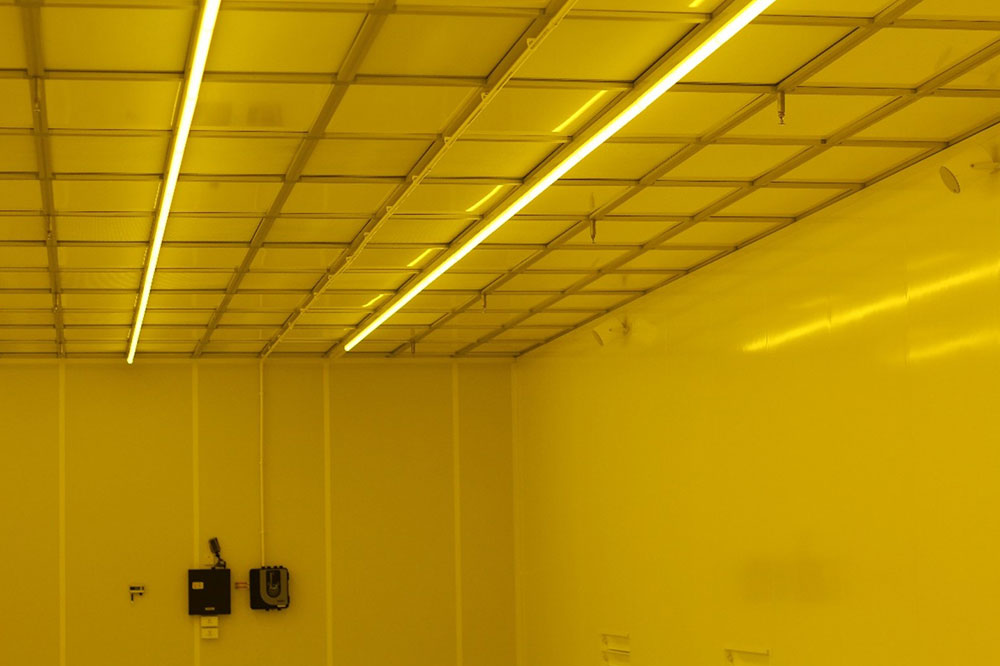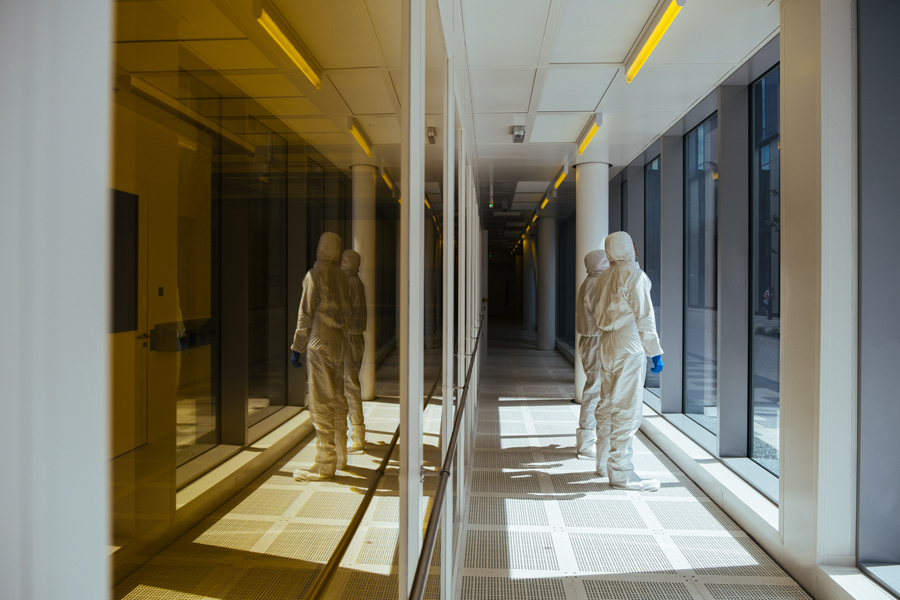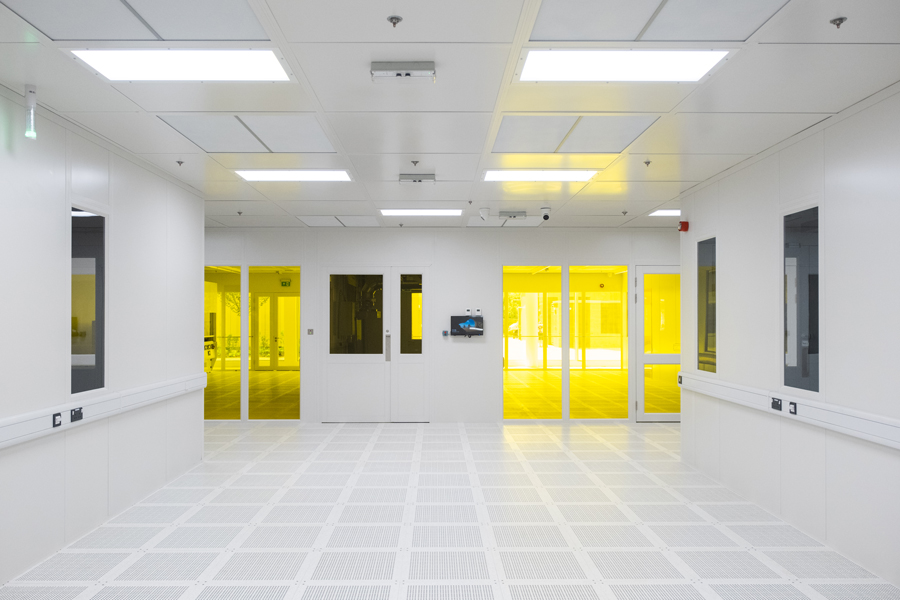 Confidential
Client:   Confidential
Location:   Ireland
Scale:  Multiple projects ranging from 25,000m2 to 50000m2
Programme:  Various project dates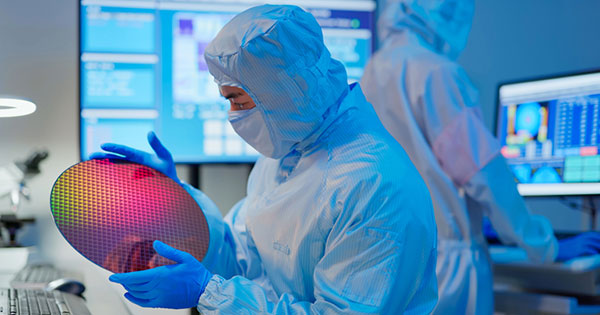 Ardmac have been working on projects for a client in Ireland continuously for more than 25 years. We have helped shape the improvement processes and have been an integral part in the implementation strategies on the campus. Works have included architectural fit out projects, cleanroom construction and "tool install".
University of Cardiff

​
Client: University of Cardiff
Location: Cardiff, UK​
Scale: 1800m​
Programme: 52 weeks​​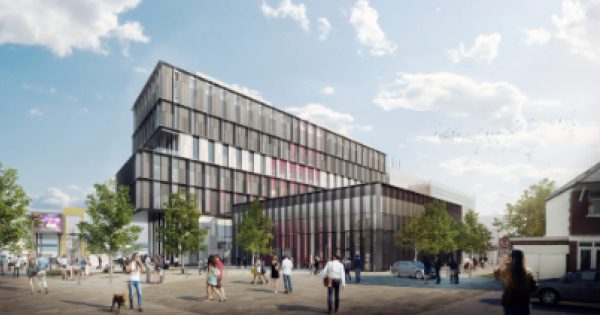 Ardmac were employed as the Cleanroom Contractor for the University of Cardiff. The project involved the supply, installation, and commissioning of the cleanroom systems for the ICS Cleanroom. This included ceilings, lights, blanks pans, walls and doors, raised access floor, gowning area furniture and fan filter units. Furthermore, the scope included a walk-on plenum grid system and plenum dividers under the floor between bays and chases.​
The project involved a detailed survey of the existing building and throughout the project the team worked closely with AED to develop a Revit model to a LOD of 300.​
​
Analog Devices Limerick
Client: Analog Devices​
Location: Co. Limerick​
Scale: Approx. 1800m2​
Programme: 6 months​​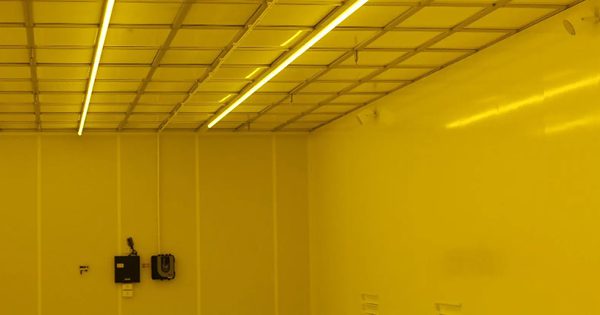 Analog Devices International, located at Raheen Road in Limerick, operates a microchip wafer manufacturing plant on their site. The project scope was to build a new Integrated Passive Device (IPD) manufacturing cleanroom.​
The new IPD wafer manufacturing ballroom type cleanroom was built within a shell and core building that was under construction. The fit-out of the IPD was to take place over two or more phases.​
​
Clas-Sic, Lochgelly​
Client: Clas-Sic​
Location: Lochgelly, Scotland​
Scale: Approx. 680m2​
Programme: 8 months​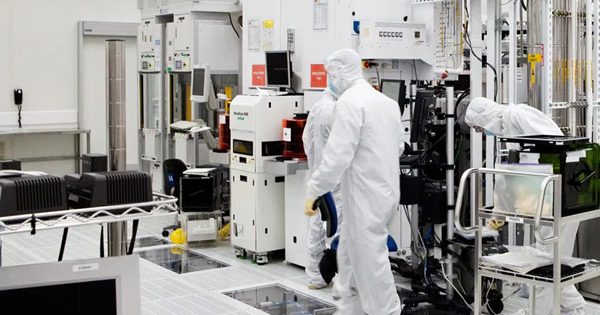 The Lochgelly package consisted of the supply, installation and commissioning of the cleanroom systems at a new semi-conductor type cleanroom, occupying Units 10 and 12 (existing) and the new building extension. Ardmac provided 'as fitted' drawings and O&M manuals for all systems modified and / or installed.
Seagate
Client: Seagate​
Location: Derry, NI​
Scale: Approx. 1,000m2​
Programme: Various project dates​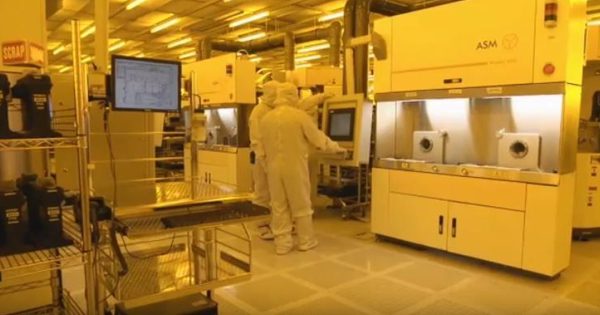 Turnkey Fitout of Class 10 Cleanrooms with an area of approximately 1000m2 in Derry, Northern Ireland.