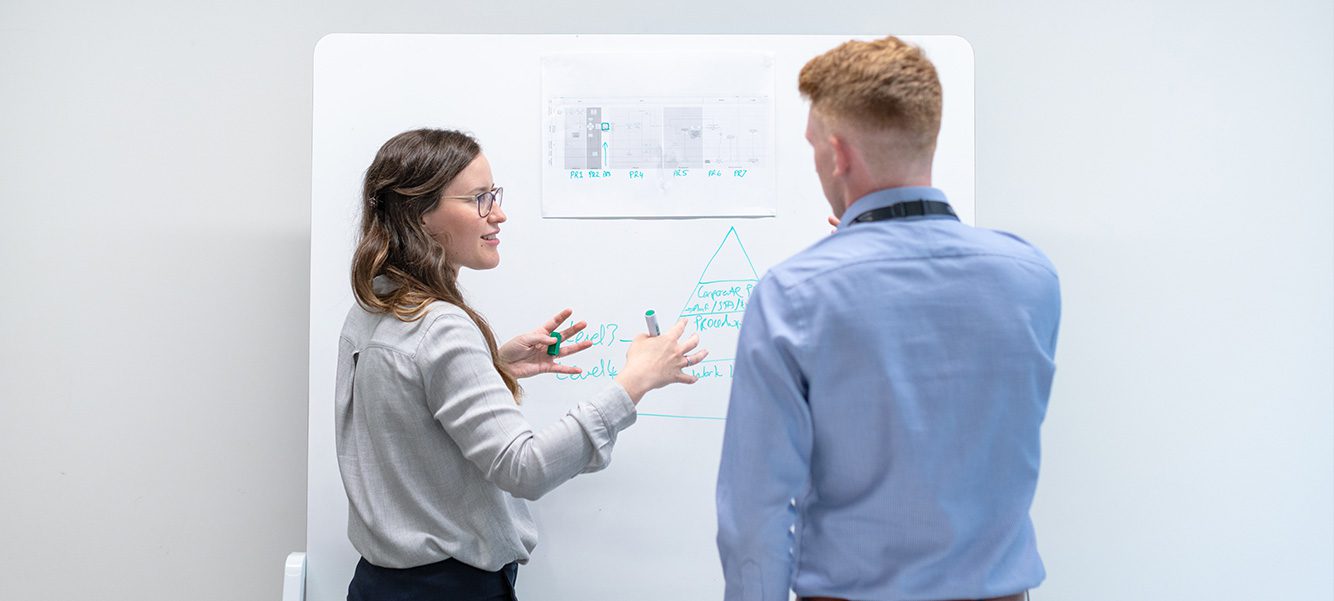 Our vision is to be the contractor of choice for clients and the workplace of choice for great people. We employ the brightest minds and the most advanced technologies.
Ardmac are dedicated to finding, supporting and nurturing talent and construction careers from study to senior management. Ardmac's student development programmes aim to select and retain key graduates who will be trained and developed to progress to management level and in turn enable Ardmac to put in place an ongoing succession plan.
We want to create long term linkages from graduate entry level through to senior leadership positions. Explore our entrance options below and please contact us if you have any further questions.
For any questions please contact terry.keegan@ardmac.com. Please visit Ardmac.com/open-positions to apply.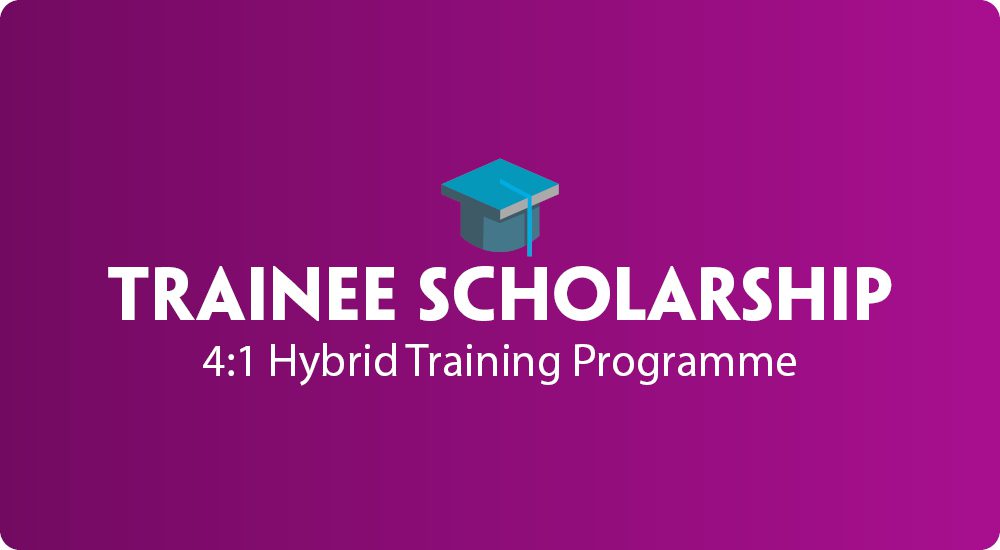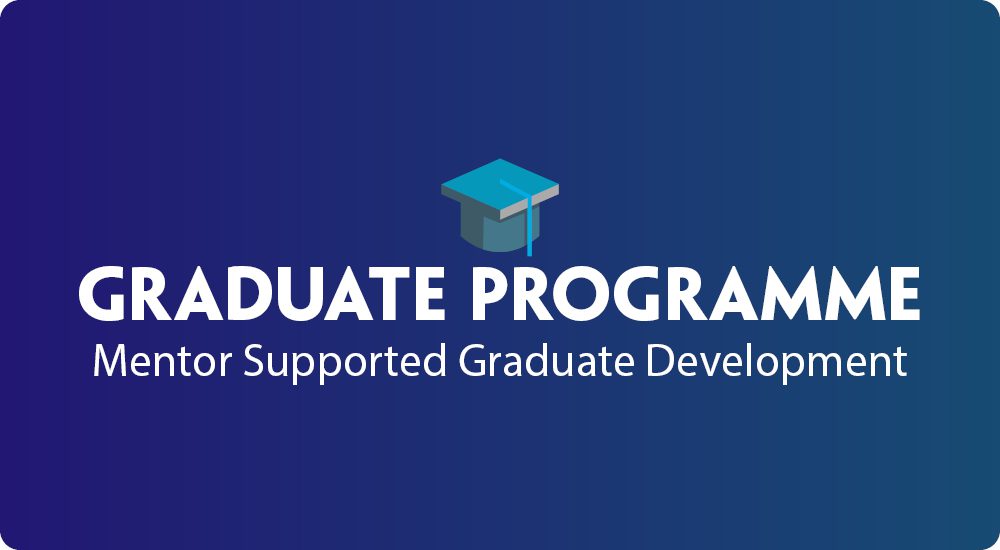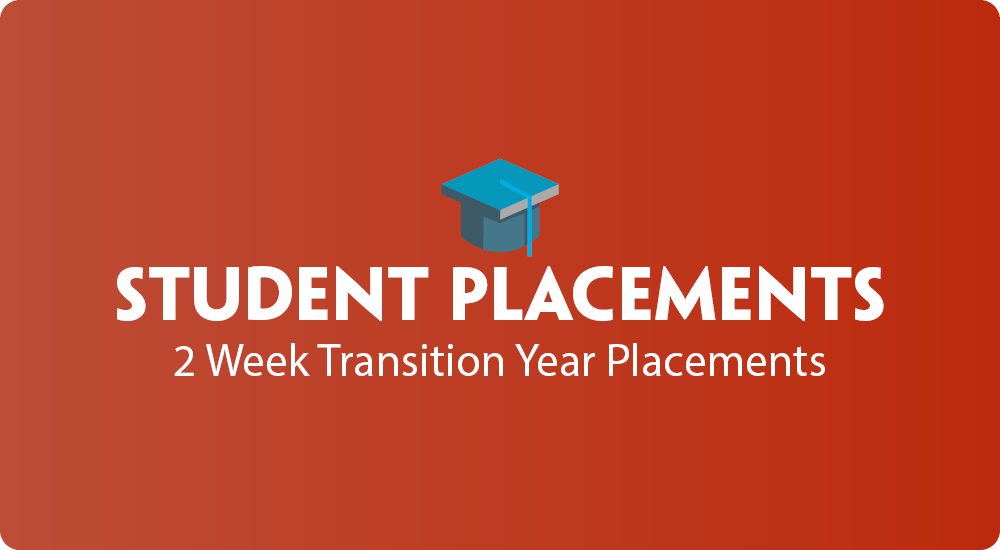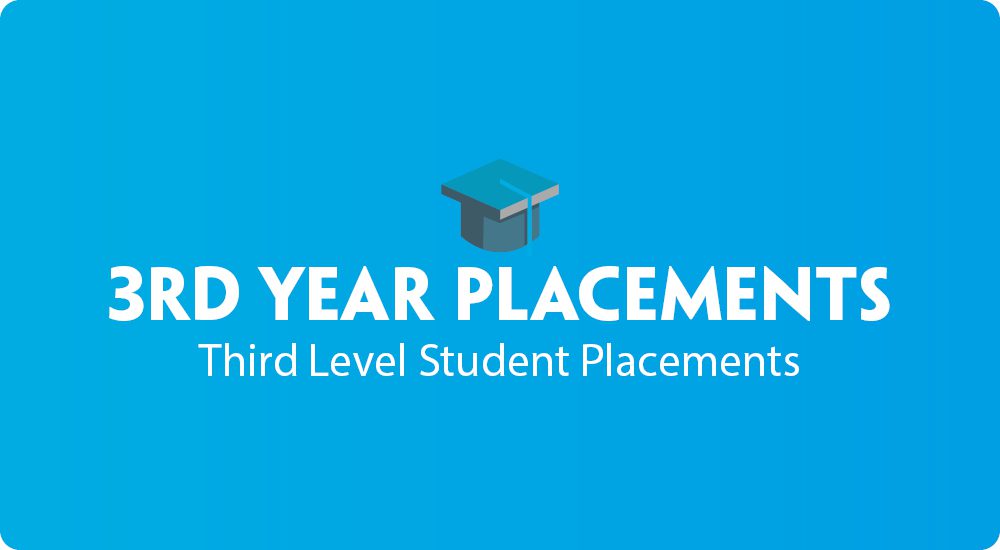 At Ardmac, our vision is to be the workplace of choice for great people. We encourage a collaborative work environment and open discussion between all staff members, from our newest recruits to top level managers, helping us to build long-term relationships with our employees. We also encourage employees to be forward-thinking, to embrace change, and to share new ideas and knowledge. This is turn allows us to drive our business forward in innovative ways and to maintain our position as industry leaders.
Ardmac's success is down to our people. We are dedicated to finding and nurturing talent and have put various programmes in place to achieve this. Our goal is to foster an environment that promotes the personal and professional growth of all staff. Our training and development programmes ensure our teams are not only skilled in their own roles but also supported in their ongoing development throughout their career with Ardmac and within our industry.
A career with Ardmac is an opportunity to be a part of a community, a space where you can learn from leaders within the industry and have the chance to expand your skills in a variety of sectors. Get in touch and start your career with Ardmac today!
Trainee Scholarship
4:1 Hybrid Training Programme
This hybrid on the job and study programme consists of 4 days per week working on site or in the office with Ardmac teams and 1 day per week in TU Dublin quantity surveying or construction management course. The course will be spread over 5 years, and participants will be required to remain with the company for 2 years following.
Student college fee's will be paid for by Ardmac and trainee's will receive an annual salary which increases based on increments every year for exam completion. Please contact terry.keegan@ardmac.com if you have any questions on our Trainee Scholarship. Please visit Ardmac.com/open-positions to apply. Student selection will be by interview panel and is subject to acceptance to TU Dublin Quantity Surveying or Construction Management Course
Graduate Programme
Mentor Supported Graduate Development
Our Graduate Development Programme is a senior management priority and assists in preparing graduates to make significant and valued contributions at an early stage in their career with Ardmac. This is a structured two-year programme, which consists of a maximum of four assignments rotations, including the opportunity to work on overseas projects. The duration of each  rotation changes depending on the availability and stage at which certain projects are at.​
The aim is to provide a minimum of between 3 – 6 months on each of the rotations. There are six monthly review periods, which run in parallel to each rotation. Please visit Ardmac.com/open-positions to apply. Applicant selection will entail an interview panel and subject to successful graduation from a relevant degree course.
Student Placements
Transition Year Placements
Students will join the Ardmac team for 1 week to shadow industry professionals in our architectural technology, quantity surveying, estimating and engineering departments. Students will also get the opportunity to visit one of our active sites. All safety clothings and equipment will be provided and they will experience a live, working project and meet many different personnel that make it happen.
Students will be required to keep a daily diary of their tasks and learnings, and submit an end of placement survey to help us improve the student placement programme for years to come. Typical placement hours will be Monday to Thursday 9am to 3pm. Friday will be 9am – 12pm followed by a site visit.
3rd Year Placements
Third Level Student Placements
Our 3rd year placement programme is a Senior Management priority and assists in preparing students who require Industrial placement to gain the necessary skills and understanding of what is involved in working within a fast-paced Construction project.
During your placement year you will have the opportunity to be at the heart of one of our business units. With access to all of Ardmac's resources, working with us will provide a unique opportunity for you to grow, providing an opportunity to put the theory into practice.
"With hard work and dedication there is opportunity to grow within the company which is something that attracted me to this role. "
Suellen Cruz
Graduate Trainee Accountant
"Our team are quite close knit and there's always a helping hand available if your ever run into trouble"
Haydn Devoy
Trainee Estimator
"Ardmac really encourage you to learn and see all aspects of the business to see where you enjoy and fit the best."
Monica McCabe
Project Trainee
"Working at Ardmac gives me a great opportunity to develop my skill set in multiple sectors during the course of the graduate programme."
Cormac Murphy
Graduate Construction Graduate
"I really appreciate the regular company communication and update about how the company is performing throughout the year."
Matthew Carroll
Junior QS
"My favourite thing about Ardmac is the staff. They are all very friendly and always willing to spare a minute to help you out"
Conor Mahoney
Graduate Quantity Surveyor
"There is a real sense of community at Ardmac. Everyone is always willing to give you a helping hand and share their knowledge with you. I have learnt so much in a short space of time."
Aisling Kelly
Digital Marketing Executive