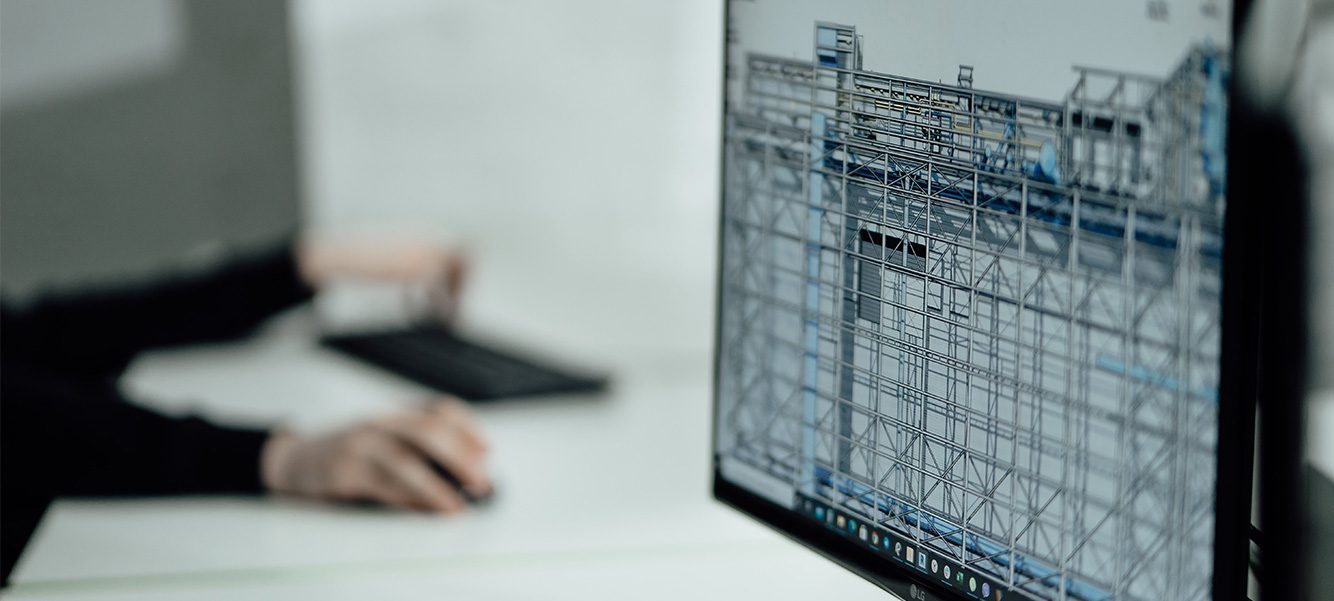 Ardmac. Building Better, Together.
Our vision is to be the contractor of choice for clients and the workplace of choice for great people. We employ the brightest minds and the most advanced technologies.
Over 45 years Building Better Careers
Since 1977, Ardmac has grown from a small Irish operation into a leading global provider of quality fit-outs, high tech cleanrooms, specialised refurbishment, and design-and-build solutions. The key to our success is our people.
The ethos and values that helped to establish our business remains deeply engrained in everything we do and within our teams and approach. We encourage a collaborative work environment with thoughtful debate and open discussion between all employees – from our newest recruits to top-level managers. This helps us to drive our business forward as a team, to evolve and innovate, and to maintain our position as industry leaders and the workplace of choice for great people.
Life at Ardmac
Ardmac is about people. We believe in building long-term relationships with both our employees and our clients. 
At Ardmac, We foster an environment that promotes the personal and professional growth of all our employees.
Our carefully tailored employee package includes: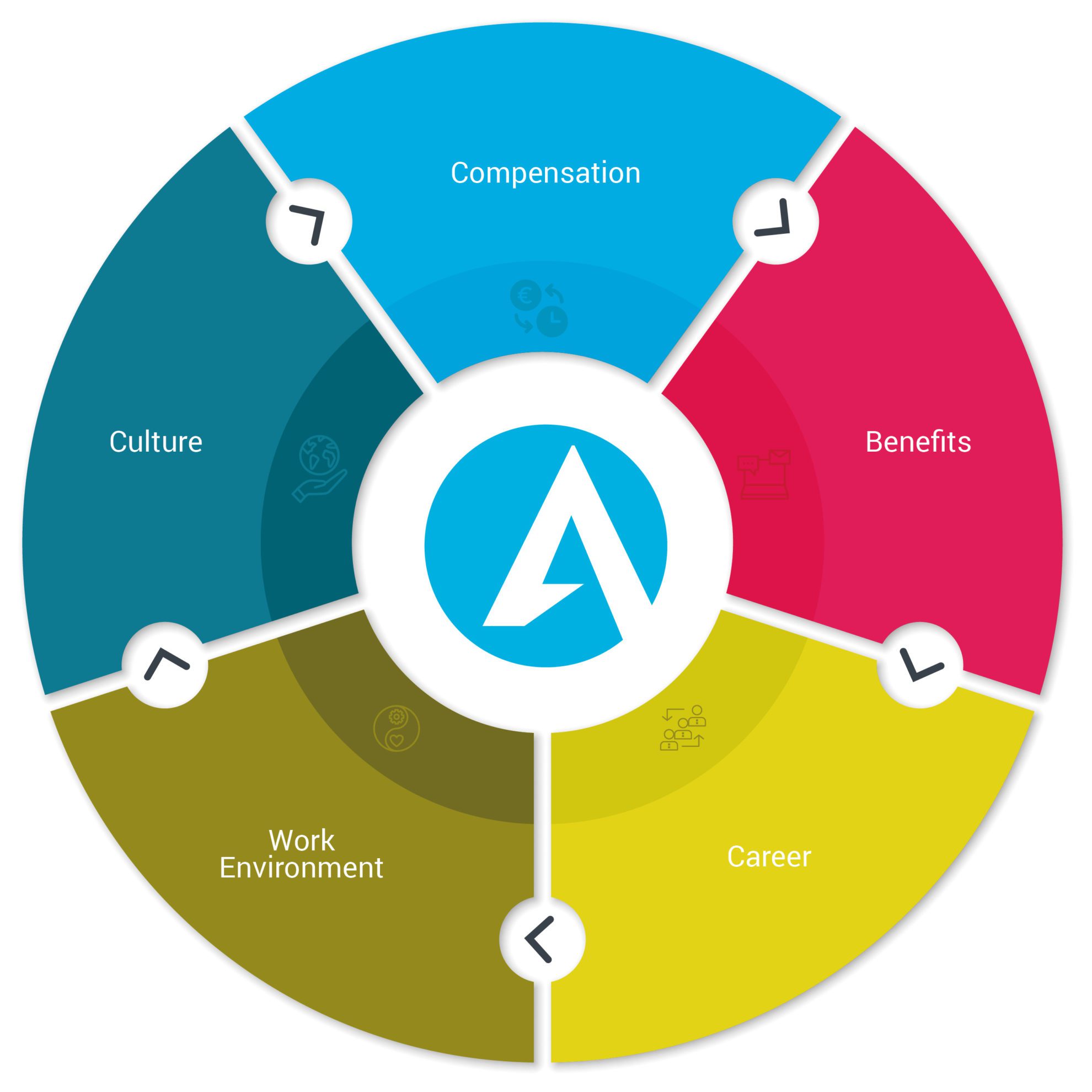 Compensation
Competitive salaries
Bonus scheme
Subsistence allowances
Working overseas allowances
Pension and health care allowances
Benefits
Illness protection insurance
Further education and professional chartership support
EAP and wellness programme
Mental Health first aiders panel
Paid family leave
Life assurance
Career
Graduate development and
Professional trainee programmes
Career development and training opportunities
Continuous feedback on performance
Working with multi-national clients
Training plans
Work Environment
Autonomy
Hybrid working policy
Digitalization and innovation
Work-life balance/flexible working times
Supportive (Buddy and Mentor panels)
Shared sense of purpose
Culture
Organisational guiding principles
Senior Management visibility
Corporate Social Responsibility programmes
Collaborative and inclusive approach
Open and regular communication
Investment in people