Modular Data Centre Solutions
Ardmac design, manufacture, FAT and install modular data centre solutions, including modular clean rooms and modular cleanroom systems. We utilise whitespace, power and cooling modules.
With a single source from inception to operation, our modular / standardised approach maximises the benefit of cost and speed of delivery, with a necessary level of flexibility, being vendor agnostic, to satisfy client specific requirements and ease of future expansion.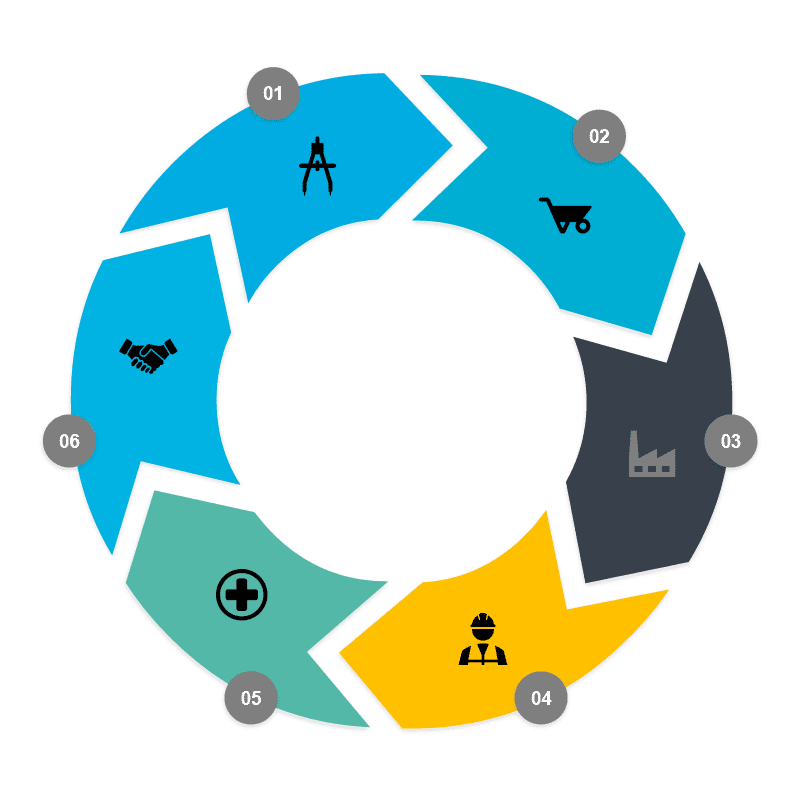 01. Design
02. Site preparation
03. Off site manufacturing
04. Onsite building installation & completions
05. Health and safety
06. Building commissioning & handover
Flexible Solutions & Future Expansion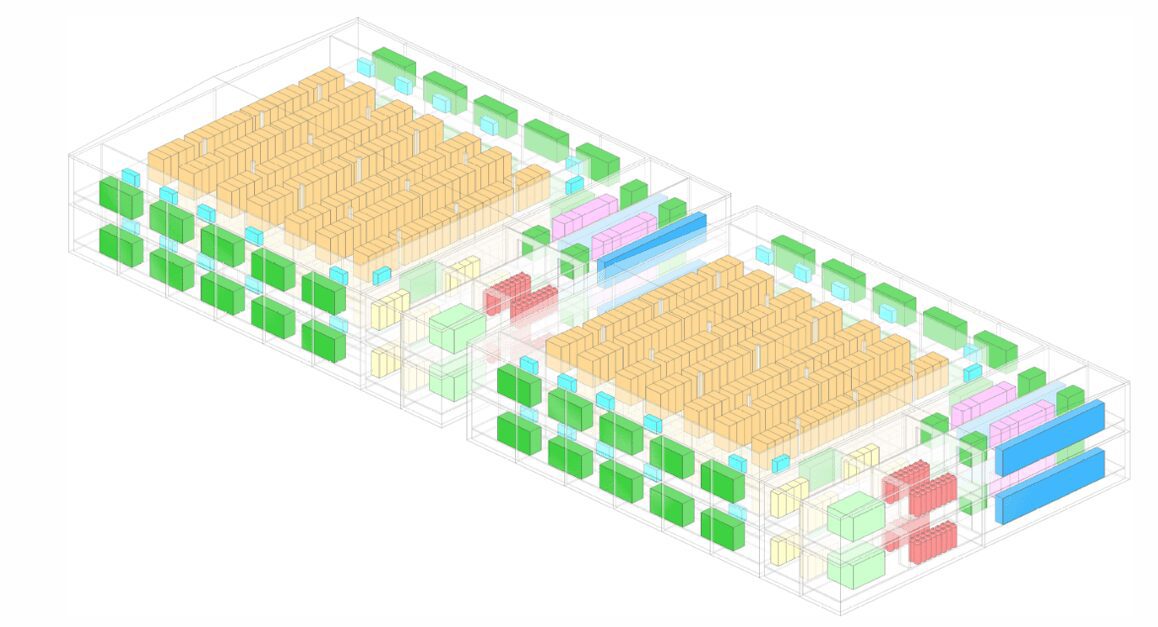 Our standardised modular data centre solution maximises the benefit to the client in terms of cost and speed of delivery.
However, our range of solutions also provide the necessary level of flexibility to satisfy client specific requirements.
Flexibility of layouts & configurations:
– Alternative layouts
– Multistorey configuration
Easy options for future expansion include adding modular clean room panels and modular clean room walls.
Bespoke architectural finishes available with our data centre construction.
Vendor agnostic – flexibility to integrate with preferred client vendors.
We provide modular cleanroom systems along with modular clean room panels and walls.