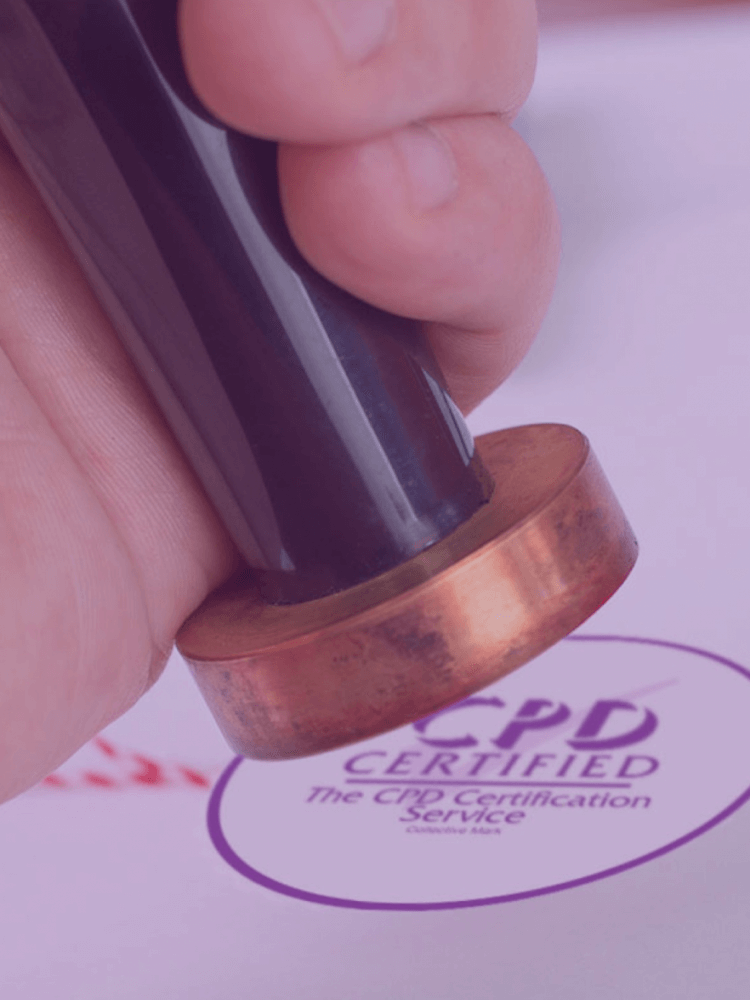 Ardmac are now CPD accredited and offering courses in the following areas:
1.     Off-Site Modular Construction delivered by George Walker, Business Development Director
2.     Agile Cleanroom suites with flexibility built in, delivered by Dermot McKenna, Associate Director Business Development
3.     Early Contractor Involvement for Lean Project Outcomes, delivered by Peter Lonergan, Associate Director Pre-Construction in Business Development
CPD is a great way to stay to date with industry information and develop your technical expertise. Sign up for our courses today to learn highly interesting and relevant market trends from Ardmac's industry experts.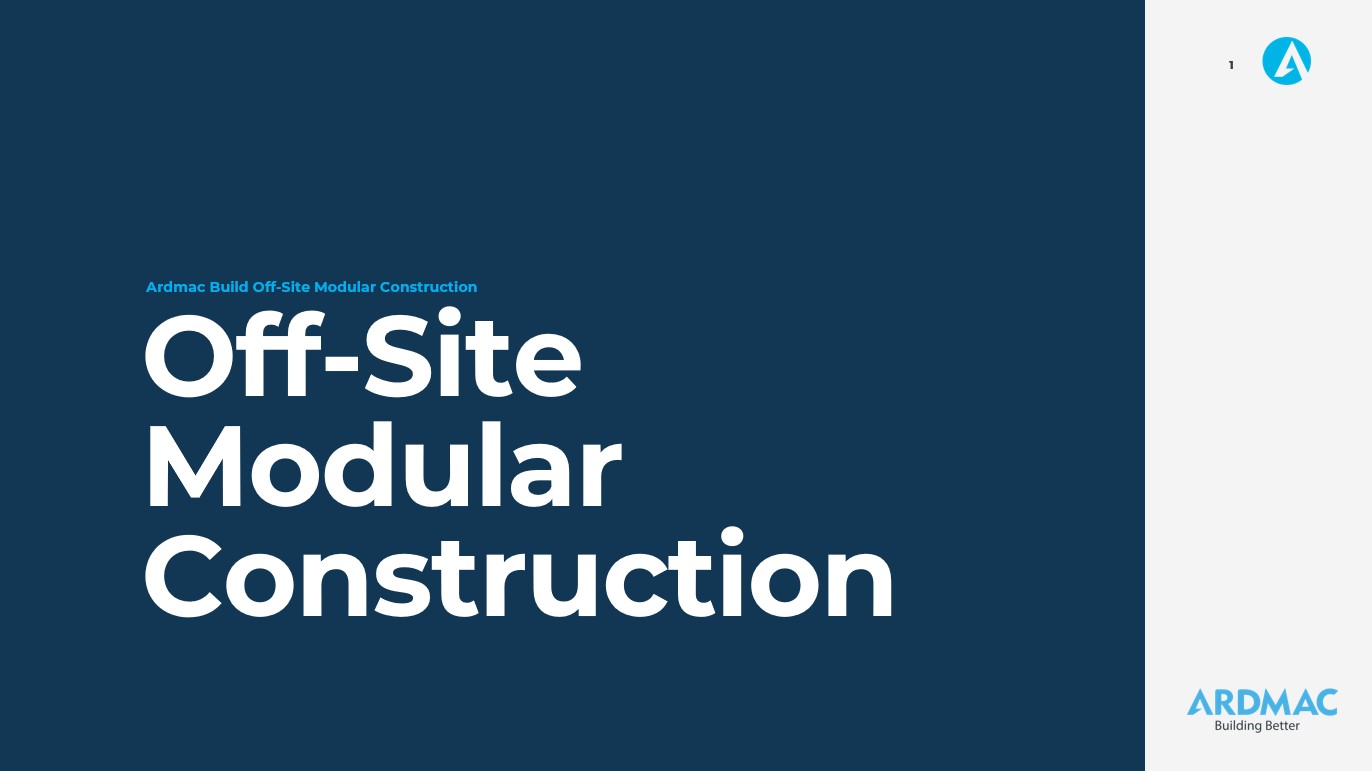 Off-Site Modular Construction
This training course highlights some key factors in cleanroom construction including; what the market drivers behind modular solutions are, why you should consider building off-site, what design considerations you should make when running a cleanroom construction project and what your modular options are.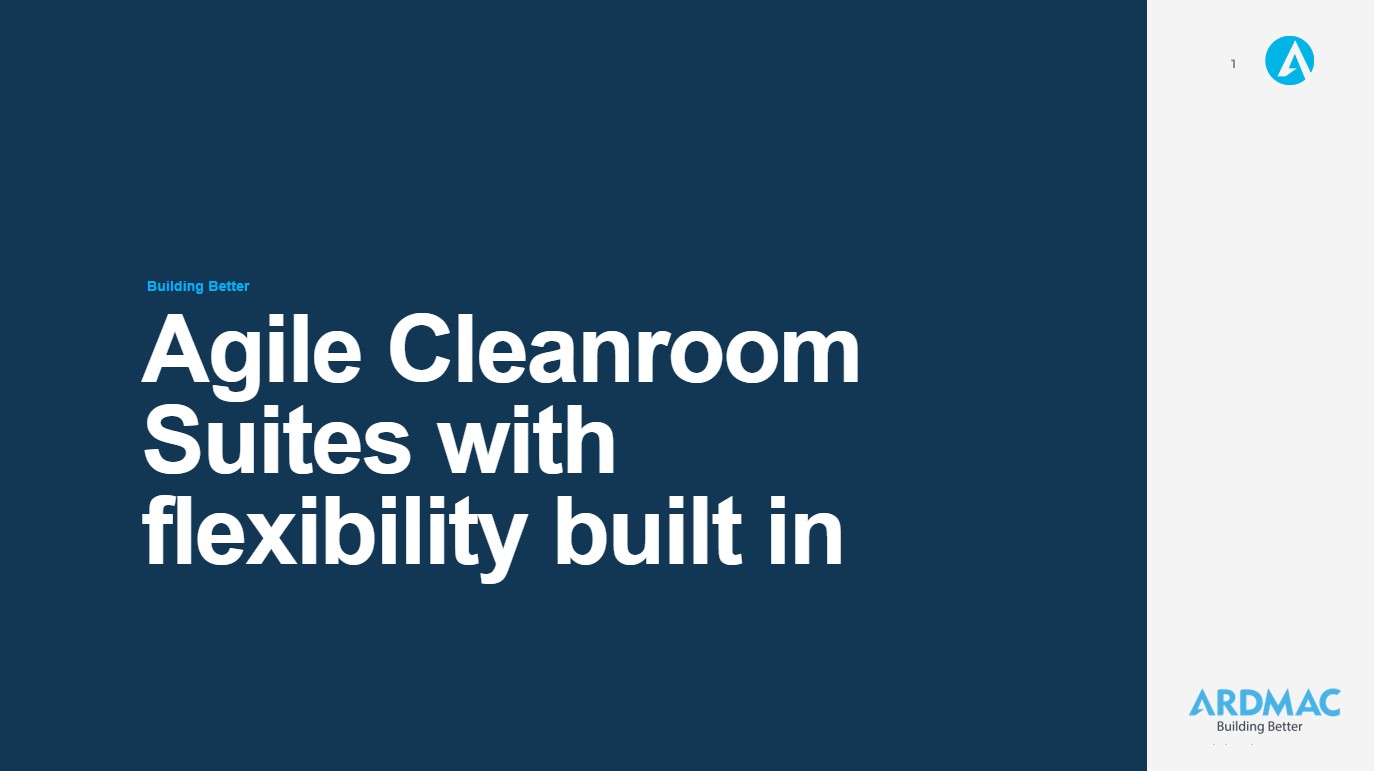 Agile Cleanroom Suites with flexibility built in
This training course will focus on on cleanroom Bi-bloc and Monobloc solutions. This course will highlight the different types of cleanroom prefabricated modules and participants will understand the project delivery of cleanroom solutions.
Early Contractor Involvement for Lean Project Outcomes
This CPD course outlines a best practice approach to complex construction project commencement. It discussed involving specialist supply chain partners at a pre-construction stage of the delivery programme, with the aim of achieving a collaborative project culture and LEAN project outcomes. By the end of the course, participants will be able to: Understand the importance and benefits of ECI (Early Contractor Involvement), Recognise the risks associated with limited specialist input at a pre-construction stage, Implement Lean project management tools, Understand best practice examples of ECI, including Service Penetration Management and Integration on a project, and Design their project management plan around best practices that result in collaborative project cultures underpinned by ECI .