Our Team
With over 40 years of industry expertise, we know that building better solutions to the challenges of today's workspace environment starts with assembling a great team of people who embody Ardmac's guiding principles.
We bring together the brightest talent who provide thought leadership, technical expertise and a positive attitude on every project. An exceptional commitment to our customers and the success of their projects is the foundation of everything we do.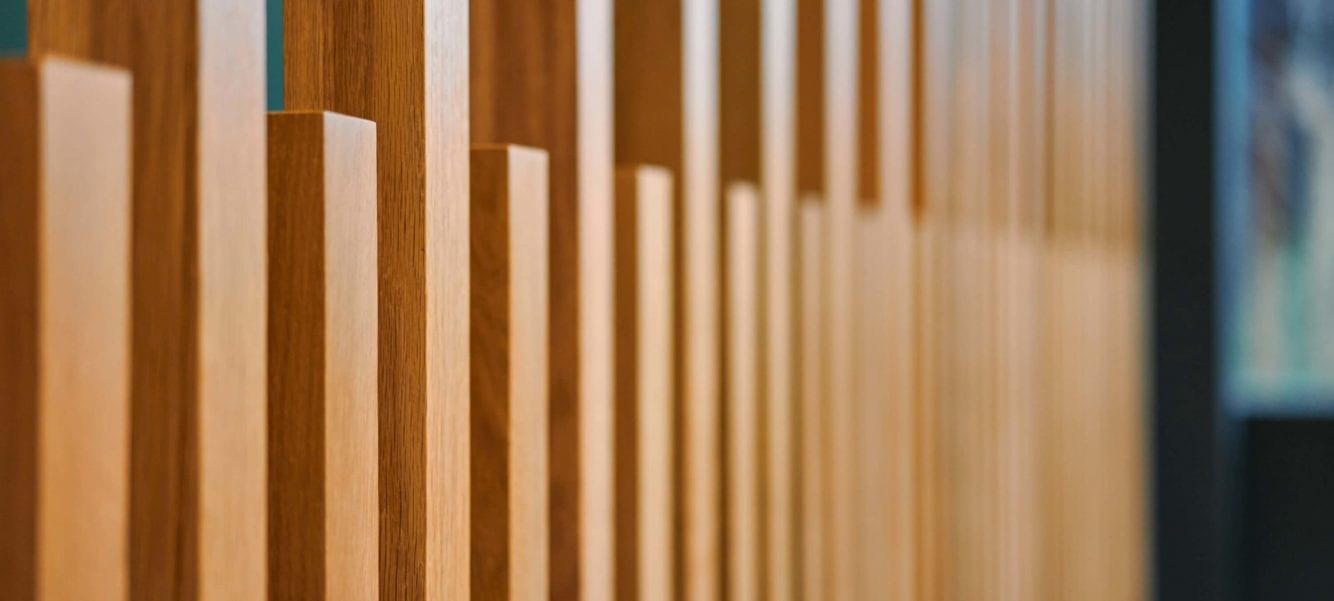 The key to our success is our people and our commitment to excellence as standard.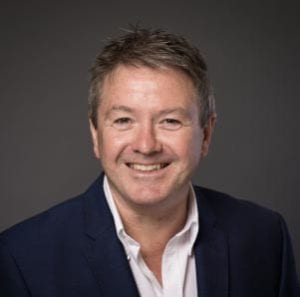 Alan Coakley
Chief Operating Officer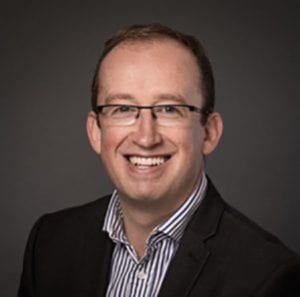 Ian Madden
Chief Financial Officer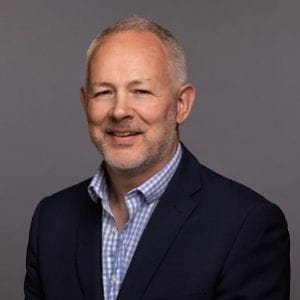 Roy Millar
Managing Director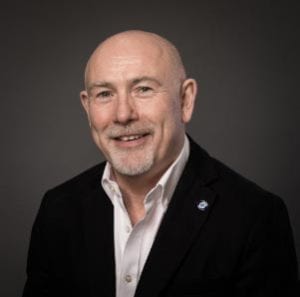 Colm Casey
Operations Director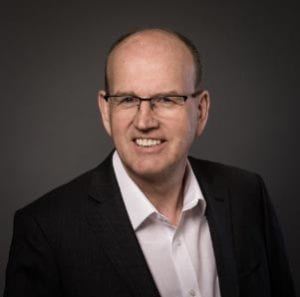 Donal Gargan
Commercial Director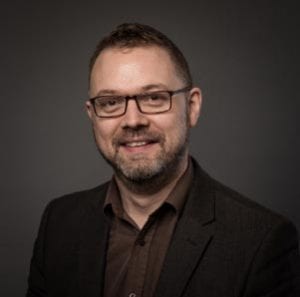 Cormac Smyth
Commercial Director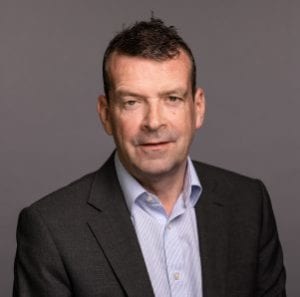 Diarmaid Magee
SHEQ Director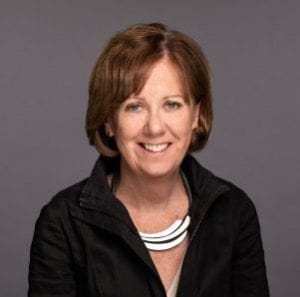 Yvonne O'Sullivan
HR Director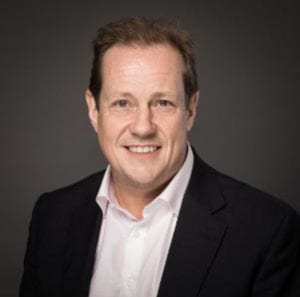 Andrew Winstanley
Managing Director - UK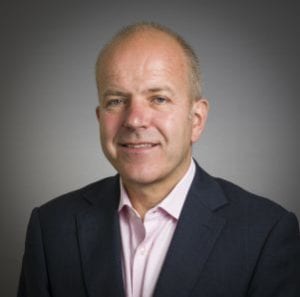 Philip Chadwick
Managing Director - UK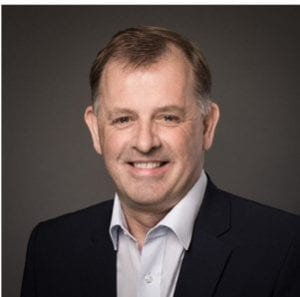 Dermot McKenna
Associate Director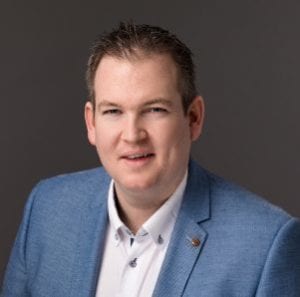 Jason Casey
Associate Director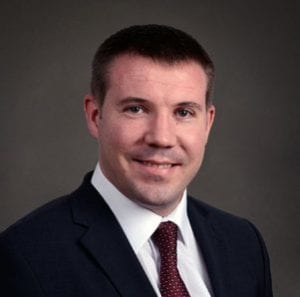 Mark McCullagh
Associate Director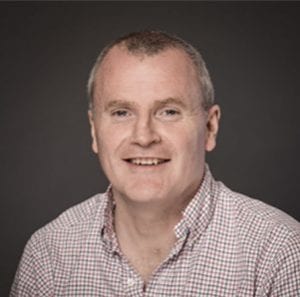 Brendan Prenty
Associate Director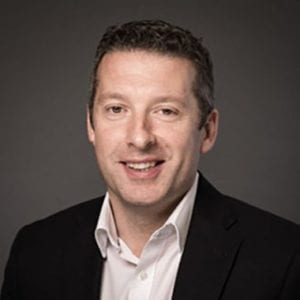 George Walker
Associate Director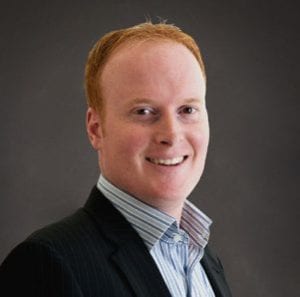 Graeme Stuart
Associate Director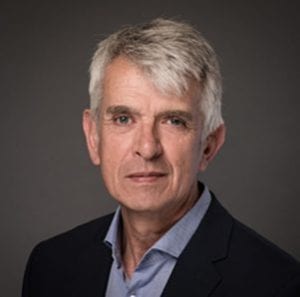 Sean Mullan
Operations Director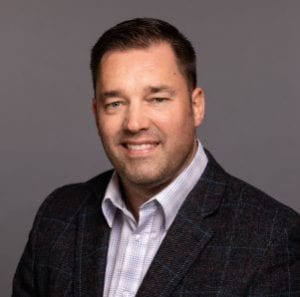 David McGrath
Associate Director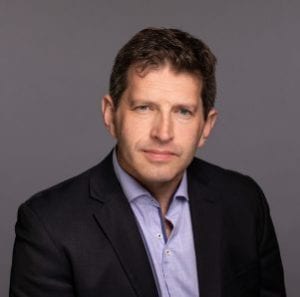 Enda Murphy
Head of Engineering
Sarah McDonnell
Head of Interiors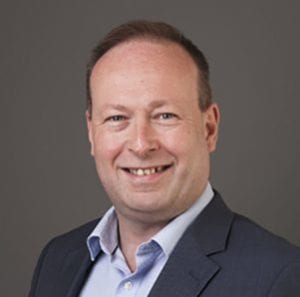 John Prendergast
Regional Director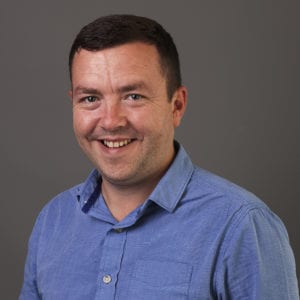 Chris Fitzpatrick
Technology & Innovation Manager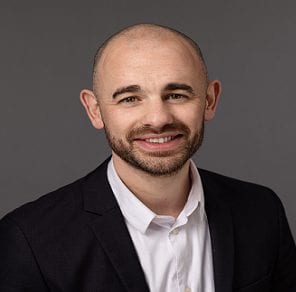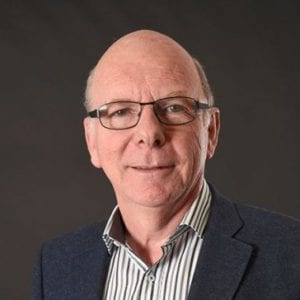 Serge Denis
Regional Manager Belgium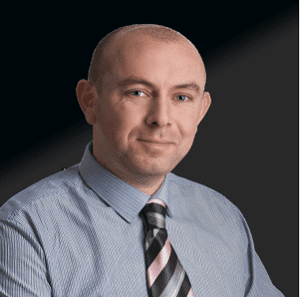 Derek Cassidy
Operations Manager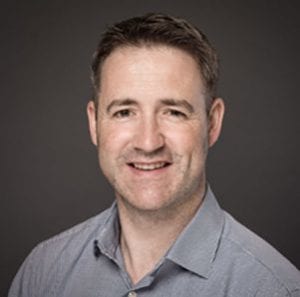 Richard Stacey
Managing Surveyor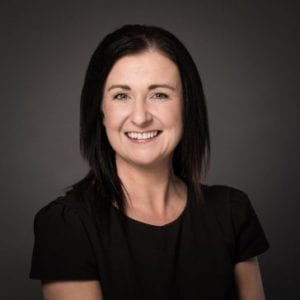 Lisa Jennings
Business Development & Bid Manager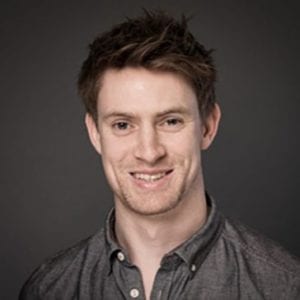 Peter Lonergan
Business Development & Technical Manager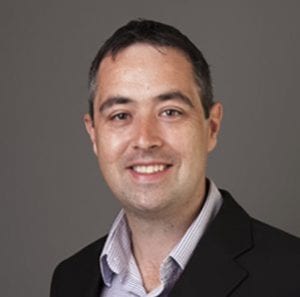 Richard Parker
Senior Surveyor