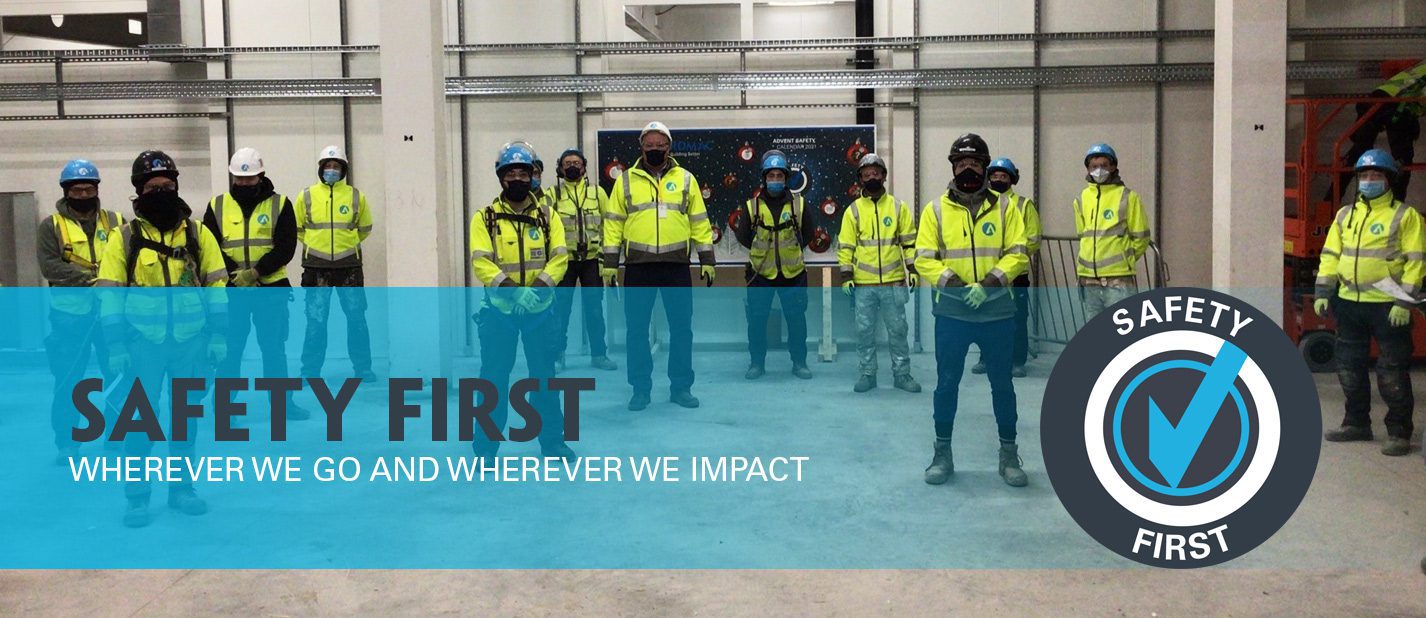 Safety First
 "Safety First and always is foremost in our thinking. For everyone around us, in everything we do and wherever we impact"
Our Approach
We constantly strive to ensure that Safety in Ardmac remains much more than an organisational priority but is a value and our first guiding principle at Ardmac, defining the priorities in activities and environments, both at work and at home.
We know that we must continuously improve, and foster ownership and the leadership for safety at all levels within the organisation from the CEO to the shop floor. Our common goal is to create a zero impact environment.
We aim to evolve and develop new and innovate approaches to gain that extra improvement to achieve our goal of zero incidents and injuries at all our workplaces wherever they are located, in Europe, Ireland or in the UK and ensure the realisation of our core safety first value.
We believe, through our safety first programme we can eliminate injuries and enhance people's lives through embedding positive attitudes and beliefs to safety, enabling them to think and about safety positively and in a different way.
4 Cornerstones of Safety First
Our Safety First Initiative takes an innovative approach to the management of safety and the development of our safety culture. The Ardmac Safety First programme is a management focused program designed to improve ownership and leadership among our people to be the very best we can be and to re-think the way that we manage and behave towards working safely.
Task Planning & Training
Effective task planning is critical to success, we use standardised procedures to ensure detailed step by step methodologies are prepared and reviewed for adequacy to meet our standards. Comprehensive Induction and Task specific training programs are completed. After training, prior to commencement of work, a dynamic risk assessment, the Safe Plan of Action (SPA) is prepared to address those changing hazards at the workplace, SPA's are reviewed and signed off by Site Management.
Engagement & Participation
We use innovative methods to improve safety on site under our Safety First ethos beginning with Safety First Conversations.
The advanced conversation technique engages our workers in a non-judgemental and friendly way fostering trust, respect, collaboration and engagement. Our approach enables our teams to become more open and aware of safety on site and the creation of a healthy and safe environment.
Co ordination & Management
Team working and coordination is critical to ensure safe project delivery. We communicate our standards and expectations to all our Supply chain, all are issued with our SHEQ requirements, as part of the pre-qualification process and prior to the commencement of each project. Whiteboard coordination meetings are held at work locations, prior to the completion of task SPA's.
Ownership, Commitment & Leadership
All our staff and management attend safety workshops and training program to foster belief, ownership and leadership in safety.
A benefit and testament to the success of our Safety First Initiative has been the development of people at all levels of the organisation, there is a much more visibly engaged workforce, who are keen to become involved and talk about safety, happy to make suggestions, secure in the knowledge that their opinion counts and will be heard.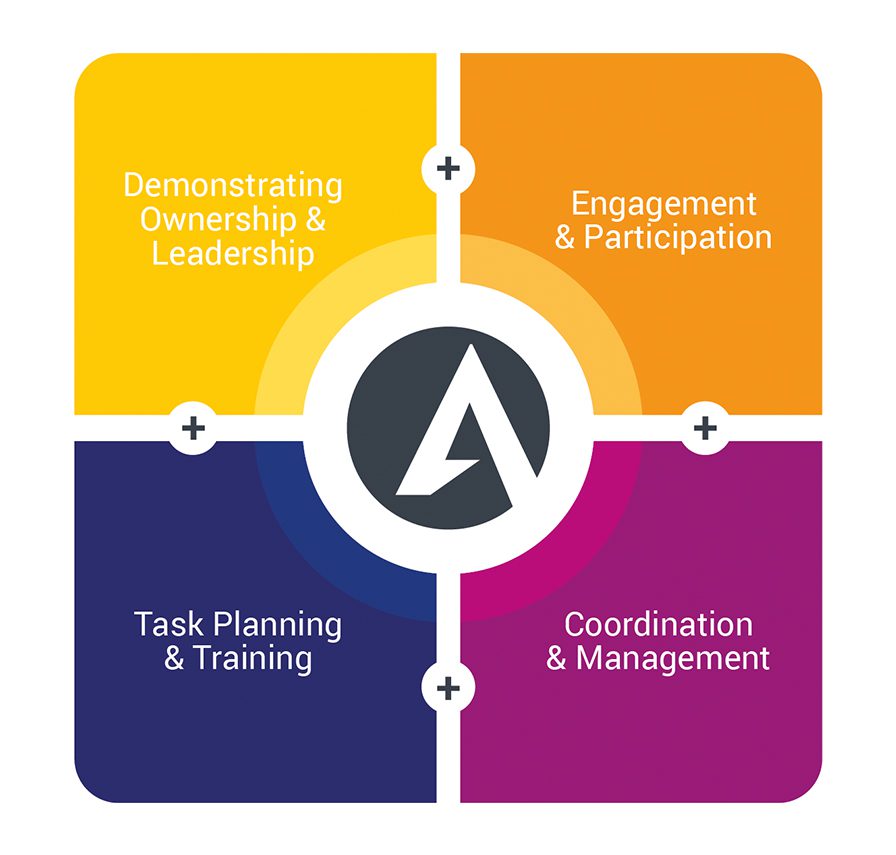 To everything there is a season….
As we continue to innovate ways of delivering our Safety First message, we are pleased to introduce our Seasons of Safety initiative.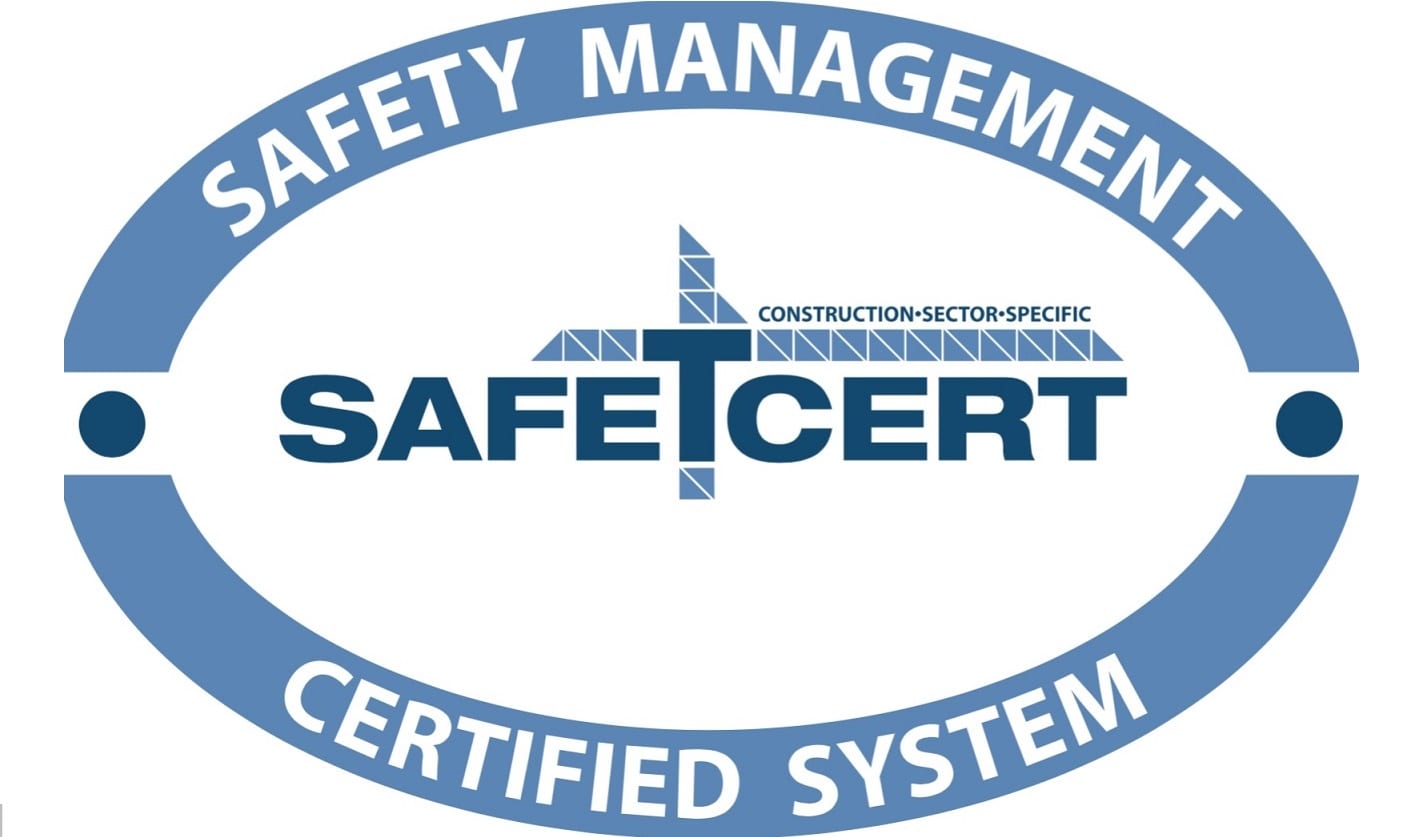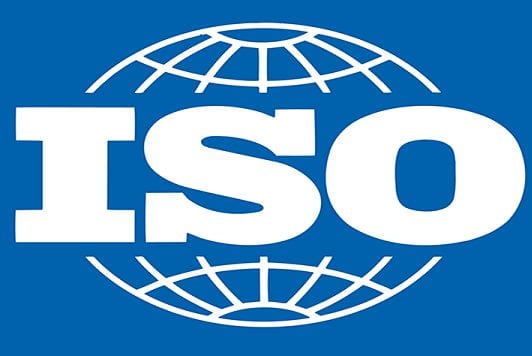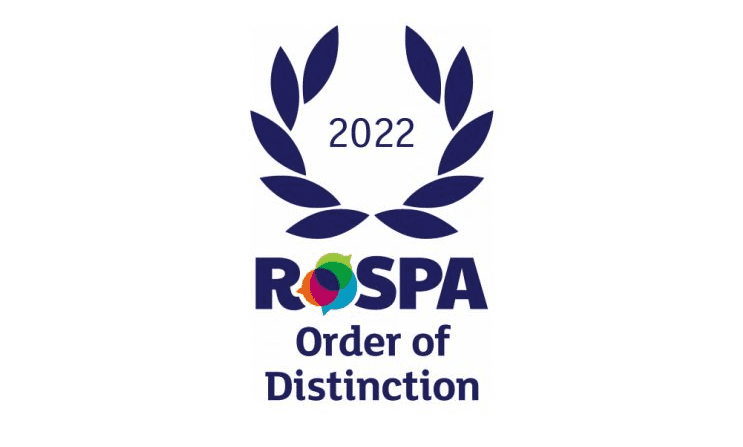 Safe T Certification
Ardmac are proud to announce that our commitment to safety and excellence in workplace practices has been recognised with the award of "Grade A" in Safe T Cert. Safe-T-Cert is a certification scheme designed for certifying the Safety Management Systems of contractors working in the construction industry. The Scheme's objective improves health and safety management by providing objective standards and certifying those contractors whose safety management systems have been assessed.
ISO certification
Ardmac have received certification for compliance with the new ISO 45001: 2018 Occupational Health and Safety Management standard, we became one of the first companies in Europe to achieve this standard. We also have obtained ISO 9001:2015 Quality and ISO 14001:2015 environmental standards. 
RoSPA achievements
We are proud of the recognition from RoSPA of our practices and achievements in helping our staff get home safely at the end of the working day. We achieved an Order of Distinction (22 consecutive Golds) in the internationally-renowned RoSPA Health and Safety Awards, the longest-running industry awards scheme in the UK.
The RoSPA Awards scheme, which receives entries from organisations around the world, recognises achievement in health and safety management systems, including practices such as leadership and workforce involvement.