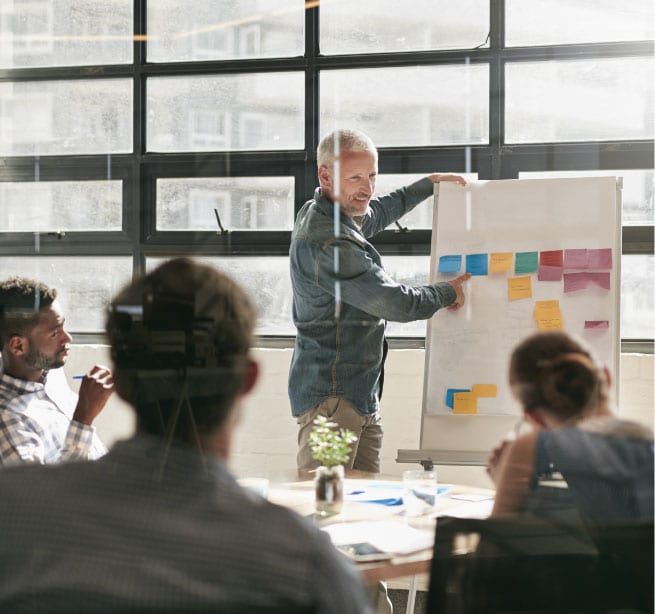 We've been leading the way in specialist construction for world class clients for over 40 years.
We employ the brightest minds and the most advanced technologies to create work spaces of the future. Our mission is to be the contractor of choice for clients and the workplace of choice for great people.
01 / 04
Cleanrooms
Cleanroom construction for the facility of the future. Our international team have extensive industry expertise and a proven track record of delivering world-class cleanrooms for four decades. Our second-generation products and adaptable modular HVAC systems provide optimum performance and facilitate maximum flexibility during design, construction and throughout the entire life of your facility.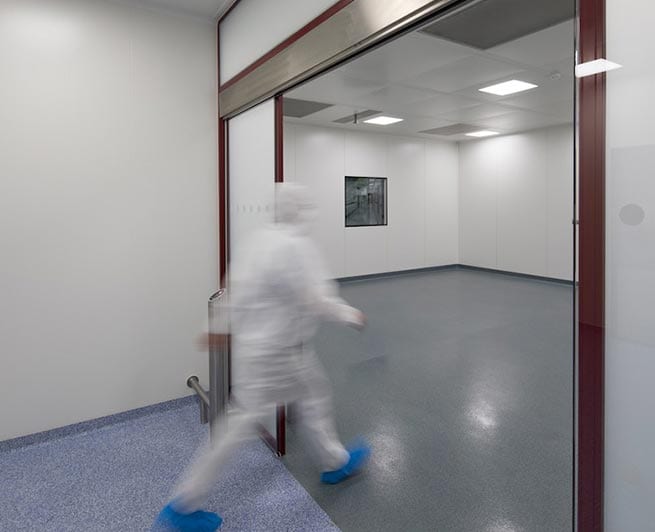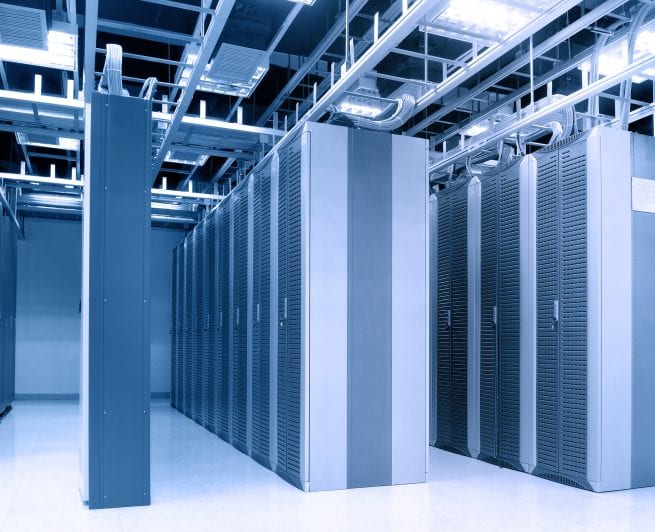 02 / 04
Data Centres
Ardmac provide internal architectural solutions and to date has provided over 400,000 m² of white space and 600mw capacity for some of Europe's largest data centres. We commit to reducing costs and improving efficiencies by utilising BIM & 3D visualisation, providing a broad portfolio of architectural solutions including; modular free standing and suspended hot & cold aisle containment, partition and ceiling systems including both structural and seismic doorsets and security packages.
03 / 04
Fit-Out
Ardmac have been providing high quality award winning interior spaces to fast moving and evolving markets for over 40 years. We take nothing for granted. From start to finish, we listen carefully to develop a deep understanding of our client's needs, taking ownership of integrating design and construction. We work meticulously to create a beautiful working environment. We are committed to working together, sharing ideas and taking personal responsibility for the success of every project.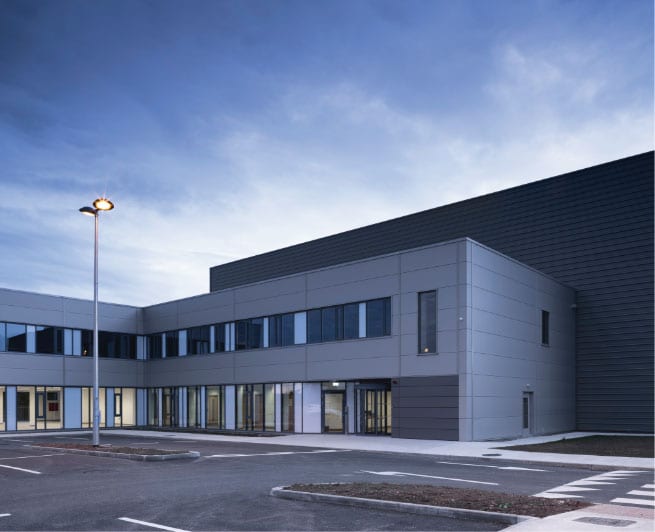 04 / 04
Refurbishment &
Construction
Ardmac have the large-scale management and subcontracting resources to deliver world-class construction and refurbishment services on a vast and varied range of projects. Our established project approach and demonstrated value-engineering ability provide cost savings for our clients.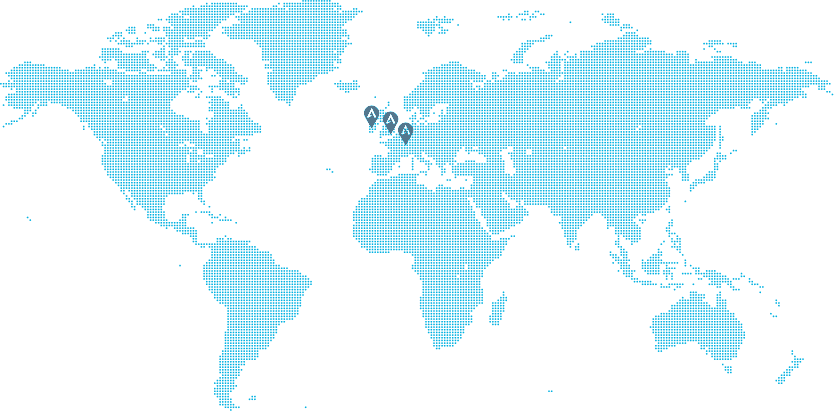 Building Better, Internationally
We are an international construction specialist that delivers complex high value workspaces and technical environments globally.