At Ardmac, our SkyBlue Programme allows us to ethically and responsibly manage all aspects of our operations. Throughout 2022, we ran several initiatives which allowed us to encourage well-being amongst our team, give back to our community and work in sustainable ways. 
Workplace Wellbeing  
We encouraged well-being by inviting a range of speakers to our office to support our message around mental well-being and stress management. In 2022, 22 members of our team became certified mental health first aiders, bringing the total number of people trained to 37. Mental health first aiders support their colleagues in seeking professional support with mental health challenges.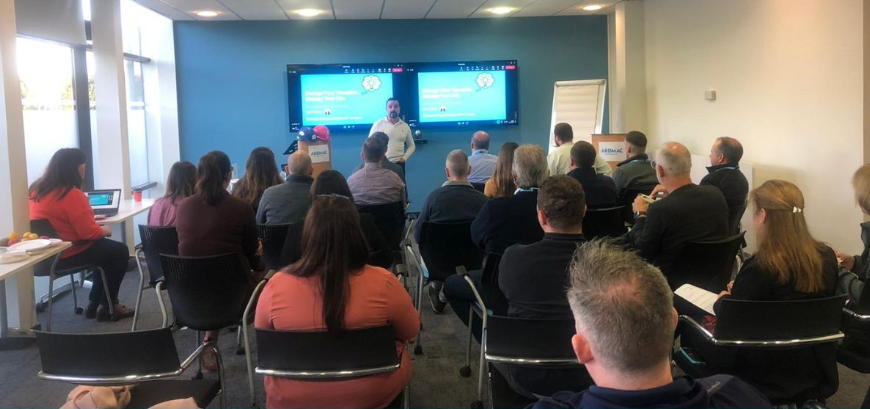 Cycle for Hope 2022 
2022 was our fifth year partnering with Pieta House. With an increasing number of employees in the construction industry suffering from mental health issues, Ardmac is proud to support Pieta House in delivering their life-saving mental health and suicide prevention services. Our second annual Cycle for Hope fundraiser took place on October 9th and saw us raise €68,500 for Pieta House. Cycle for Hope is something tangible Ardmac do to support mental health, raise awareness of the services available and raise money to fund the services.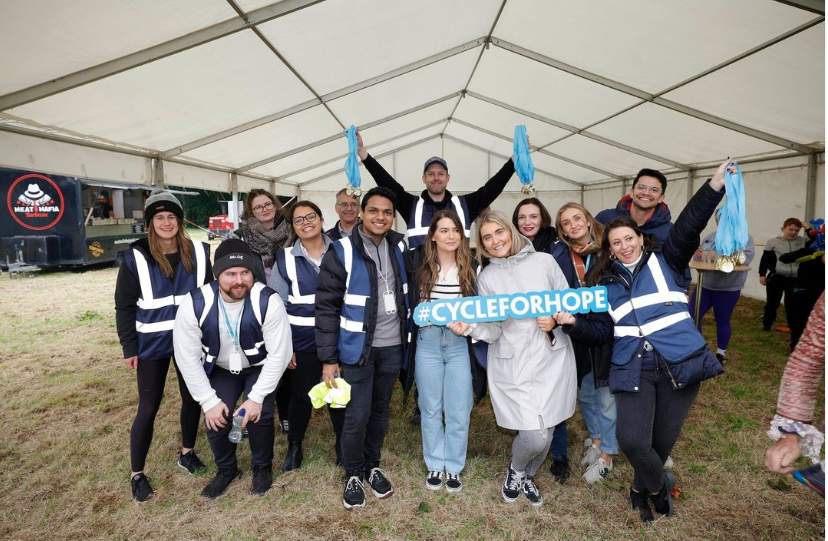 Orchards in the Community  
Ardmac were delighted to be involved in Host In Ireland's Orchards in the Community initiative in 2022, which was widely successful with over 2,700 mixed orchards planted across Ireland. We took 20 orchards, which we disturbed around community gardens, schools and our homes.  
We are committed to supporting our pollinators year-round. In May of 2022, our SkyBlue committee came together to create a pollinator-friendly garden on the roof of our Swords office. The team consulted with a local garden centre and Host in Ireland to ensure we selected the most beneficial food sources for our pollinators.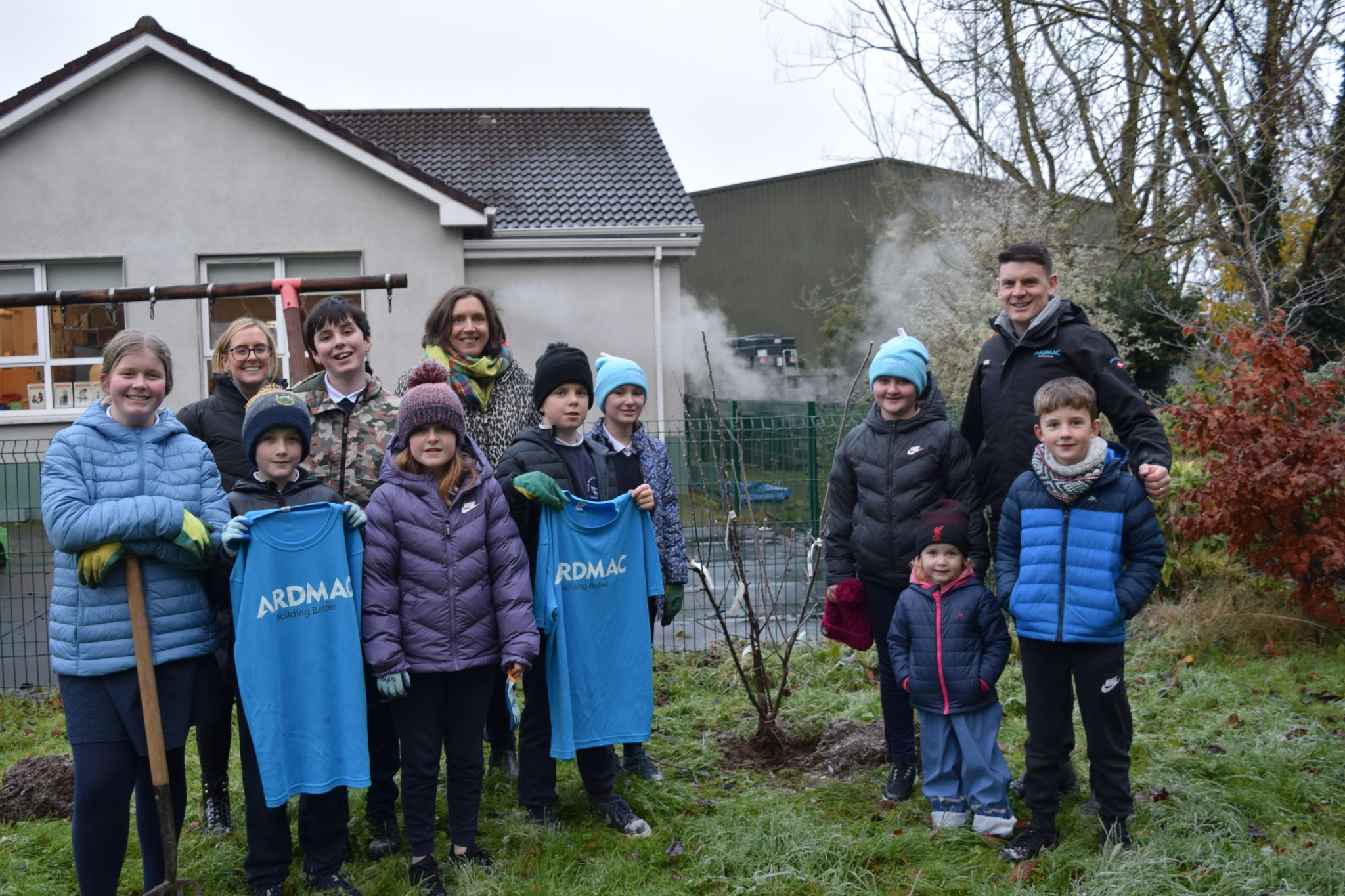 Women in Construction  
Ardmac is aware that the Irish construction industry needs to employ more women if it is to have a sustainable future and throughout 2022 we worked to #BreaktheBias. Our Managing Director for Offsite Manufacturing and Engineering Michael Quinn and Senior Quantity Surveyor Catherine Greene visited local secondary schools to deliver highly insightful presentations which discussed the benefits and career opportunities available for women in construction.  
Our school visits aim to promote construction and engineering to young people, particularly young women. Through our presentations, we want to showcase what a varied career construction can offer and highlight that our roles are available to everyone.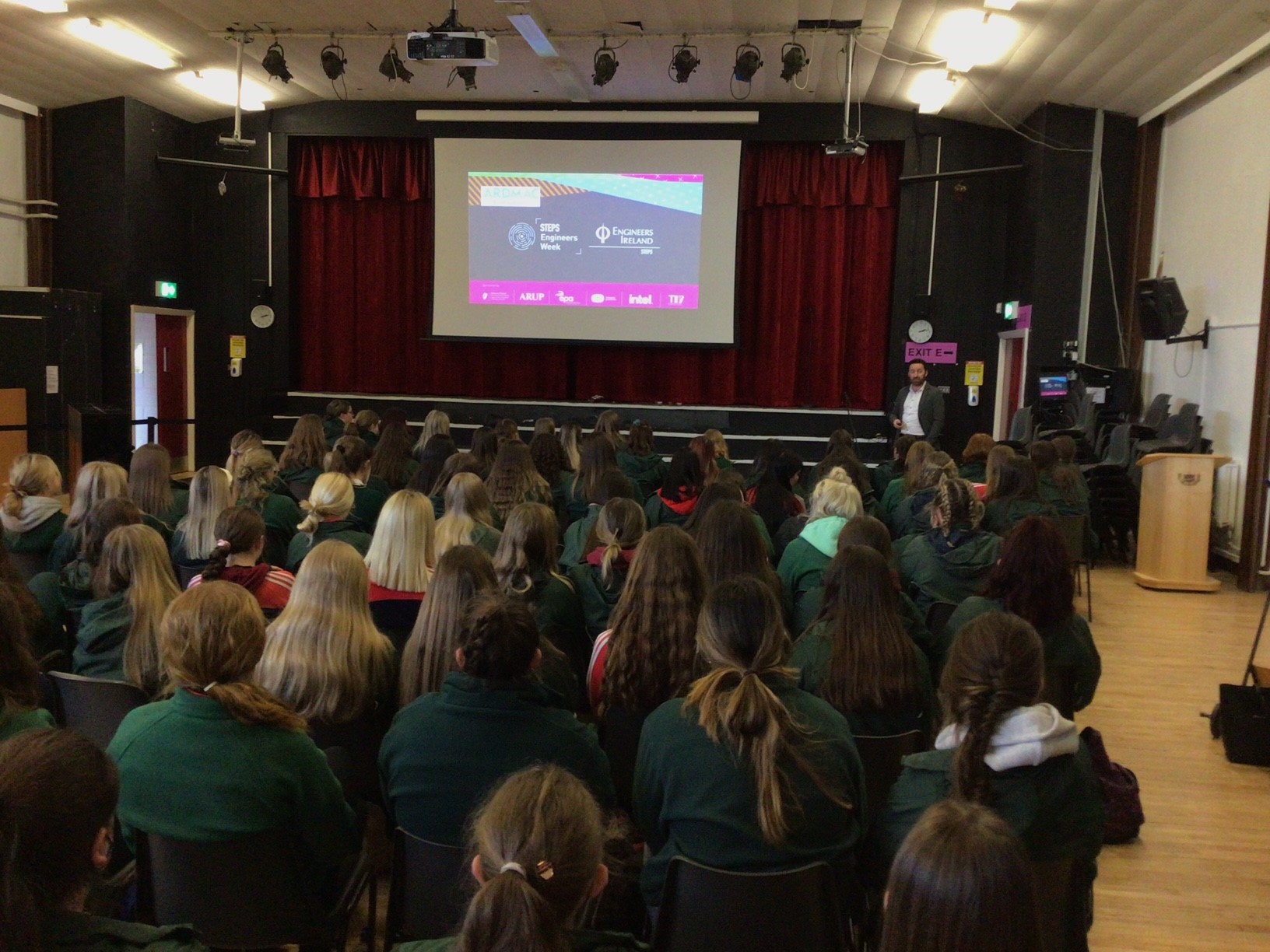 As we enter into 2023, our SkyBlue programme will continue to support our teams mental and physical health, promote diversity and inclusion throughout our business and beyond, protect our environment and give back to our nominated charities.