Ardmac are delighted to have been shortlisted in two categories at the upcoming NWCSG (NorthWest Construction Safety Group) UK Safety awards.
Gavin King has been shortlisted as Safety Personality of the Year, while Ardmac have been shortlisted in the Safety Innovation Category for their Safety First Programme.
The winners will be announced at the official awards dinner on the 15th March in the UK.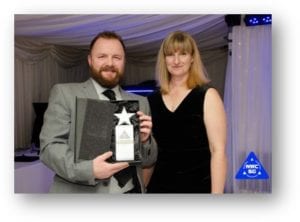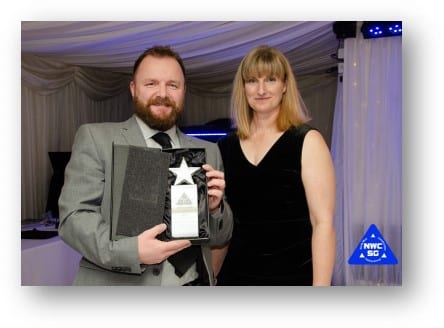 Read More: 
Ardmac shortlisted for 2019 ICE awards in Safety and Lean 
Ardmac one of first companies in Europe to receive new ISO standard