100 Barbirolli Square, Manchester
Major Cat A+ complete refurbishment, project. 10 storey City Centre project, reduction in size of 10 storey atrium with an additional storey built onto level 11 BREEAM Very Good
Client: 100 Barbirolli Square
Location: Manchester, UK
Project Size: 180,000 sq. ft.
Duration: 52 Weeks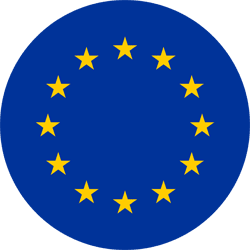 Following the successful completion of 101 Barbirolli Square, Savills and AEW then negotiated 100 Barbirolli through a two stage process under the JCT Standard Form of Contract with CDP portions. Through the early stages of the design development Ardmac was engaged to produce a cost plan, risk management, input on buildability, logistics, programming and VEing until RIBA Stage 4 where a fixed price was agreed.
The major refurbishment project of 100 Barbirolli included for the construction of an additional 11th floor to the building and to infill 50% of the 11-storey atrium to create additional 'Net' floor area space. The newly formed atrium was then clad with a Schuco glazed curtain walling system with a new bespoke manufactured glazed roof.
The high end fit-out works included all new state-of-the-art MEP including 'daylight' LED lighting, BMS and all new exposed services together with the complete refurbishment of the 11-storey building. The newly extended two-storey reception entrance included new curtain walling which created a stylish grander entrance to the high end sophisticated new reception area.