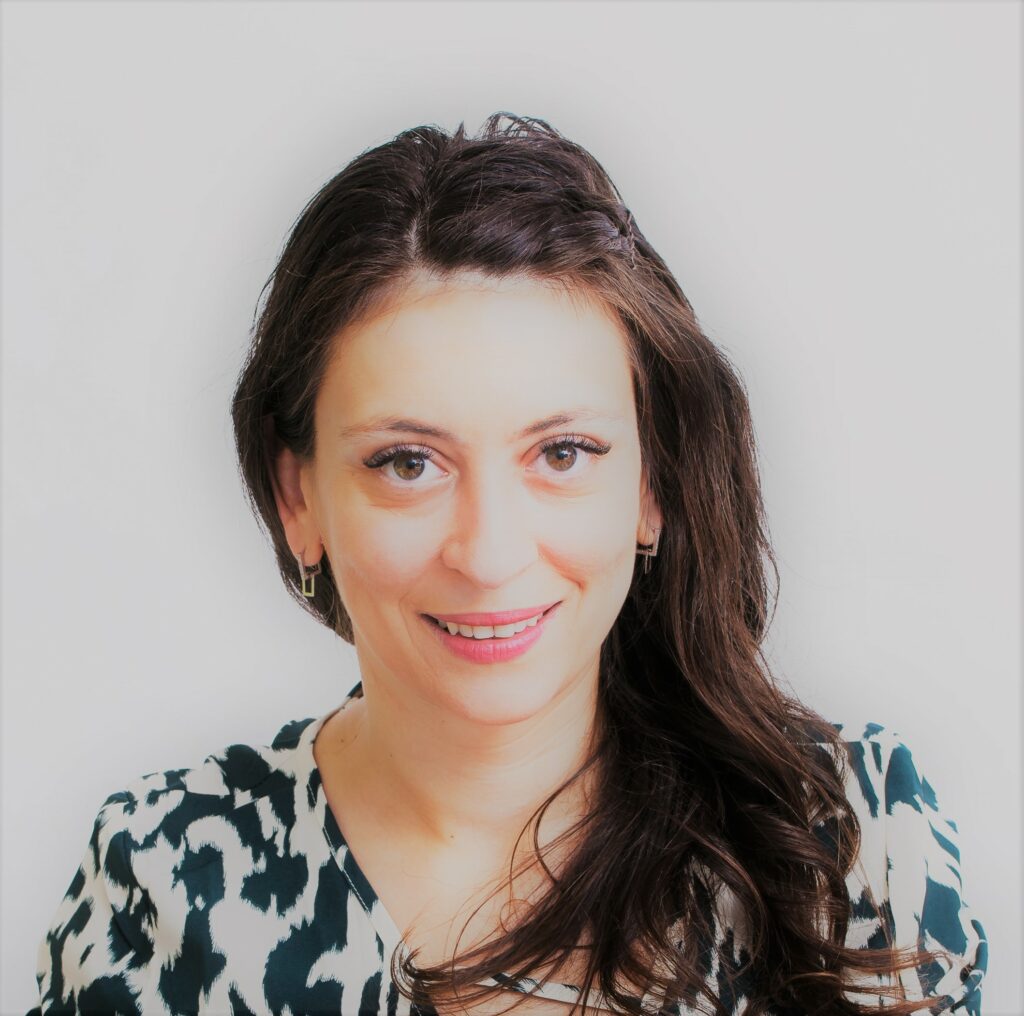 Suzana Dobrescu is a regional QC advisor with Ardmac since 2019. She has 12 years experience in the construction Industry
Where are you from & now based:
I am from Romania and now I am based in Dublin 
How did you reach your level of current success? 
By working with passion and being open to all perspectives. 
 Why do you do what you do professionally?
It gives me a great sense of fulfilment to be part of so many various projects. 
 Tell us about your first job in the industry?
After I finished the University, I got hired as consultant for a Quality Certification Body for Construction companies in Romania. I learned a lot from using a printer machine, compose good correspondence to all the knowledge regarding Quality and Quality Systems in a construction company. During that time, I also learned to perform audits. 
Best advice you've received to date, why and from whom? 
Never give up and pursue your ideas and dreams, because sometimes I tend to be afraid to follow my dreams and my partner encourages me all the time. 
Your advice to women considering a career in the construction industry? 
I would tell them to trust their own calling and to join the construction industry if they feel attracted towards it. I would advise them to surround themselves with people that they admire, and they can learn a lot from them. 
Most surprising thing you've heard as a woman working in construction?
That women should not be in a construction site, they should stay at home. 
Biggest myth about women working in the industry?
Women will want special treatment if they work in Construction.
What's the biggest change you think would benefit women in the industry?
Creating and promoting a network for women where they can access mentoring, coaching, confidence-building programmes… and encouraging women to develop their careers within the industry.  
What projects are you most excited by?
I am excited about all the Projects that Ardmac involves me in and every time I have the opportunity to work in a new Project because there are always moments of unexpected and new learnings. 
What digital tools or technology are you embracing to get work done?
We use a lot of great digital tools for the project management, and I am most excited of the use of Procore that allows us to do our work at a higher standard and with even more attention to details. 
What industry trends are you noticing right now?
I see a higher interest in Modular construction, more and more safety protective equipment specific designed for women and I notice more companies opting for digitalization which is great.  
Who's impressing you most in the industry right now and why?
All the site teams that are involved in the construction projects because they overcome a 2 year long pandemic, with all the pressure and expectations that come with it and continued working hard and stayed motivated. 
What did you learn from your biggest mistake?
That no mistake is irreparable. If you own your mistake, focus on finding a solution and ask for support if needed. 
Who's your role model and why?
Zaza Hadid. She was a woman bold enough to create ambitious designs, she broke the barrier of being a woman and her ethnic background. She believed in her work and its contribution to society's progress and to collective wellbeing. 
Proudest moment to date?
Getting completely out of my comfort zone, chasing a great work opportunity abroad with Ardmac.  
How does your company support equality and diversity?  Respect Always is one of Ardmac guiding principles. The culture of the company is inclusive where no oppressive behaviour of any kind is encouraged. Opportunities to progress are solely based on merit and are equally available for all employees.  
Ardmac is committed to advance diversity and inclusion, holding bronze level status from the Irish centre of Diversity and Inclusion, and working towards attaining Silver. 
What's your passion when you're not at work?
I am passionate about coaching, personal development and helping people. I recently completed an accreditation as Personal Leadership & Executive Coach at Kingstown College