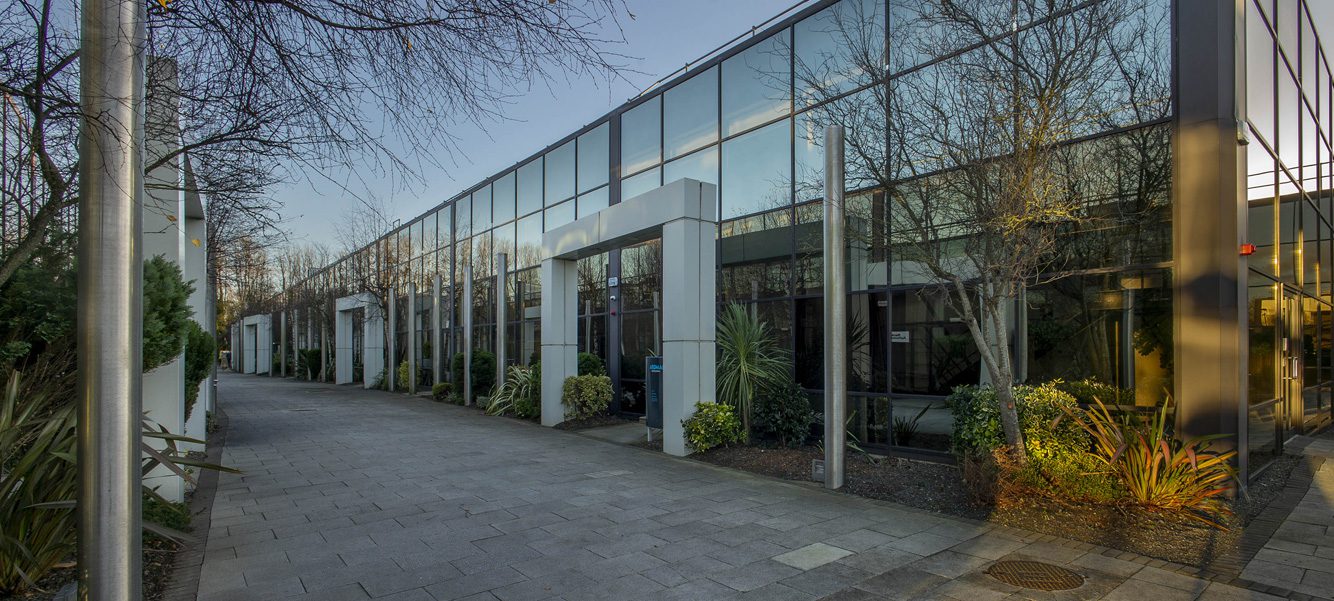 Featured Role – Quantity Surveyors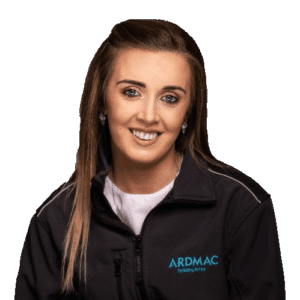 Eimear Dunne – Quantity Surveyor
Coming out of college, having studied accountancy, I began working within the construction industry and from day one really enjoyed it. Over the years, I got involved with pricing works which I grew to love and wanted to get more involved with. Beginning with assisting Quantity Surveyors in managing labour control and budgets, I knew this was a role which I had great interest and wanted to learn more about.
At this point, I went back to college to obtain my Master's in Quantity Surveying in TUD a step in my career which I will never regret, it was both challenging and interesting as well very beneficial to my career development.
One perk of working as a Quantity Surveyor is days are rarely the same each day challenges. Typically, a day would involve agreeing final accounts with the clients QS, dealing with subcontractors and ensuring all works are falling within our budget.
I joined Ardmac in mid-2017 and I love that I have a great degree of control and freedom within my job. Ardmac trust me to produce high quality work and results. I work hard to maintain that level of trust, which always keeps me engaged and motivated. There is a huge culture within Ardmac which offers support, promotes trust and encourages employees to reach their goals. Ardmac have a great team spirit and everyone within the organisation is willing to help anyway possible, its great working with professionals that I can learn from.
For anyone looking to become a QS I would say; always be willing to learn, working closely with your project team to gain any knowledge possible and don't be afraid to ask questions.  It can be challenging work but very rewarding and create a great sense of job satisfaction.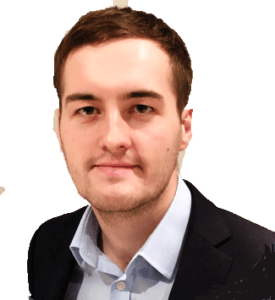 Harry Satterthwaite – Quantity Surveyor (Europe)
I have always enjoyed learning about construction from a young age, coupled with my keen interest in maths and finance, I found quantity surveying.
My typical day involves shadowing the site team to ensure all financial aspects of the construction contract are carried out efficiently to ensure the smooth running of the project. We seek to minimise the cost of the project and enhance value for money, whilst sill achieving the required standards and level of quality. This could range anything from a cost comparison of a materials order from a range of competitive suppliers, to analysing the outcome of recent works carried out on site and looking for ways to be more productive.
I Joined Ardmac this year in March, so a relatively new starter, but I would say that Ardmac invest in you as a person to allow you to continue your own professional development. They have also allowed me to kickstart my international career, not something many companies can offer.
If you like construction and you're good at maths, then consider Quantity Surveying – and do not give up, because even after a year or two you only begin to fully understand the role. I learn something new every day. There is also opportunity for career progression into other financial sectors across the construction industry.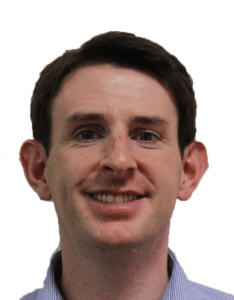 Alan O'Mahony – Surveying Manager
I became a QS as I liked the idea of being able to work in an office but also to get out on site and I liked the idea of working on various projects.
My days are varied, and no two days are the same. I could be doing anything from preparing valuations or assessment, reviewing and agreeing contracts, attending design / client site meetings to going to site to assess progress, contract reviews, commercial reporting, or giving training to members of staff.
I joined Ardmac in 2016, there is a good atmosphere in the company and senior management give you the freedom to do your job and trust in your ability. While at the same time they will support you in any training or coaching you may need.
For those wanting to get involved in construction, I would suggest getting as much exposure as you can on construction sites and understanding how buildings are built.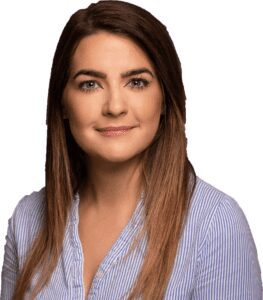 Catherine Greene – Quantity Surveyor 
Influence to join the industry came from my Dad mostly, Engineering / Construction courses were never really advertised when choosing university courses as I came from an all-girls school. I always wanted to have a career that involved numbers as mathematics has always been my strongest subject and I have always had a keen interest in construction, luckily for me my Dad pointed me in the direction of Quantity Surveying which was a combination of both my skills and interests.
Day to day activity ranges depending on which week of the month it is, coming up to the end of the month, all month end reporting and monthly payment claims to clients on projects is due so that is always a busy time for any Quantity Surveyor's calendar. Leading up to the end of the month, there are various meetings / site visits with clients and subcontractors regarding progress of projects. That's the thing that attracted me to Quantity Surveying, each day is different – which can present new opportunities and challenges for continuous development.
Everyone in Ardmac have extremely strong working relationships, from Director to Administration level. It provides a great working atmosphere when you have the support not only of your own team but the wider Ardmac team.
If you are looking for a job that is diverse with an opportunity for personal and career development, then Quantity Surveying is the right career choice. A massive perk is that Quantity Surveyors are required on construction projects all around the world so there is plenty of opportunity for travel and your degree will be fully recognised.
Quantity Surveying is a very rewarding career choice, it is extremely satisfying working on any project from inception to completion and seeing happy, satisfied clients when handing over the project successfully completed.