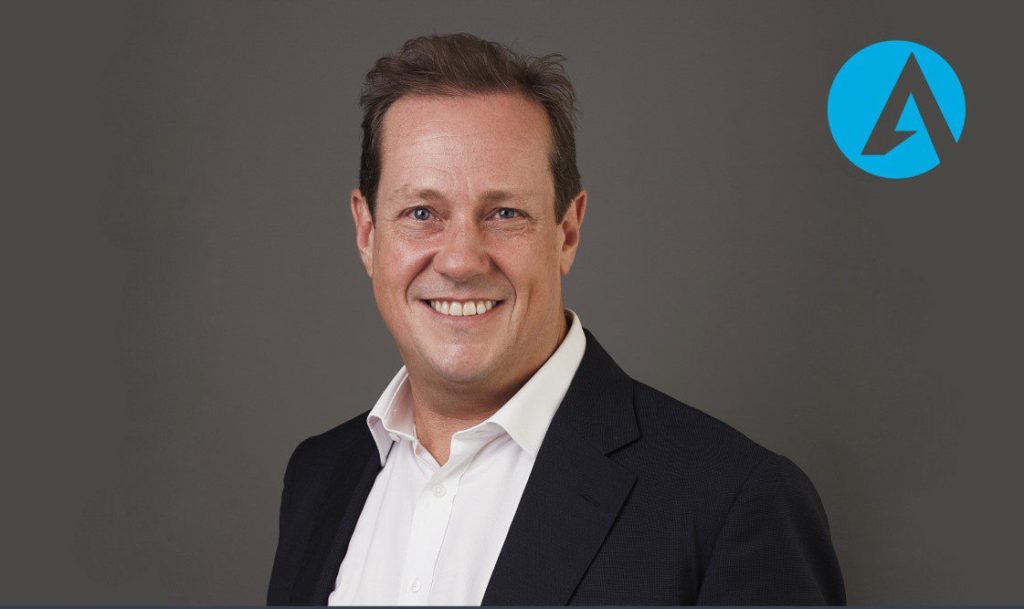 Having been with Ardmac for over 5 years, I am proud to be part of a fast-paced, evolving company that prides itself on innovation. We work "Smart" meaning we deploy innovative technology throughout our business to empower our people, drive performance and delight our customers. We still believe in setting new standards for our industry and in working hard to deliver safety first and excellence as standard across our award winning projects every time.
At Ardmac, we have set ourselves tough 5-year ESG (Environmental Social Governance) targets to reduce our environmental footprint, to support our chosen charities and to give back to the local communities.
My background and career
I joined Ardmac back in 2017 following 11 years of working in London for an architectural and interior design and build construction company that specialised in the luxury high-end residential sector in the centre of London. Through hard work and diligence within "Janine Stone," I was rewarded by being promoted to Commercial Director responsible for all the construction team output.
At Janine Stone I led a team who built the most inspirational projects that brought our clients dreams and vision to life. Our designers worked with innovative and sophisticated materials, including beautiful marbles, exotic timbers, fine leathers, crafted metals, and artisan mirrors which, when put together with fine detailing, created wonderful living spaces for high, net-worth individuals.
Crossing over to the commercial office fit-out sector allowed me to move back up north and join Ardmac. The commercial and strategic skills I had generated in London became key in my new role as MD with the remit to form a strategy and build the UK business.
My first few months at Ardmac were all about fact finding and learning about Ardmac as a brand, our strengths and weaknesses and understanding what our customers said about us. This, coupled with some key nuggets from the board, allowed me to devise a strategy which defined our future direction. We made some big decisions and decided the focus was to build the Ardmac brand into a leading fit-out specialist in the commercial office and TMT sectors in Manchester, Leeds and Liverpool with a diversification plan around Higher Education and Life Science. The plan worked and Ardmac is now a multi award-winning business and one of the top premier fit-out businesses in the NW, Manchester and Leeds. Ardmac are now undertaking projects with creative, complex environments ranging in value from £2m to £20m for leading global brands across the sectors.
Having recently handed over the MD role to Phil Chadwick, who now runs the business operationally, it has allowed me to focus on developing the 3-year business strategy and diversification plan and concentrate on the front end of the business.
My inspiration
When I think about why I do what I do, it really comes down to one thing and that's seeing creative designs and the customer vision's come to life.
At Ardmac, there is a spirit of excellence and innovation driven from our CEO Ronan Quinn right the way through the business. This has helped us to define our position in the marketplace and to distinguish ourselves as a business.
Key Learnings
Industry is always adapting to change, such as the effects of COVID19 which has irreversibly changed the way the office will be used forever.
But the key learning I've taken is plain and simple, it's all about the customer!
It's not enough to have a "Safety First" policy with the right people who have an in-depth knowledge and understanding of the management procedures. You must listen to and understand your customer to deliver their vision and provide a customer experience second to none that ensures they will come back to Ardmac time and time again.
The key is to do exactly what we promised at the beginning and through regular interaction with our customers – at Ardmac director level throughout the project – we can provide good, solid feedback to the project team and put corrective steps in place, if required.
Breaking it down to the simplest format. "Say what we will do and do what we say."
Looking forward to the future
Dealing with offices and laboratories in a post COVID-19 era brings with it change and a sense of urgency to provide the best solutions quickly. The corporate agenda is to provide a culture of diversification and equality with the "wellbeing" of the workforce and sustainability and the environment at the top of their agenda. One of the benefits to COVID-19 has been that future environmental targets have been brought forward to the here and now.
Corporates now realise that the office needs to be a place to entice workers back into the workplace by creating different types of environments.  From different styles of break out zones which cater for creativity and collaborative thinking, to areas of quiet and serenity for thinking and planning.
Creative and collaborative environments will entice people back into the workplace. The design elements have and are evolving continuously in this area and over the next month we will be sharing with you some of our insights into this subject.
On the pharma side, the speed at which pharma companies need to come to market or respond to demands for manufacture is so fast that Ardmac have partnered with US company Germfree to provide a modular flexible cleanroom offering which allows us to provide a rapid turnaround.