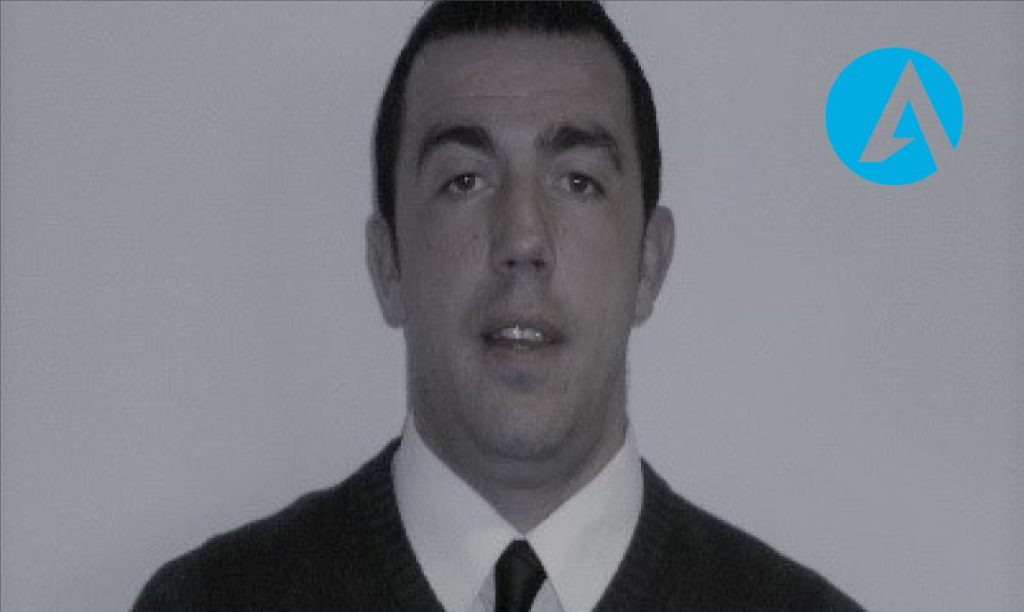 Pearse McCartan is our Regional Safety, Health, Envoirnment and Quality (SHEQ) Manager. He covers all our sites and projects in Europe. Having previously worked on the projects team, his role now involves overseeing the corporate health and safety and the welfare of the offices. Pearse keeps a keen eye on all aspects of safety within the business and resolves any issues he may uncover.
Previously, Pearse worked in the cruise lining industry. He spent several years in the Caribbean working on the manufacturing and fit out of cruise liners. In addition to this, he lived in Saudi Arabia working on the Riyadh Metro, building a new underground and overground network.
Pearse's first task as SHEQ manager was to support the building of vaccine centre cleanrooms. During this time, he oversaw 150 Ardmac staff and managed safety and compliance. Currently, Pearse is preparing for the new normal, post COVID-19, by making sure all safety measures are implemented across Ardmac offices and site environments.
Pearse's role was massively impacted by COVID-19. Over the last 20 months, he has been carrying out risk assessments and addressing the procedures to allow for remote working and social distancing. At the beginning of the pandemic, there was huge pressure to ensure that Ardmac was able to continue operating as safely as possible.
Ardmac's emphasis on health and safety helps to make Pearse's job more enjoyable.
He notes "with previous employers, safety was lacking at times, but with Ardmac it's well backed up by the senior managers, people don't just pay lip service to it, everyone lives it."
He continues, "The fact that everyone buys into health and safety so much makes my life a whole lot easier. It makes implementing some of the practices and procedures easier and the mechanisms and reporting structures are there to deliver accountability. It is factored into everyone's job. This is genuinely helping to reinforce safety across the whole business."
Personal Life
Pearse played Gaelic football with County Down for many years. He has now retired from the sport but is involved with coaching young teams. In his spare time, Pearse enjoys climbing and walking in the mountains. He also enjoys spending time with his wife and three children.