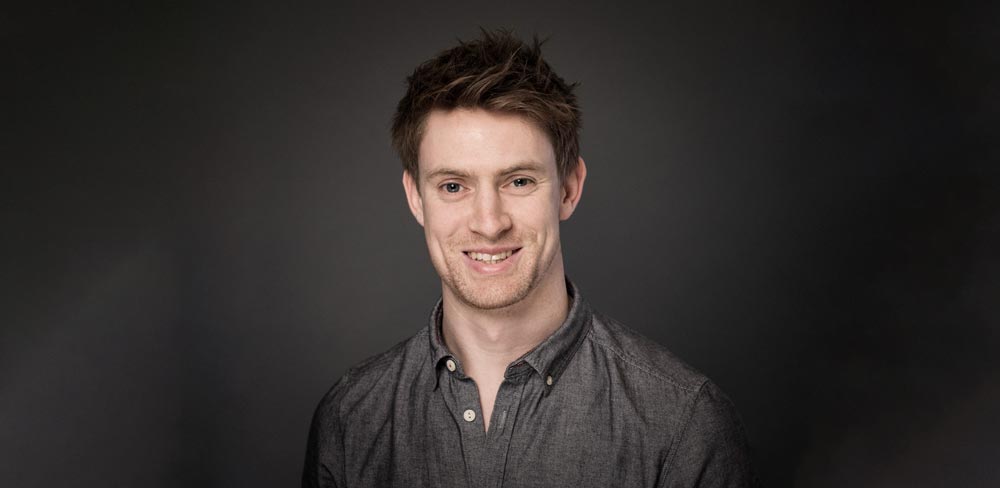 Peter Lonergan
Introducing Peter Lonergan, a Technical Manager and Business Development Manager for the Data Centre Business Unit here at Ardmac.
With quite an extensive dual role in the business, Peter provides an essential link between technical knowledge gained from his background in architecture and customer experience gained from the significant onsite exposure that he has enjoyed over the years.
Peter has been with Ardmac since 2013 and has seen the Data Centre Business Unit grow from just one Ireland based client into the international business unit that it is today. He has taken personal pride in seeing this transition and learnt a lot along the way.
He has spent a lot of time on project sites in Holland, Denmark, Belgium, and Ireland and has worked closely with project managers delivering controlled environments. From his beginnings in the Pharmaceutical Business Unit, he was able to bring that expertise and learning across to the Data Centre Business Unit.
His exposure on the client side makes him well equipped to support the business commercially at the front-end in his business development role and he finds it enables him to not only answer technical queries well but also to ensure that customer solutions are technically compliant and offer the best solutions for value-minded clients.
A day in the life.
 Peter's day is typically quite mixed as you might imagine with a dual role. He gets involved in conversations between colleagues and customers, sometimes with a technical focus and sometimes catching up with his team who work across different countries.
The Data Centre Architectural Design Team is really important to Peter, particularly after COVID-19 which resulted in more agile working conditions and made face to face communication more challenging. He recognises the importance of maintaining a culture of communication and trust within the team. He has regular calls with his team to make sure he knows and understands the issues they might be facing and add reassurance that support is available despite geographical location.
Prior to COVID-19, Peter would have often traveled to the various locations to meet face-to-face with his team and clients, something that he plans to do again very soon.
When we asked him what he really loves about his job, it is going to a building site that really stands out. Being able to immerse himself into the environment and experience what it is really like. It also enables him to build on his customer relationships which is, in his opinion, as important as how Ardmac is performing technically.
Accountability
Something that Peter has learnt during his time with Ardmac is the importance of having accountability, realising that decisions that he and his team makes affects other people across the business, supply chain and customer base. Over the years he has learnt that having an awareness of interdependency is crucial to business success, especially with issues that affect the customer experience.
With many years under his belt, Peter has also learnt how his actions can influence the broader outcome, soaking up all the learning and enabling a better result. Lessons learnt are also captured in the stage gated process that he is involved in during the tender process, where checks and balances are made to reduce risk and increase certainty of outcome on future projects.
Home life
In his spare time Peter enjoys exercise, playing football, tag rugby and running. He is also studying for his master's degree in Leadership, Innovation and Technology, all the while planning his forthcoming wedding.
The biggest takeaway from his master's studies so far has been around managing change, NPD (New Product Development) and Innovation and, due to digitalisation, that makes this very relevant to us here at Ardmac. Peter is learning how to leverage the opportunities of innovation and hopes this will create opportunities for staff and add value to the business in future years.