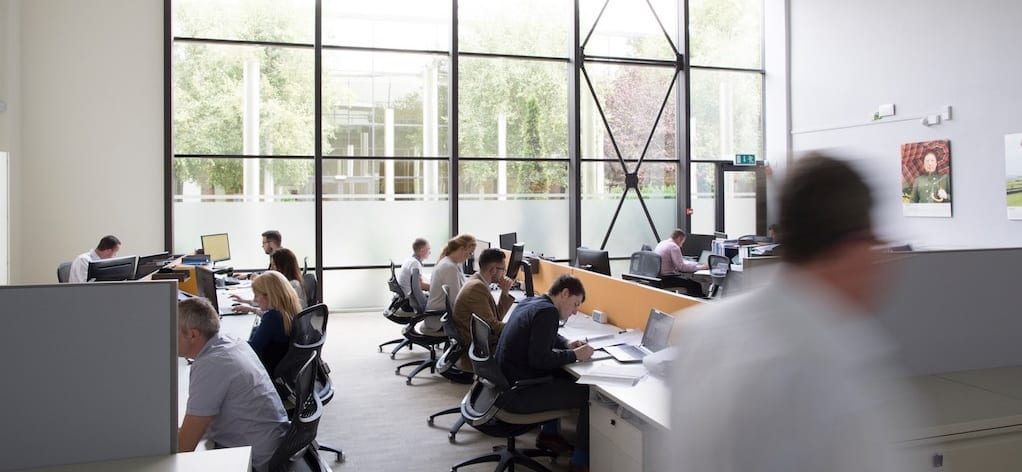 Guiding Principles
    Our Guiding Principles outline our approach and encompass our beliefs and values.
    They provide an overview of our company culture and expectations where everyone understands what's important.
    The following outlines each of our principles:
Safety First
Safety first and always is foremost in our thinking.
For everyone around us, in everything we do and wherever we impact
Understand our Customers
Listen to the client, understand their project vision and focus on the result. Build relationships – they matter.
Ensure a positive experience so that our customers come back to us time and time again
Respect Always
We are open, honest and transparent with each other to enable us to achieve the same goal.
Excellence as Standard
Excellence is the certainty that we bring to our projects.
We need to plan intelligently, think smart and deliver wholeheartedly. So we go the extra mile, to be the best
Deliver our Brand Promise
We all play our part in re-enforcing Ardmac's enviable reputation by focusing on the clients' needs and taking pride in our work.
We Build Better together.