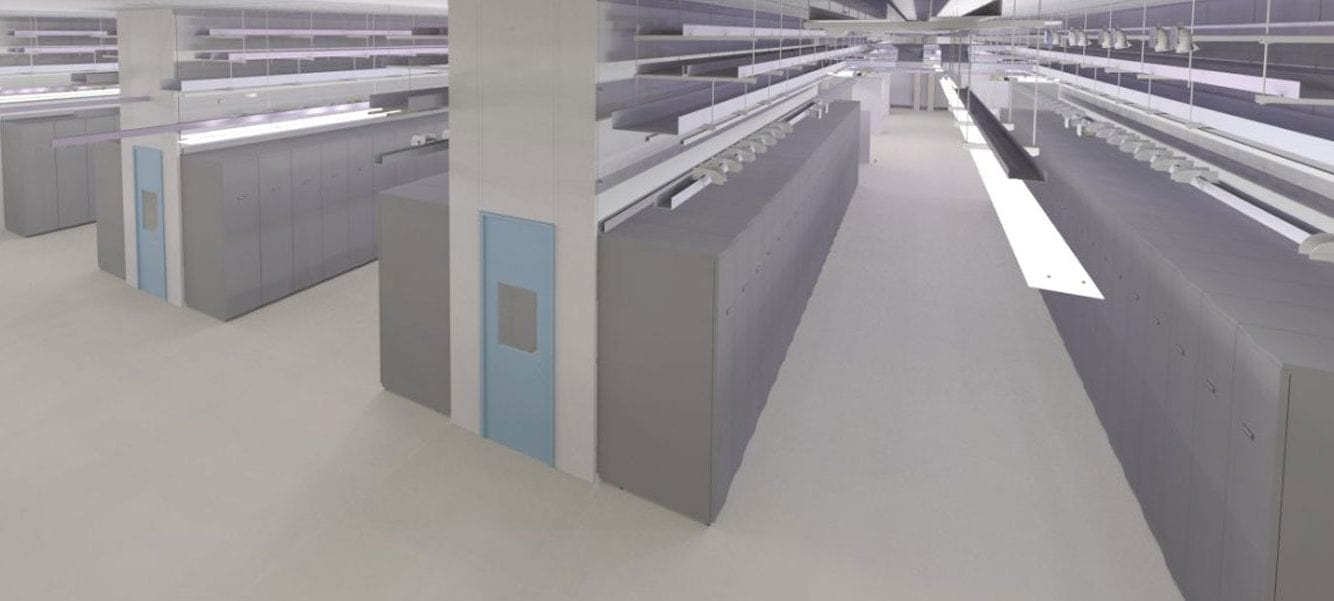 Information Collection
In common with other websites, log files are stored on our web server saving details such as the visitor's IP address, browser type, referring page and time of visit. Where registration is required, the visitor's email address and username will be stored on our server.
Cookies
Cookies are small digital signature files that are stored by your web browser. They remember visitor preferences when interacting with the website and they may also be used to track your return visits to the site. Third party advertising companies may also use cookies for tracking purposes. You may block cookies via your browser setting, but doing so may prevent access to certain features of this website.
Disclaimer
The content on this website is provided as an information guide only. While every effort is made to ensure the information on this site is accurate and current, Ardmac takes no responsibility for errors, omissions, or misleading statements on these pages or on any site linked to these pages.
Terms and Conditions
Terms and conditions of use and all issues regarding this website shall be governed by the laws of Ireland.
Modern Slavery Act
Please view our Anti Slavery Human Trafficking Policy
Data Protection Policy (GDPR) Statement
Ardmac collects, processes and stores personal data on an ongoing basis. Data may be collected from customers, suppliers, business contacts, employees and any other person the organisation has a relationship with or may need to contact. Ardmac is committed to safeguarding the privacy rights of all individuals from whom we collect and store data, in line with our Data Protection obligations as outlined in Legislation.
Policy Scope:
This policy applies to all personal data held in relation to data subjects by Ardmac, whether held in manual or electronic form. All managers, employees, volunteers, contractors, suppliers and any other person who works on behalf of the company are bound by this policy, and are responsible for ensuring data is collected, stored and handled appropriately. Ardmac is committed to ensuring that all staff have sufficient awareness of their responsibilities to ensure they can anticipate and identify a Data Protection issue should one arise.
Data Protection Principles:
Ardmac commits to adhere to the principles of Data Protection by ensuring:
1) The lawful, fair and transparent processing of any data collected. There will be a legal basis for the processing of any data. The purpose for which data is collected will be specific and clearly stated.
2) Purpose Limitation. Data collected will be used only in ways compatible with the purpose for which it was collected. Data will not be used or disclosed for any other purpose other than that for which it was obtained.
3) Data Minimisation. Personal data will not be collected or retained if it is not required. We currently utilize the Bamboo HR system for employment and recruitment purposes. 
4) Data Accuracy. Ardmac will make every effort to ensure data is accurate, complete and up to date. Where any inaccuracies are identified these will be remedied immediately.
5) Storage limitation. Data will be retained for no longer than is necessary for the purpose(s) for which it is acquired.
6) Integrity and Confidentiality. Sufficient protections will be in place to protect personal data from loss, destruction, unauthorised access, unauthorised disclosure or alteration. In relation to marketing purposes.
Use and Sharing
Ardmac will use the information we collect to enhance your use of the website or to inform you of news, services, products and promotions by us. Email addresses will not be sold, rented or leased to third parties.
Visitor Options
If you have subscribed to one of our services, you may unsubscribe by following the instructions which are included in any email that you receive from Ardmac.
We use MailChimp as our marketing automation platform. Information provided will be transferred to MailChimp for processing in accordance with their Privacy Policy and Terms.
Privacy Policy Changes
This privacy policy may change. All updates will be posted on this page.
Queries in relation to above can be sent to Dataprotection@ardmac.com