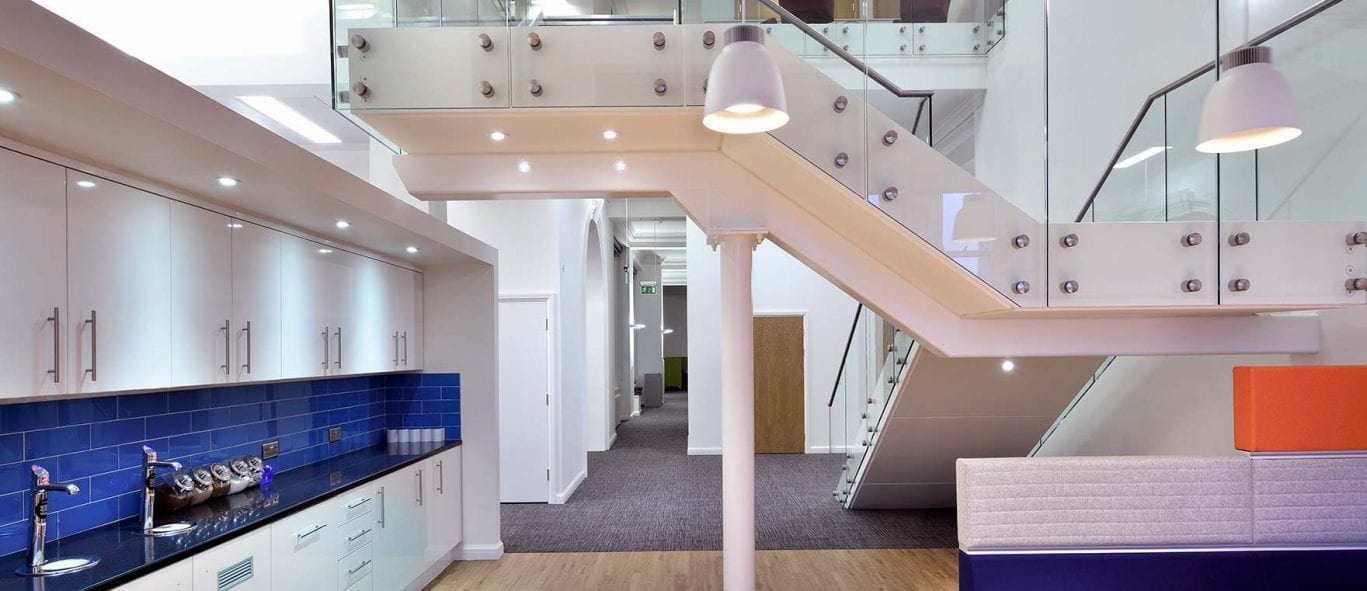 Refurbishment & Construction
Ardmac have been active in the refurbishment and construction sectors for over 20 years. Our experience is wide ranging having completed many award-winning projects across Ireland and the UK.
Over the last number of years, we have invested significantly in recruiting and developing the necessary resources to enable us to successfully deliver refurbishment and construction projects.
Our dedicated team of experienced designers, CAD operators, BIM technicians, project managers, contracts managers, planners, services coordinators, and quantity surveyors work together to consistently deliver exceptional refurbishment and construction projects.
We have the large-scale management and subcontracting resources to deliver world-class construction and refurbishment services on a vast and varied range of projects.
Our design expertise, our established project approach, and our demonstrated value engineering ability provide significant cost savings for our clients.
We are committed to delivering a first-class customer experience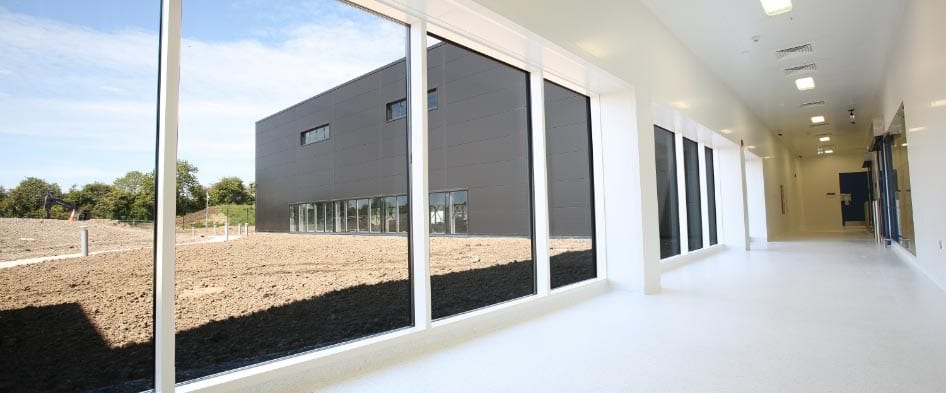 We have extensive experience in delivering large-scale medtech turnkey facilities for the global market using our in-house design and design management resources. These range from greenfield projects to strip-out-and-refurbish projects. We use BIM throughout the design and construction phases to coordinate all trades, allowing early project involvement and input. This also allows us to design, procure, and fabricate components offsite, reducing time on site, site waste, and improving safety.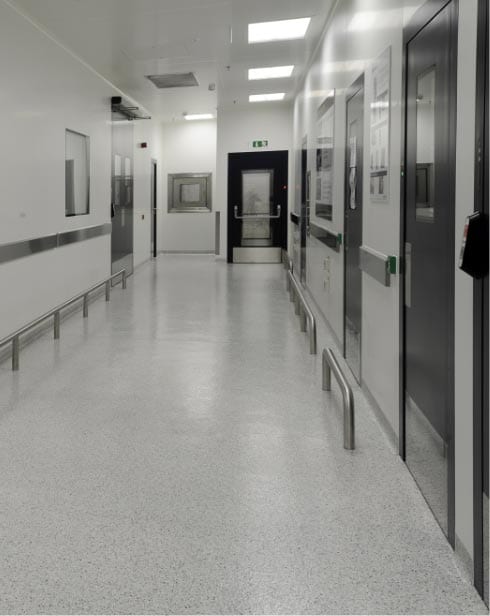 View Our Case Studies
We are committed to delivering a first-class customer experience by working transparently with our clients, and our track record clearly demonstrates our dedication to successfully completing international projects on time and on budget. To view our project portfolio, see our case studies.