As Workers' Memorial Day 2020 arrives, we find ourselves in the midst of a pandemic that is having profound effects across the world. The COVID-19 outbreak has shown us how vulnerable we are to an epidemic, and how devastating the effects can be on life, on society and our economy.
This crisis has demonstrated, as never before, the importance of protecting the safety, health and welfare of all people, whether at home or in the workplace.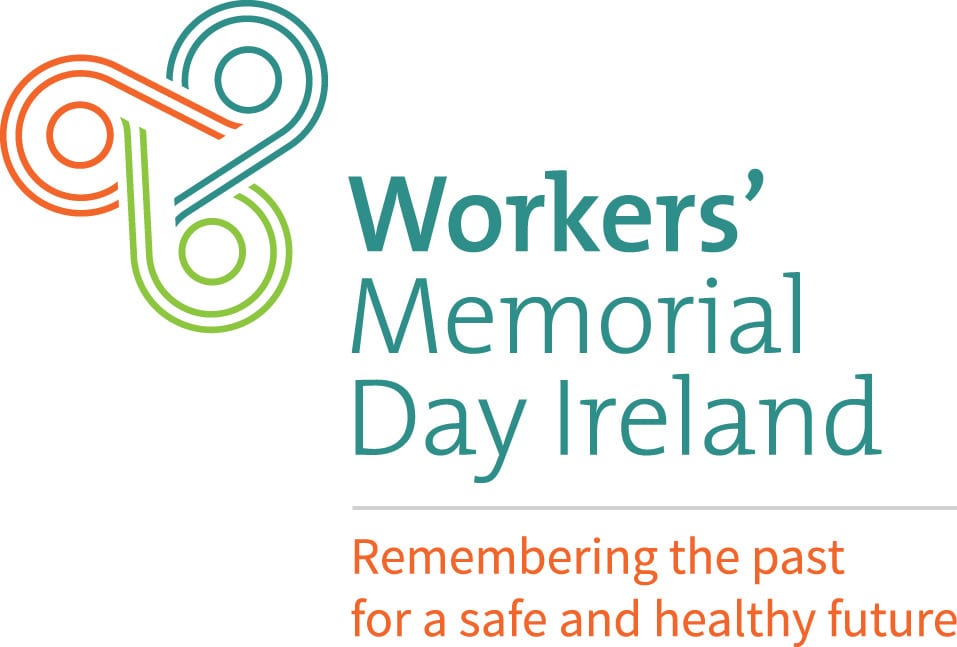 For International Workers Memorial Day Tuesday 28th April, Ardmac joined their colleagues in commemorating all those who have died in the work place and all who have passed from Covid-19.
As a mark of our respect for colleagues who have died while at work, Ardmac marked the day site wide with a minutes silence, at 12.00 local time .
In Europe, the figures are staggering, showing that work related accidents and illnesses take the lives of over 200,000 people every year. These are shocking statistics by any standards.
Effective task planning is critical to success; we use standardised procedures to ensure detailed step by step methodologies are prepared and reviewed for adequacy to meet our standards. Comprehensive Induction and Task specific training programs are completed. After training, prior to commencement of work, a dynamic risk assessment, the Safe Plan of Action (SPA) is prepared to address those changing hazards at the workplace, SPA's are reviewed and signed off by Site Management.
In Brief:
Always plan the task and complete the SPA
Be Aware of the controls in place for the management of Covid-19
Identify the potential hazards that might be in your way
Identify the potential hazards that might be created while doing the task
Implement suitable controls that reduce the chance of you or one of your colleagues becoming injured
If in doubt, do not proceed with the task
It is only by working together and ensuring we speak up to highlight unsafe practices can we reduce the staggering 200,000 deaths each year.