Ardmac have launched MediPods in Ireland & UK . The new offering provides a fast, flexible solution for modular, on-demand and high value medical workspaces to support the healthcare sector.
The announcement follows a partnership agreement that Ardmac has signed with US based Germfree Laboratories, a specialist in the design, engineering and manufacture of advanced biological containment laboratories.
The MediPods are stand-alone modular buildings that are manufactured and fitted out in a controlled factory environment. MediPods have been designed for applications ranging from ICU and isolation units and are part of a suite of offerings Ardmac is now providing for high value workspaces and technical environments across the healthcare, pharma, research and IT sectors. The self-contained Pods are designed for ease of delivery by road and ready for rapid installation on site. The MediPods can be sited and ready for use within days, minimizing disruption to the site location. They are designed to operate as complete functioning units and include Heating, Ventilation & Air Conditioning (HVAC) systems, plumbing, electrics, medical gases and primary containment equipment.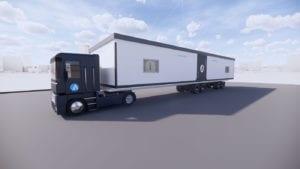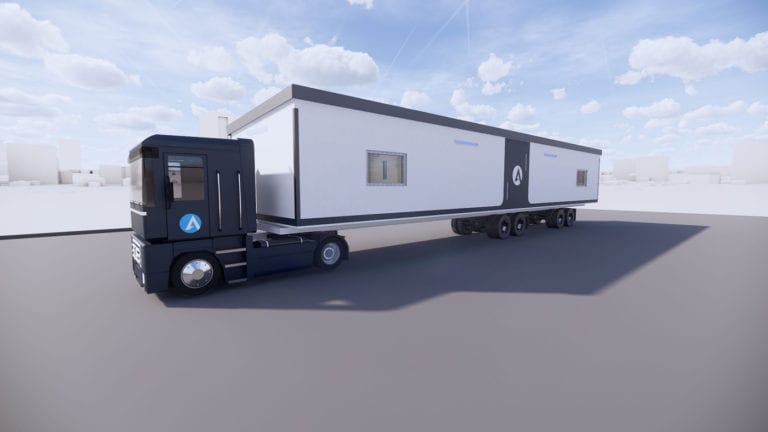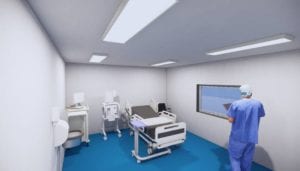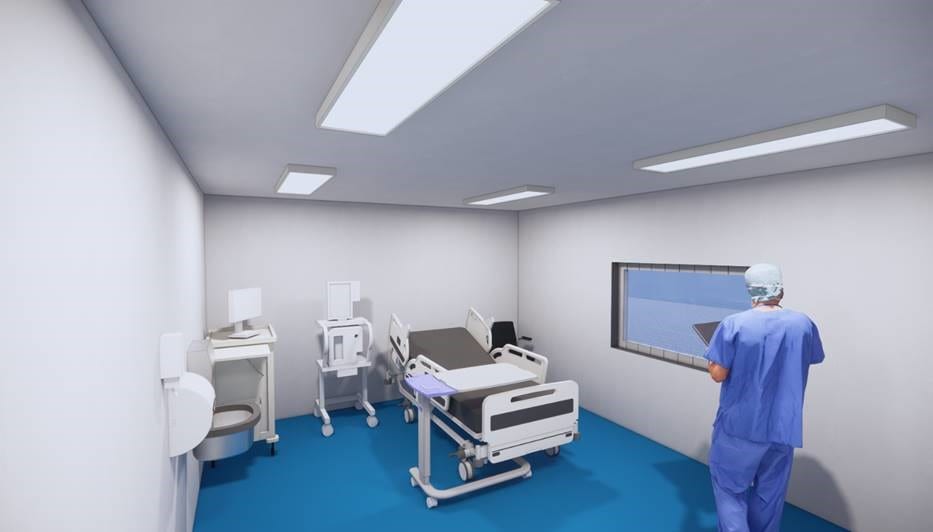 Commenting on this latest offering, Ronan Quinn, CEO at Ardmac said: "At Ardmac, we are committed to continually reviewing and enhancing our portfolio of high value workspaces to meet the needs of our customers.  The MediPod units are an innovative solution that can be constructed and deployed within weeks for a rapid response in times when business continuity, refurbishment and temporary location needs are critical."
MediPods are scalable in a multi-module arrangement and reconfigurable allowing for future reuse or redeployment. The units have been designed to comply fully with the HTM/HBN standards for specialist healthcare construction and should rapid deployments be a priority, these can be provided with services to meet more basic requirements.
Utilising Ardmac's manufacturing facility of over 10,000 m², the first modules can be available within 4-6 weeks, depending on complexity of design.
To discuss your requirements, email Philippa King-Smith (UK) at Philippa.King-Smith@ardmac.com  or George Walker (ROI) at George.Walker@ardmac.com today.
To read more about our cleanroom solutions, click HERE