HSE Germfree bioGO® Mobile cGMP Cleanroom
Mobile temporary cleanroom facility
Client: HSE
Location: Cork University Hospital
Project Size: 40' Modular Facility / 28m2
Duration: 4 Months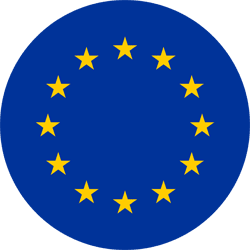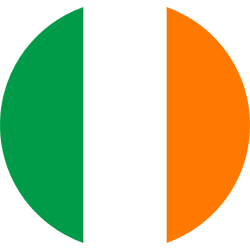 The HSE contracted Ardmac to provide our mobile temporary cleanroom facility to support their existing Pharmacy manufacturing capacity on the Cork University Hospital Campus.
Our solution was key to the fast tract delivery model required for this project. The facility has been adapted integrate into a larger modular unit where our mobile unit is integral to the process required.
The unit was design and commissioned to meet ISO 8 and comprises of the following:
ISO 8 Main Lab
ISO 8 Preparation Room
ISO 8 Ante Room
CNC internal Lobby
Also an additional Pass Thru was integrated into the external fabric of the unit to allow for sperate Material flow to the wider facility.