Bio Processing Expansion
ISO 5, 6,7 & 8 Cleanrooms
Client: Confidential Global Client
Location: Dublin, Ireland
Project Size: Approx 700m2
Duration: 11 Months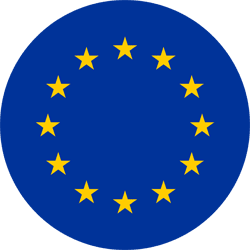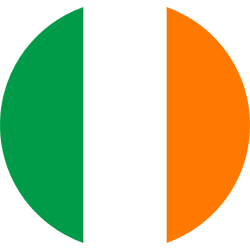 Ardmac were contracted to provide a new 700m2 ISO 5, 6,7 & 8 Cleanrooms within the existing facility and adjacent to live operations.
The scope of work included demolition of existing office space to create the footprint for the new cleanroom and as part of the new build we constructed the new plasterboard fire compartment including decoration and fire stopping.
Within this new compartment we installed the cleanroom ceiling with a UDL of 2.5kn/m2. The ceiling has a grid to facilitate cable management with interchangeable load bearing tile and facilitates dual construction above and below the ceiling, thus condensing the overall construction programme. We completed the ceiling installation with top access walk on lights and terminal HEPA housings.
Following the ceiling installation, we installed the cleanroom partitions, doors, door automation, glazing including an ISO 5 fully filtered area with localised glass return airwalls. We also designed and constructed an ISO 7 (2oC-8oC) Coldroom including duty and stand by AHU, ducting and qualified BMS.
On completion of the project we commissioned the new facility in accordance with site protocols and procedures.