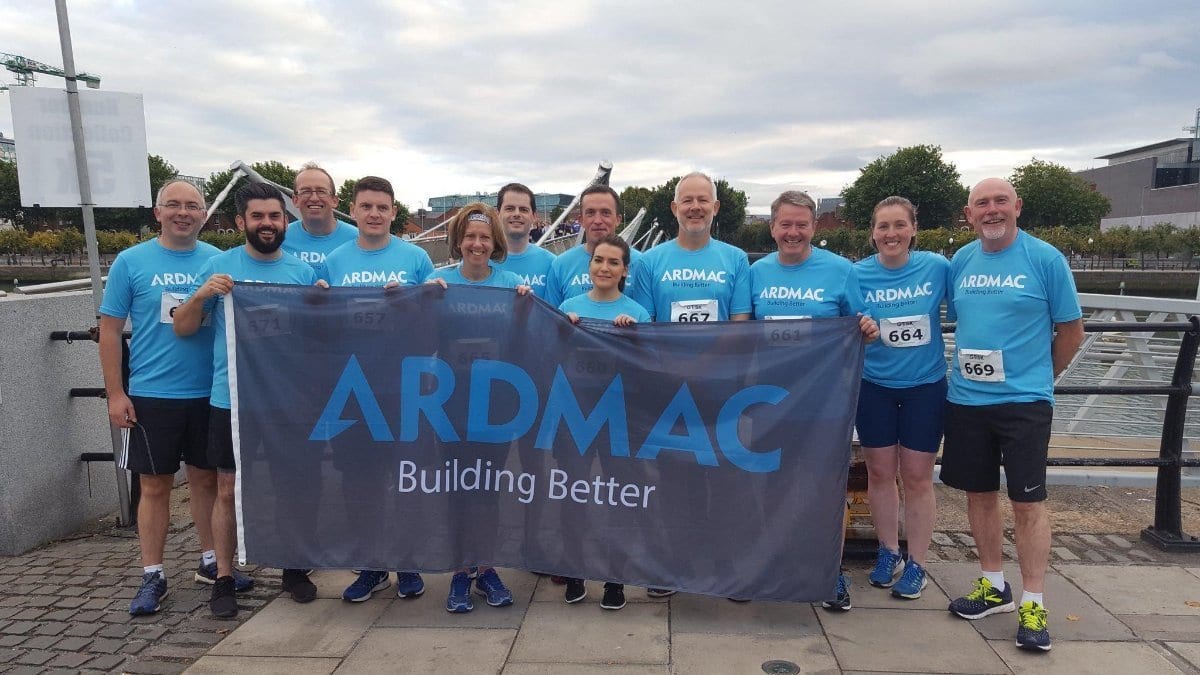 Ardmac works to bring communities together and support a number of non profit organisations in areas which we operate, below are the highlights of our most recent partnerships. Our approach is to ensure that Ardmac gives back to the communities in which we operate.
Encouraging an Active Lifestyle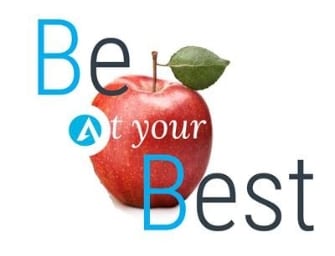 We recognise the impact that active lifestyles have on productivity, mental health and overall wellness. We offer many benefits to our teams to encourage a healthy lifestyle. From partnerships with gyms and fitness classes and team activities or events to flexible work hours and volunteer days, we support our employees in leading a healthy lifestyle.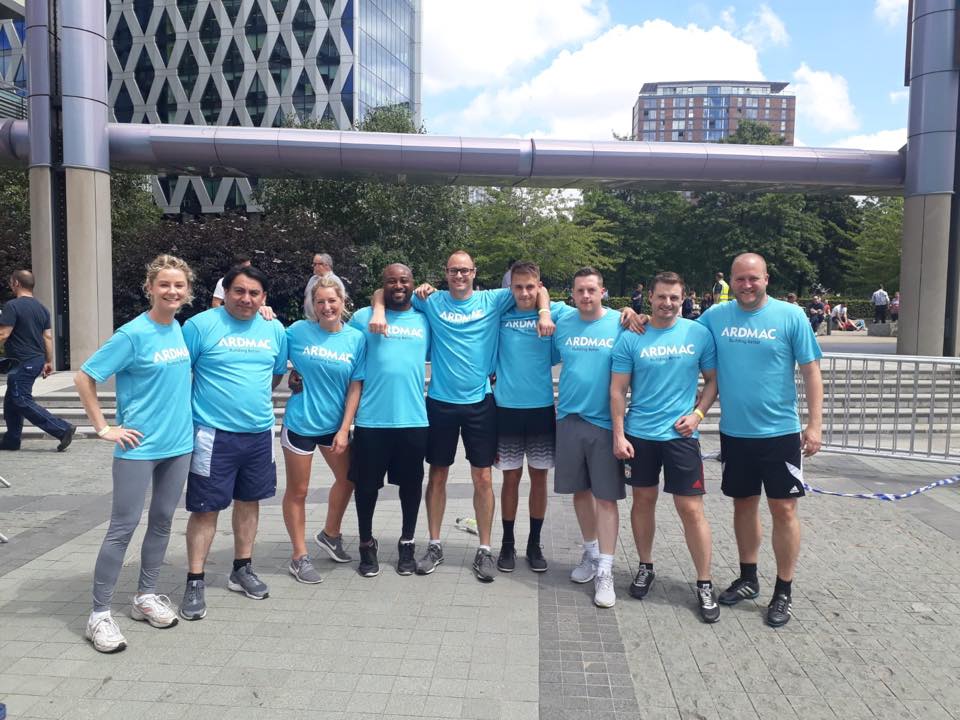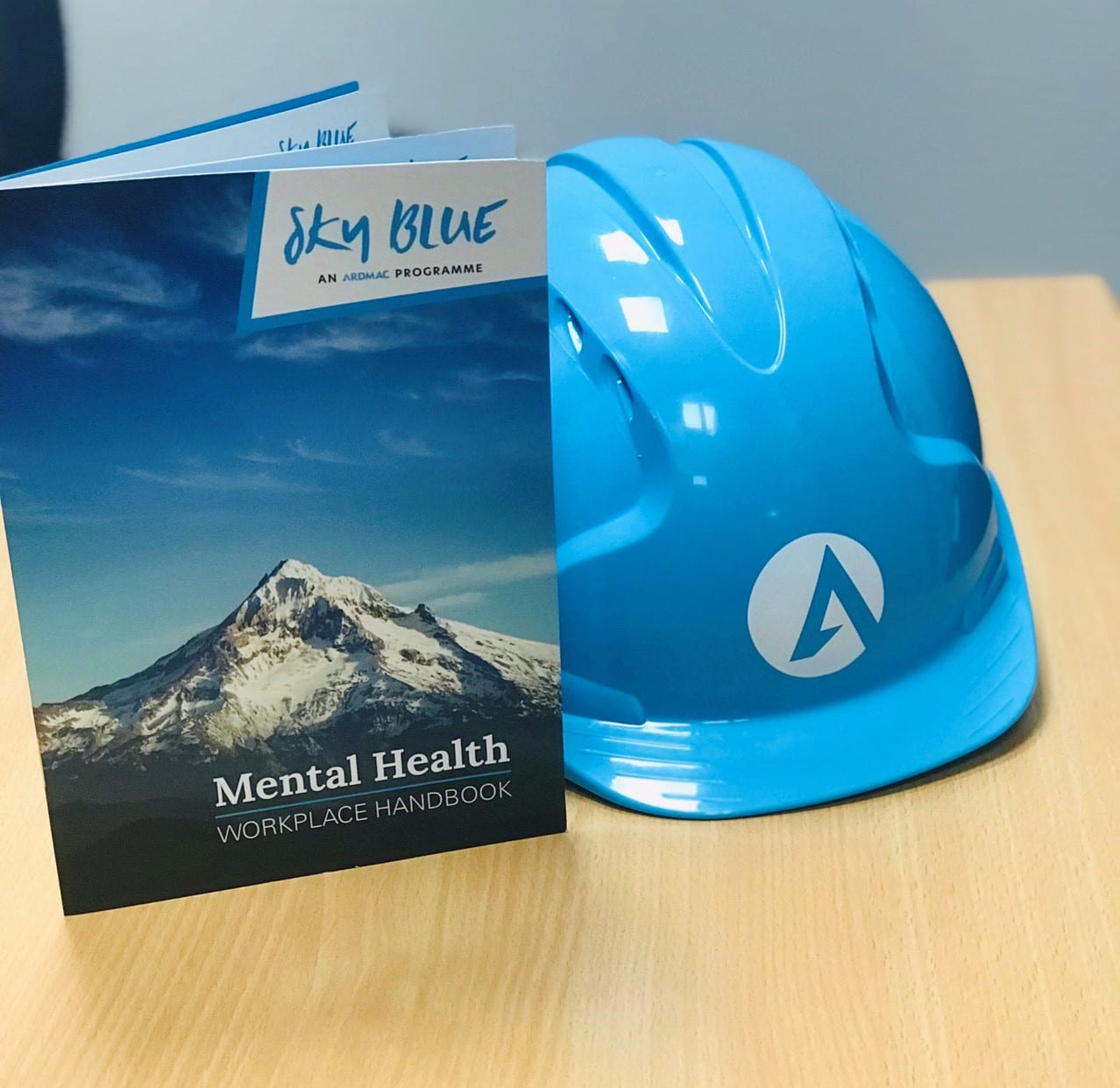 We are aware of the challenges within our sector in relation to mental health and encourage a positive mental health approach across our organisation. We offer guidance and support both directly, through our SHEQ and Human Resources team, and indirectly through our Employee Assistance programme and partner charity organisations, to those who may need assistance.
We aim to ensure employees have access to emergency contact numbers and are aware of who they can talk to, should they need a listening ear. We host a number of lunchtime sessions and toolbox talks to drive conversation around positive mental health. In 2018 , launched our Ardmac Chorus to create awareness of the positive impact of music on mental health.
In 2019, Ardmac introduced their employee mental health site handbook and worked with Mental Health First Aid to train 17 of our colleagues as mental health first aiders across our Ireland and UK operations. 
Our commitment to healthy workplaces encourages employees to focus on their own health and wellness. We hold regular wellness lunchtime talks on a range of issues from mental health to healthy lifestyles. We invite a range of organisations from charities and wellness leaders to support our approach of being a health conscious workplace. We support a range of physical health activities including fitness classes, team activities and lunchtime mile walks.
Since 2016, we have been involved in the National Workplace Wellbeing day initiative across our operations.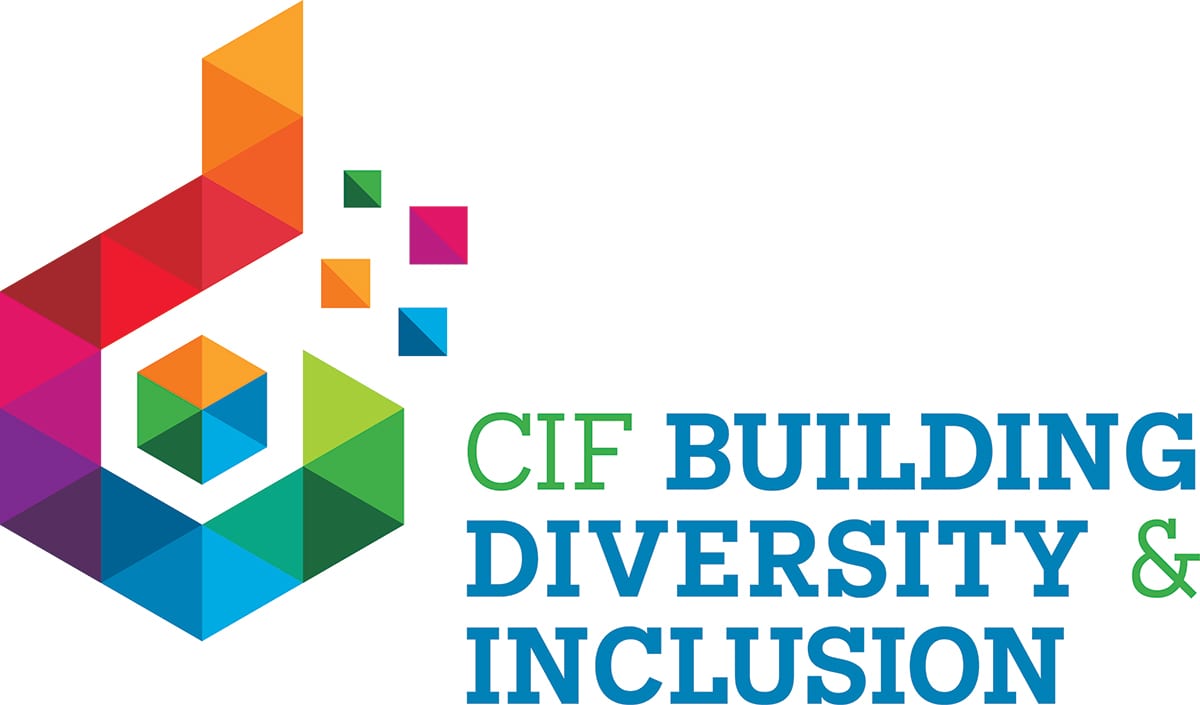 In 2019, Ardmac signed up to the Construction Industry Federation (CIF) Diversity and Inclusion charter. This charter outlines our commitment to advancing diversity and inclusion in our company. By signing up to this charter, we are publicly committing to taking small steps to promote diversity and inclusion in our workplaces and our industry.
We recognise that when we can be ourselves in our day to day environments, we thrive.
Working collaboratively and positively with people from different cultures and backgrounds creates the greatest value for our business, our clients and communities.