We are delighted to be shortlisted for the Irish Construction Industry Awards 2018 in the Innovation in Construction and Excellence in Health & Safety categories.
Ardmac's innovative Lean approach was shortlisted for the innovation in construction category , with congratulations to Jason Casey , Colm Casey & Alan Coakley who led the implementation, and all our team involved.
In addition, Ardmac's activity in the area of promoting safe work spaces through our Safety First program was shortlisted for the Excellence in Health & Safety Category. Congratulations to Diarmaid Magee and all the team on their activity in health and safety.
The final of the awards will take place on 14th June in Citywest, Dublin.
Read more about our Safety First approach here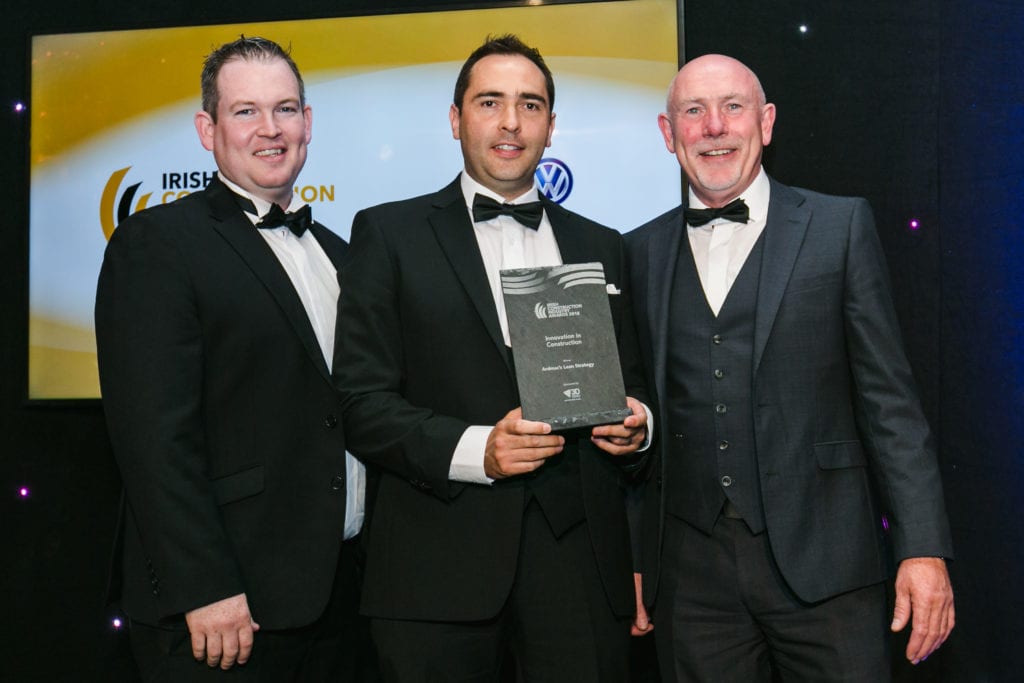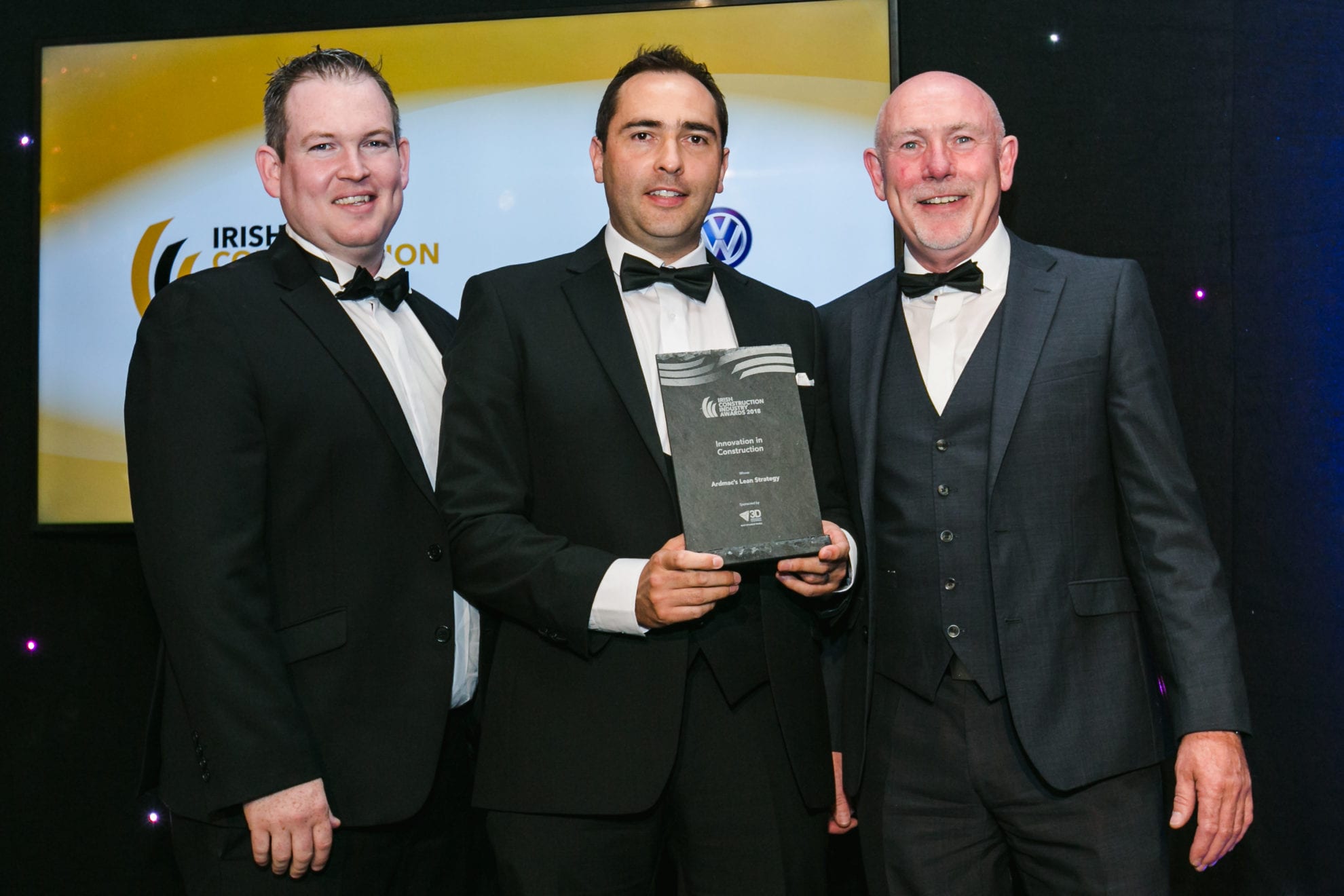 ****Update Ardmac were named winners of the Irish Construction Industry Award for Innovation in Construction***