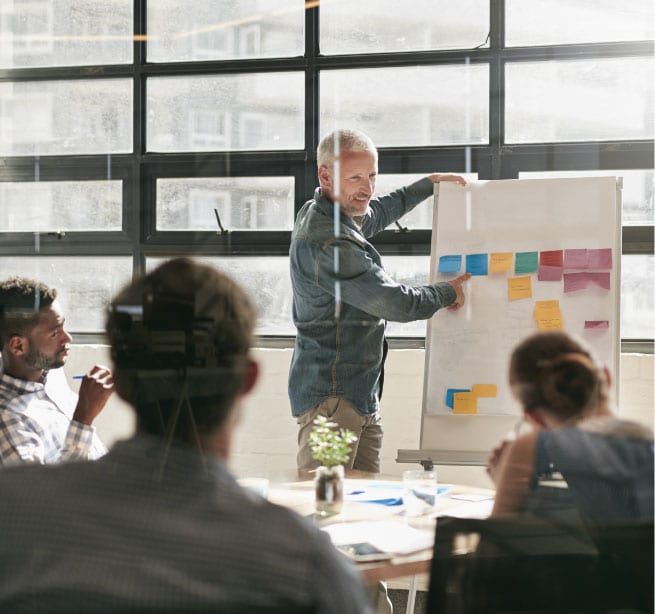 We've been leading the way in specialist construction for world class clients for over 45 years.
We employ the brightest minds and the most advanced technologies to create work spaces of the future. Our mission is to be the contractor of choice for clients and the workplace of choice for great people.
01 / 07
Pharma / Biopharma Cleanrooms
Cleanroom construction for the facility of the future. Our international team have extensive industry expertise and a proven track record of delivering world-class cleanrooms for four decades. Our second-generation products and adaptable modular HVAC systems provide optimum performance and facilitate maximum flexibility during design, construction and throughout the entire life of your facility.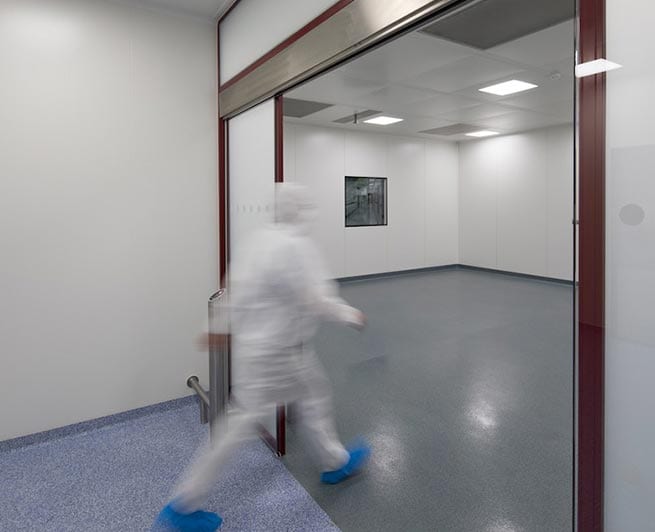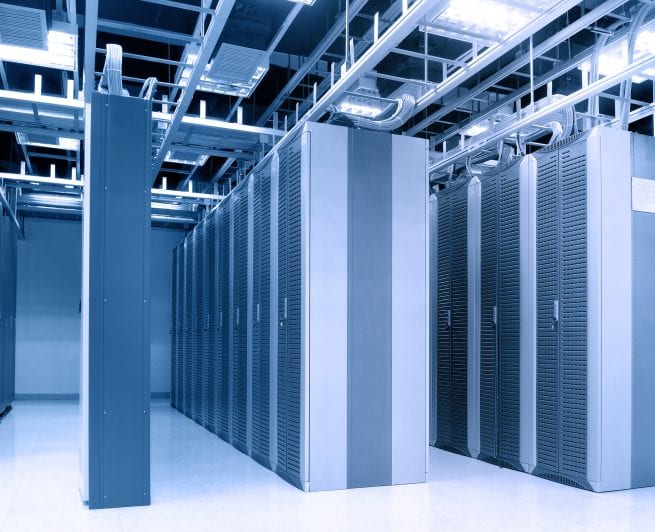 02 / 07
Data Centre Solutions
Ardmac provide internal architectural solutions and to date has provided over 400,000 m² of white space and 600mw capacity for some of Europe's largest data centres. We commit to reducing costs and improving efficiencies by utilising BIM & 3D visualisation, providing a broad portfolio of architectural solutions including; modular free standing and suspended hot & cold aisle containment, partition and ceiling systems including both structural and seismic doorsets and security packages.
03 / 07
Fit Out & Refurbishments
Ardmac have been providing high quality award winning interior spaces to fast moving and evolving markets for over 45 years. We take nothing for granted. From start to finish, we listen carefully to develop a deep understanding of our client's needs, taking ownership of integrating design and construction. We work meticulously to create a beautiful working environment. We are committed to working together, sharing ideas and taking personal responsibility for the success of every project.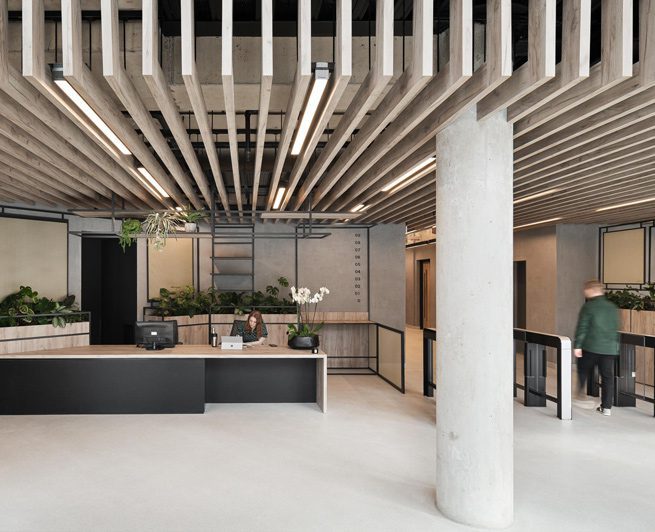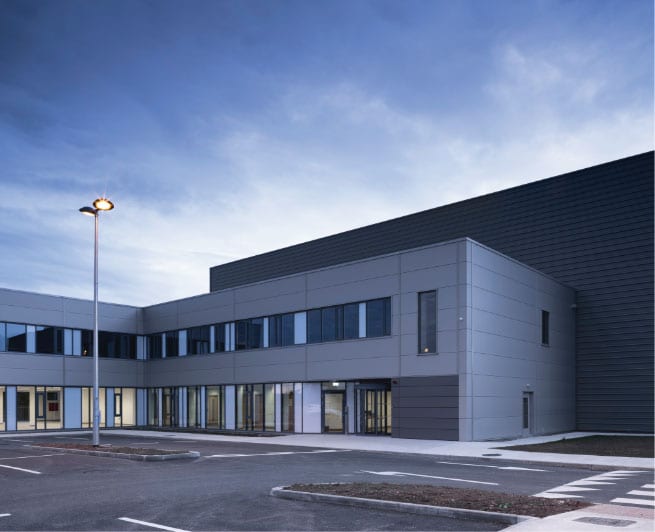 04 / 07
Building Offsite
Our modular approach considers all aspects of the build, from the architectural aesthetics to the mechanical, electrical and process services for the particular application, and our modular services provide a rapid and effective turnaround on predictable timelines.
Our solutions are designed to be flexible, scalable and repurposed on a portable platform allowing for transportation to another facility/location should the need arise.
05 / 07
Healthcare Solutions
Ardmac offers unique health care solutions covering all aspects of new builds, renovations and refurbishments where infection control and containment are critical. Unlike any other service partner we offer integrated facility solutions that combine traditional general contracting with specialist subcontracting services internal or outsourced, depending on the requirements and nature of the works.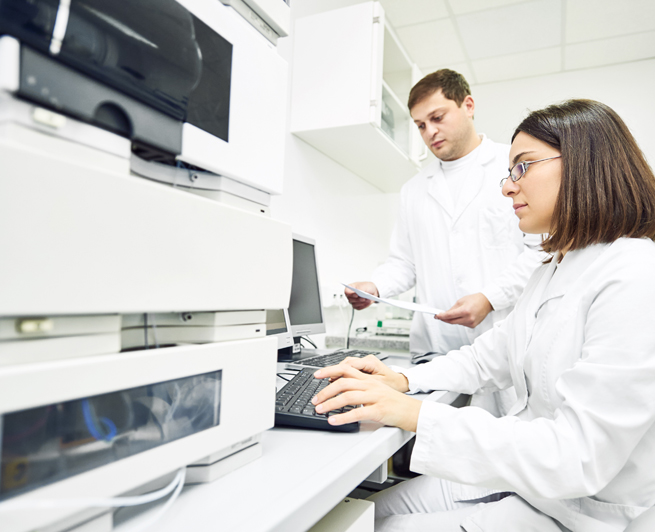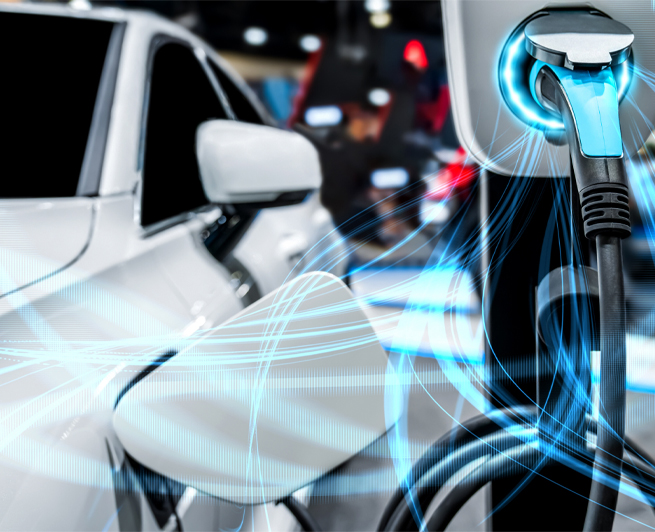 06 / 07
EV Battery Solutions
Ardmac designs solutions for EV Battery facilities which can be adapted to specific requirements. In line with the rapid increase in the use of electric vehicles worldwide, the global lithium-ion battery market is expected to reach a value of $95bn by 2025. Key to this target being achieved will be the availability of suitable battery manufacturing facilities. 
07 / 07
Micro-Electronic Cleanrooms
With our expertise in cleanroom construction, we can provide a controlled environment that meets the strict standards of the microelectronics industry.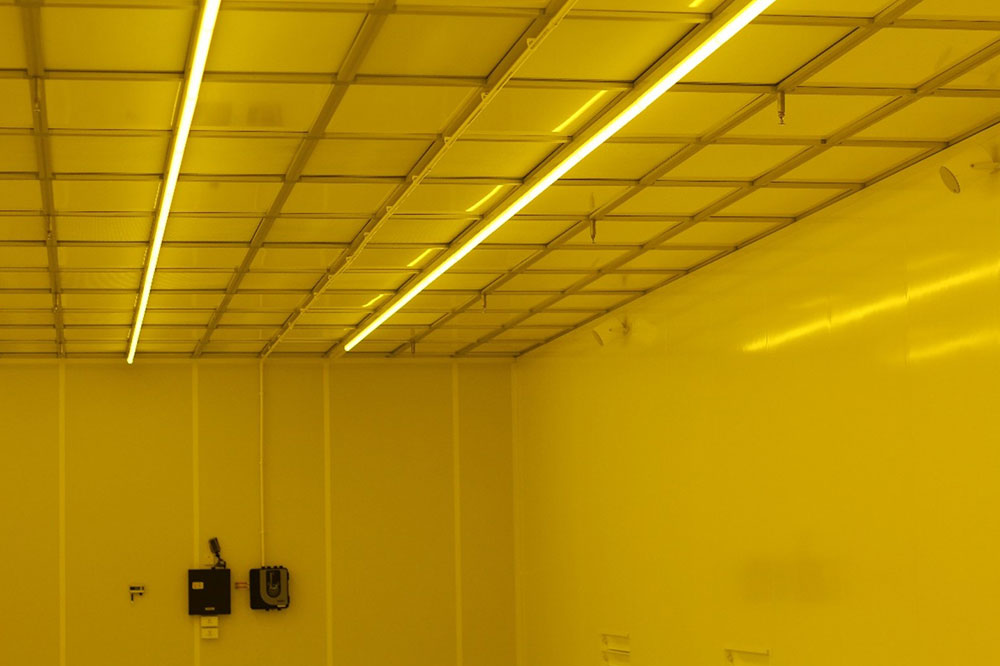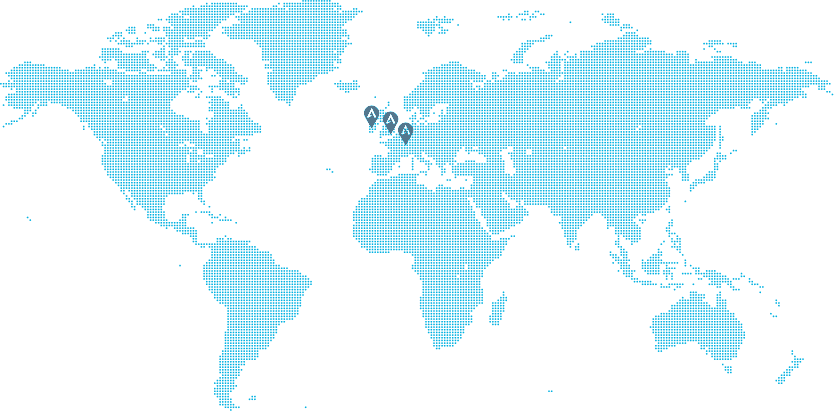 Building Better, Internationally
We are an international construction specialist that delivers complex high value workspaces and technical environments globally.