Analog Devices
Wafer Fabrication
Client: Analog Devices
Location: Co. Limerick
Project Size: Approx. 1800m2
Duration: 6 months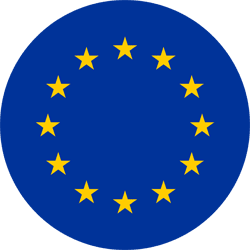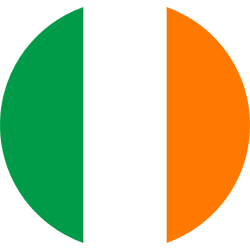 Analog Devices International, located at Raheen Road in Limerick, operates a microchip wafer manufacturing plant on their site. The project scope was to build a new Integrated Passive Device (IPD) manufacturing cleanroom.
The new IPD wafer manufacturing ballroom type cleanroom was built within a shell and core building that was under construction. The fit-out of the IPD was to take place over two or more phases.
The design of Phase 1 cleanroom was such that it facilitates integration and construction of subsequent phases.
The entire IPD facility comprises approximately 1,800m² of gross floor area. Due to the nature of the production process extensive cleanroom facilities were required. These comprise of Class 1,000 areas partly upgradeable to Class 100 areas (using micro-environments).
The gross cleanroom Phase 1 production area i.e. including return air walls / air columns and cleanroom support rooms comprises approximately 454m².
The IPD Cleanroom is a high technology wafer fabrication manufacturing plant. In addition to the extensive cleanroom areas the plant requires dedicated process and utility systems.
Key Aspects:
– Working in an existing facility / building in a live environment.
– Fast-track programme delivered within 4 months.
– Access / logistics of working within an urban congested area.
– Delivered under BC(A)R guidelines.