Fab 24 Tool Installation & IPD
Architectural fit out projects, cleanroom construction and "tool install".
Client: Confidential
Location: Leixlip, Co. Kildare
Project Size: Approx. 45,000m2
Duration: Various project dates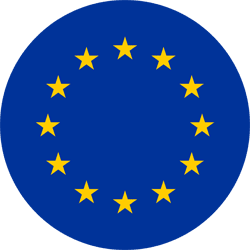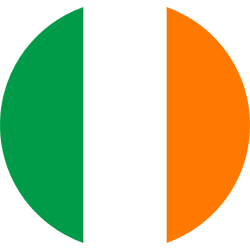 Ardmac have been working on projects for the client on their Leixlip site in Co. Kildare continuously for more than 25 years. We have helped shape the improvement processes and have been an integral part in the implementation strategies on the campus. Works have included architectural fit out projects, cleanroom construction and "tool install".
During the early phase of the campus-wide tool installation we participated in an initial 10 week, 3 days a week, group, site-wide session to discuss and implement the IPD process (Integrated Project Delivery), which was rolled out at the latter end of 2015. The IPD process was a new way of implementing future works by creating a site wide project partnership environment which removed any unnecessary work by having the right people doing the right job at the right time.
The entire process encouraged the creation of partnership rather than conflict between all parties operating as a one collective to deliver a successful project for our mutual client in the most efficient manner possible and with great confidence in the schedule.
Although the process was completely new to the way work was implemented in Ireland, we participated and achieved an end result which mapped out a framework for change – 'IPD Charter' – established and agreed a set of common goals – "Conditions of satisfaction" "One Team, one goal."
Ardmac are a forward-thinking company, and with the experience we have and are gaining during our time on the above project, we have implemented the new thought processes across all our projects to achieve similar results.