Confidential Data Centre Client
Specialist-trade interior contractor
Client: Confidential Data Centre Client
Location: Eemshaven, Netherlands
Project Size:
Duration: 12 Months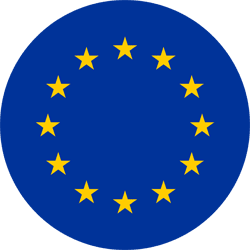 Ardmac were employed as a specialist-trade interior contractor for the delivery of a new data centre on an expanding campus in Eemshaven, in The Netherlands.
The project involved the fit-out over 60,000 square meters of technical space including electrical support rooms, whitewall (36,000sqm), Seismic Ceilings (23,000sqm) and over 300 door sets of varying types, with client-specific security requirements. In addition to the technical space, the fit-out of a 350-meter squared client-specific office support area was delivered.  Particular care was taken to assist the client in their design and coordination process during the ECI (Early Contractor Involvement) phase of the project.  This enabled a solution focused collaborative culture across multiple disciplines and positive results for intricate technical detailing in areas such as firestopping, and service penetration management where up to 5,000 builder's works openings were delivered.
All works were successfully coordinated and delivered on time, within budget and to the required specifications.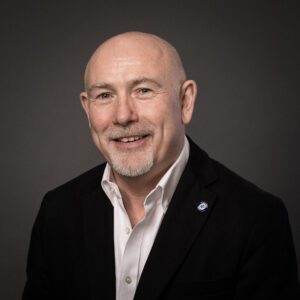 "The Ardmac approach is to become part of our client's construction management team delivering successful quality projects. To receive such recognition by the client – that the project was completed to the highest standard – is recognition of that teamwork."
–  Colm Casey, Ardmac's Operations Director