Multi Storey Data Centre, Mons
Client: Confidential
Location: Mons, Belgium
Project Size: 25,000m2
Duration: 9 months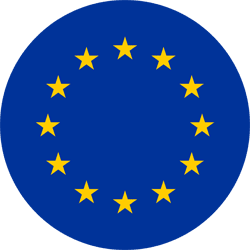 Ardmac were contracted to provide the internal architectural trade package in the construction of a new 60+ megawatt, 25,000-square-metre multi-storey Data Centre near Mons. Mons is a Walloon city and municipality, and the capital of the Belgian province of Hainaut.
The project schedule was 9 months and spanned 25,000m2 Data Centre space in Mons, Belgium.
BIM (Building Information Modelling) was utilised during the design and construction phase to aid the coordination and installation processes. During the project we worked in true partnership with the client design team, general contractor and key trade contractors.
The interior architectural package included modular prefabricated partition panels, ceilings, doorsets, caging, and associated fire stopping.
Read more about our Data Centre solutions here