Nuritas
Client: Nuritas
Location: Dublin, Ireland
Project Size: 16,000 sqft
Duration: 12 Weeks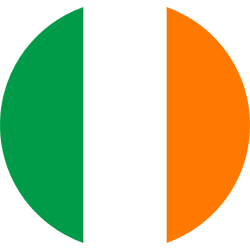 Nuritas is a pioneering Biotech firm that combines artificial intelligence and genomics to discover and unlock natural Bioactive Peptides with extraordinary health benefits.
Following a competitive tender process, Ardmac were selected to complete the refurbishment and fit out of their new headquarters in Joshua House on Dawson Street, adjacent to the listed Mansion House.
The new HQ comprises of office and laboratory spaces for research and development. The works required the strip out of all areas, the construction of a new reception area, DAC works, open plan offices, break out spaces, management offices,  boardroom and meetings rooms, along with a town hall styled staff canteen and with high specification laboratories on the first floor. To cater for the new laboratories on the first floor, extensive construction works were completed including new chillers, plant and liquid nitrogen cages within the basement.
Logistically, the project was extremely challenging, requiring crane lifts and delivery off-loading from the adjacent St Stephens Green. Road crossings across a live Luas line were introduced with continued access along Dawson Lane was also maintained for the existing neighbours. In addition, maintaining continuity of the existing restaurant on the ground floor, 'The Greenhouse' during the busy Christmas period was critical.
To read more about our Fit Out approach, click here