Data Centre Client, Holland
Client: Confidential
Location: Agriport, Holland
Project Size: 18,000m2
Duration: 9 months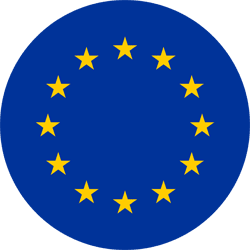 Ardmac were contracted to provide the internal architectural trade package in the construction of a new 60 megawatt Data Centre project in Agriport, Holland for a confidential client.
Employed at concept stage, it has been an exciting journey working with the contractor, design team and selected trade contractors through the various stages of planning and design to get the project to site and now in construction in what is a very demanding programme.  Everyone involved was welcomed and encouraged to share their ideas on product selection, methodology and programming, all very much to the benefit of the project and the whole team.
Our contract scope included the full architectural package to the data halls and the supporting office areas and was completed within 9 months.
Read more about our Data Centre Solutions here 
Click here to visit our virtual Showrooms >>