WuXi Biologics
Client: WuXi Biologics,
Location: Dundalk, Co. Louth
Project Size: 15,000m²
Duration: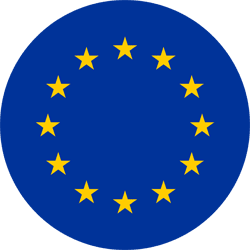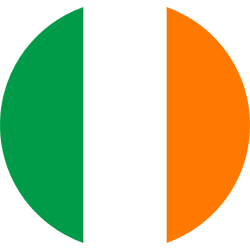 Ardmac were contracted to complete a full cleanroom installation within two buildings on the WuXi Biologics site in Dundalk. The project involved detailed design assist with execution including project management, procurement and installation of all architectural elements within the cleanroom envelope. This included but not limited to Modular Ceilings including lights and grilles walls, double flush vision panels, doors, furniture, flooring and stainless steel protections. The scope also included door Automation and interlock Controls along with eight number downflow booths for client processes and manufacturing.
The walk-on ceiling system was designed and installed to facilitate 1.5kN/m² and 2.5kN/gm² at varying locations to complete the Ardmac supply and install interstitial area Handrails, edge Protection and stair units. The cleanroom floor installations complimented a flush floor finish interface with wall panels, furniture and client equipment.
The cleanroom scope spanned 15,000m² with Grade C, Grade D and CNC room classifications. As part of design development and field execution a significant amount of trade partner constructability and coordination reviews were held focusing on the build sequencing and timing for planned works.
The project achieved practical completion in May 2021 with a an extremely high quality finish and very satisfied project team and client.