Ardmac have been shortlisted for Finance team of the year award for this year's Irish Accountancy Awards.
Launched in 2015, The Irish Accountancy Awards recognise and celebrate excellence in the accountancy profession in Ireland.
The Ardmac team, led by Ian Madden, were shortlisted for the Finance award for their work on ERP implementation. The implementation went live in April 2018.
As a result, the team have seen efficiencies in their financial reporting across the business.
The winners will be announced at a gala dinner in the round room of the Mansion house in Dublin on May 16th.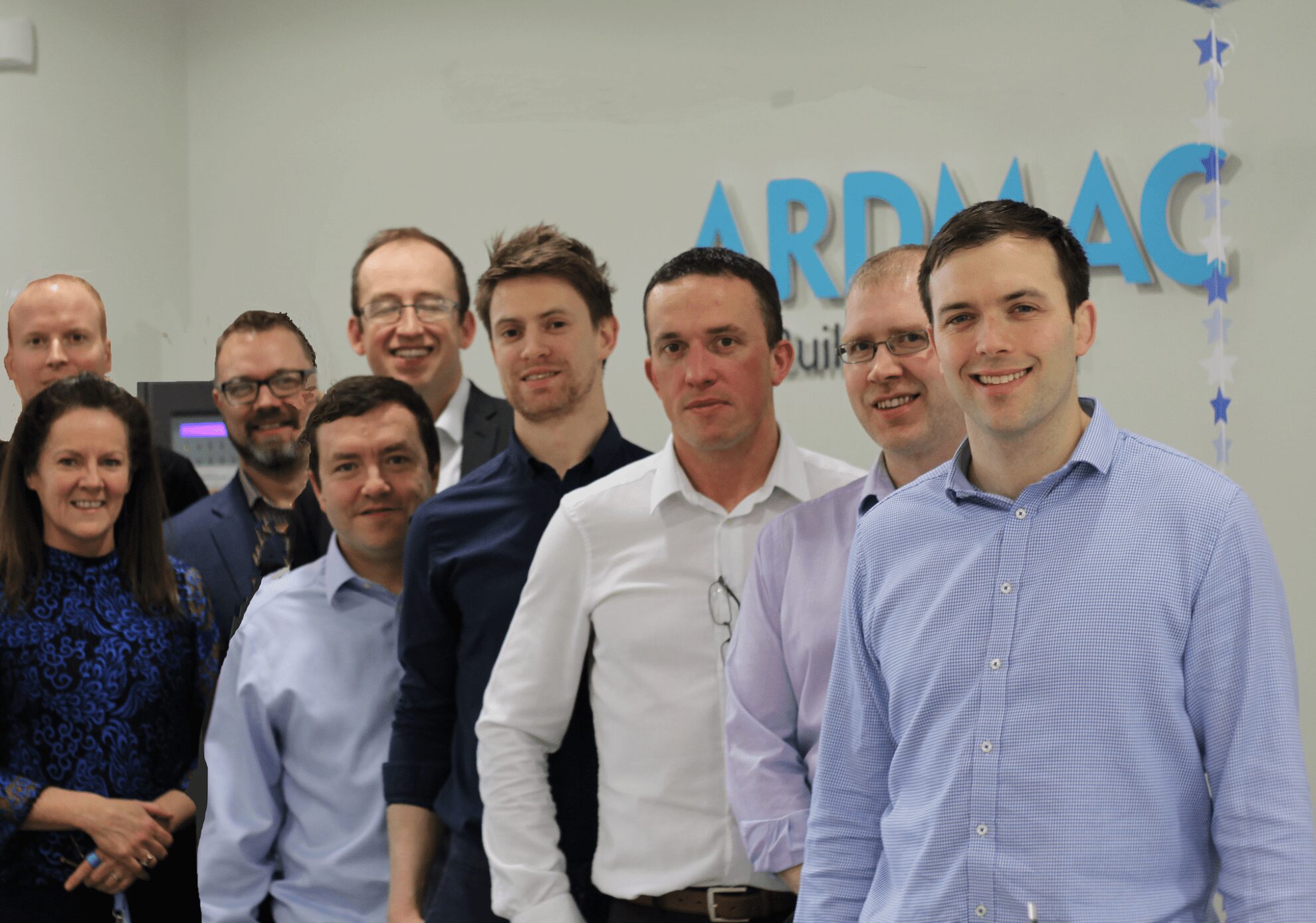 For more information on the Irish Accountancy Awards, Visit here